Big Bang Theory stars Jim Parsons, Johnny Galecki and Kaley Cuoco have been named as the highest-paid actors on American television.
According to Variety the three main stars each receive an estimated $1million (€0.89m) per episode of the geeky hit.
The comedy, which is screened here on RTÉ2 is currently in its 10th season, and the total cost per episode is reported to be $9m (€8.04m), with half of that going on star salaries. There will be 24 episodes in the current season which means a nice payday for all the stars.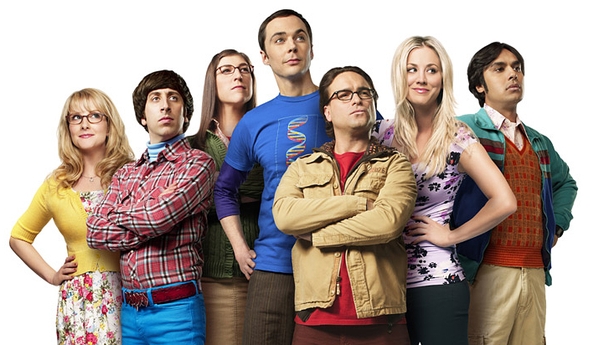 Much more surprising is the salary commanded by the lead actors in the comedy-drama Gilmore Girls.
Lauren Graham and Alexis Bledel, who are reprising their Gilmore Girls characters for the upcoming Netflix reboot, are the next highest-earning, with each star taking an estimated $750,000 per episode. The Gilmore Girls revival will feature four feature length episodes and will debut next month.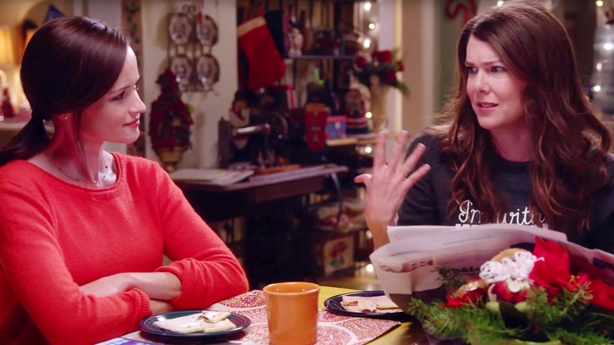 The main cast members on HBO's Game of Thrones have also negotiated hefty salaries with Peter Dinklage, Lena Headey, Kit Harington, Emilia Clarke and Nikolaj Coster-Waldau each reckoned to be earning in the region of $500,000 per episode of the hit fantasy drama.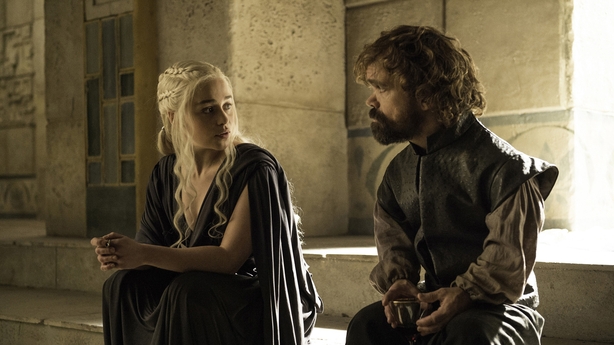 Kevin Spacey is said to be earning the same per-episode rate for his role as President Underwood in House of Cards. Earlier this year Robin Wright revealed that she fought to be paid the same amount as her Spacey for the show's fourth season.
"I was looking at the statistics and Claire Underwood's character was more popular than [Frank's] for a period of time. So I capitalized on it. I was like, 'You better pay me or I'm going to go public'. And they did," she said.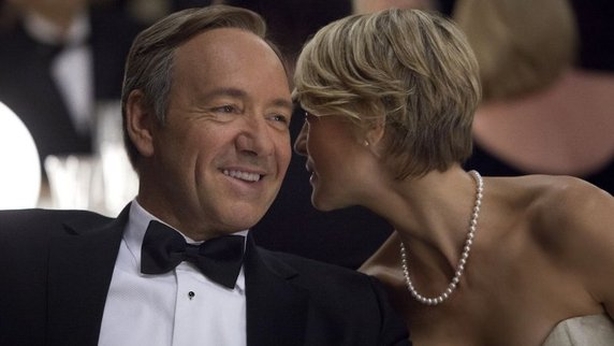 Many film actors also feature on the list for their television work, including Dwayne Johnson, whose HBO series Ballers sees him take home around $400,000 per episode.
Emma Stone and Jonah Hill are both said to be earning $350,000 per episode for their work on Netflix series Maniac, with Nicole Kidman and Reese Witherspoon earning the same for their roles in HBO's Big Little Lies.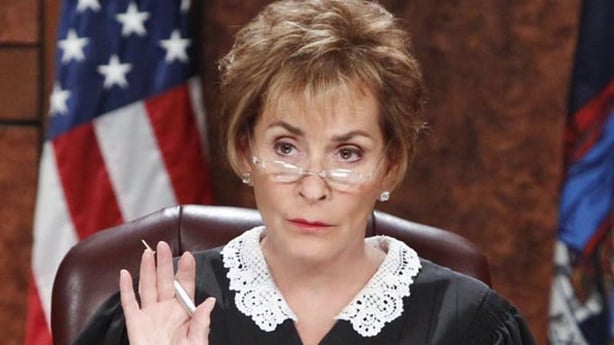 But many of the big hitters are in the area of reality TV and talk-shows with Judge Judy Sheindlin taking home an eye-watering annual salary of $47m, while Ellen DeGeneres nets an estimated $20m for her popular daytime chatshow.