Katherine Heigl has said she thought about quitting acting following claims that she was difficult to work with.
The Knocked Up star found herself in the headlines when she said the 2007 film was "a little sexist".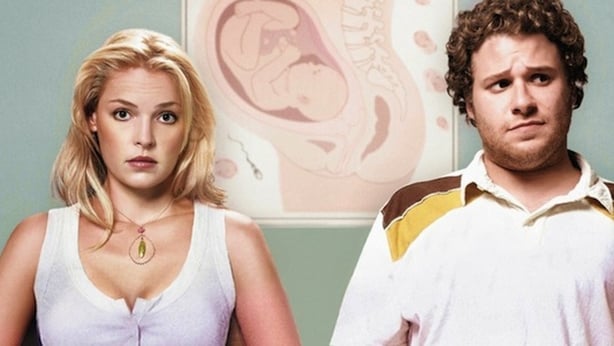 During her time on Grey's Anatomy, Heigl withdrew her name from Emmys consideration in 2008 because she felt she wasn't "given material to warrant an Emmy nomination". 
Knocked Up co-star Seth Rogen said last year that he felt "betrayed" by Heigl's comments, while Grey's Anatomy creator Shonda Rhimes said that there were "no Heigls in this situation" while discussing her new show Scandal in 2014.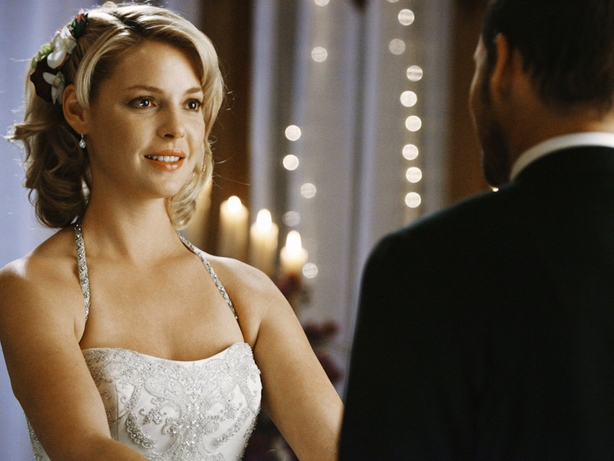 Speaking to the Press Association in London while promoting her new thriller Unforgettable, Heigl said: "Nobody wants to hear things like that about themselves.
"One thing I think I'm relatively good at is asking myself and truly addressing; 'Is there an issue here?'"
"You have to be accountable for your behaviour," she continued.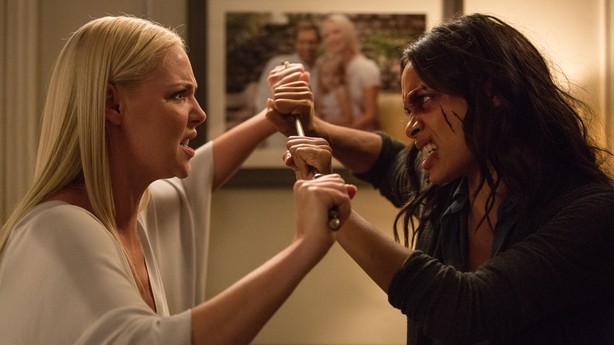 "Now maybe I go a little too far in beating myself up, or self-evaluation, or not trusting my own instincts."
When asked did she consider quitting acting following the criticism, Heigl replied: "Yes. That probably happens every couple of years since I was 15.
"Maybe everybody in their career feels that way, especially when you've been at it for a really long time.
"You have these ups and downs and these ebbs and flows.
"This thing you were once so passionate about and was your heart and soul has now turned on you and it's your mortal enemy instead of your best friend.
"I think that's pretty typical of most people."
We need your consent to load this YouTube contentWe use YouTube to manage extra content that can set cookies on your device and collect data about your activity. Please review their details and accept them to load the content.Manage Preferences
Heigl said she hoped she was now on good terms with Rogen and Knocked Up writer-director Judd Apatow, and added that she would consider working with them again on a sequel to the box office hit about the mismatched couple thrown together by an unplanned pregnancy. 
"Wouldn't that be fun?" she asked.
"What do you think that looks like? Them 10 years later. Do they have more children? Have they made it? Are they still together?
"Maybe they're getting separated. That would be depressing though. I wouldn't want to see that one."
Unforgettable opens in cinemas on Friday. 
We need your consent to load this YouTube contentWe use YouTube to manage extra content that can set cookies on your device and collect data about your activity. Please review their details and accept them to load the content.Manage Preferences