Former Grey's Anatomy star Katherine Heigl says she regrets the way she handled herself when she withdrew her name from Emmy Award consideration in 2008.
Heigl, who played Izzie Stevens on the popular medical drama from 2005 to 2010, felt that at the time she wasn't  "given material to warrant an Emmy nomination".
Heigl's actions gave her the reputation of being 'difficult to work it' and forced her to leave Grey's Anatomy soon after the incident. 
The 37-year-old has admitted she was in the wrong and apologised for offending show creator Shonda Rhimes. 
"I went in to Shonda (Rhimes) and said, 'I'm so sorry. That wasn't cool, and I should not have said that,' she told Howard Stern's SiriusXM."And I shouldn't have said anything publicly. I went in because I was really embarrassed."
The pressures of the controversy and how she thought she was perceived had a big impact on her, and led her to seek professional help.
"I was not handling it well. I was feeling completely like the biggest piece of s**t on the bottom of your shoe.
"I was really struggling with it and how to not take it all personally and not to feel that there's something really deeply wrong with me," she added.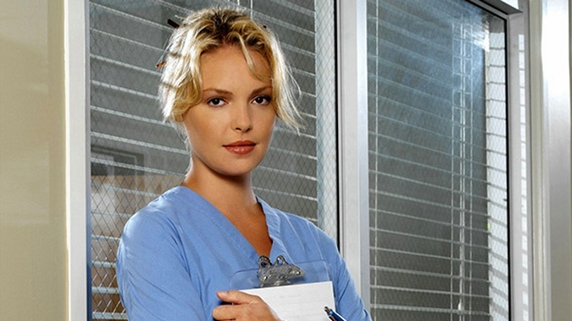 Heigl also got into hot water over her controversial comments over 2007's box office hit Knocked Up, in which she called the movie "a little sexist".
"It was dumb... I liked the movie a lot. I just didn't like me. She was kind of like, she was so judgemental and kind of uptight and controlling and all these things and I really went with it while we were doing it, and a lot of it, Judd allows everyone to be very free and improvise and whatever and afterwards, I was like, 'Why is that where I went with this? What an a--hole she is!'"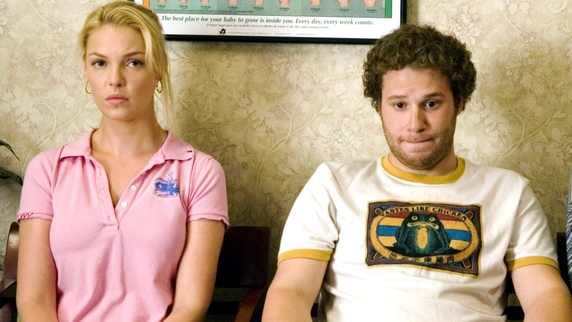 Heigl regrets not personally addressing her comments with director Judd Apatow and co-star Seth Rogan, saying: "I did it publicly instead and kind of tried to say, look, this was not what I meant and this was an incredible experience for me and they were incredibly good to me on this movie, so I did not mean to s--- on them at all.
"I've thought about like, writing a note. I feel embarrassed. I don't want it to feel insincere on any level."
Heigl, who used to command $12 million a picture, hasn't had a huge box office hit since 2009's The Ugly Truth. However, she currently has two films in the works - Unforgettable with Rosario Dawson and Cheryl Ladd, and The Nut Job 2 with Will Arnett.