MTV has scrapped the male and female categories for its movie and TV awards show, instead opting for a single gender-neutral acting category that will be open to male and female actors.
The decision comes as part of an overhaul for the event which will see awards for TV series included for the first time.
Daniel Kaluuya (Get Out), Emma Watson (Beauty and the Beast), Hugh Jackman (Logan), Taraji P. Henson (Hidden Figures), James McAvoy (Split) and Hailee Steinfeld (The Edge of Seventeen) will compete in the Best Actor in a movie category.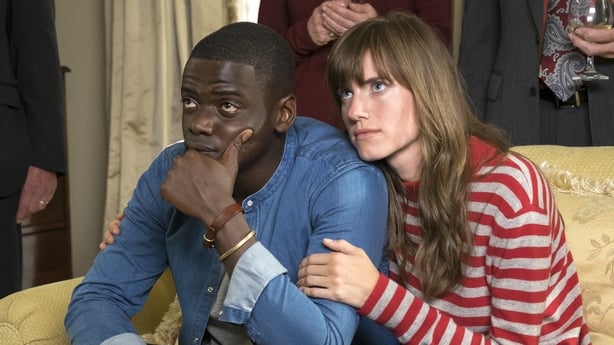 Meanwhile, the Best Actor in a TV show category will be contested by Donald Glover (Atlanta), Emilia Clarke (Game of Thrones), Gina Rodriguez (Jane the Virgin), Jeffrey Dean Morgan (The Walking Dead), Mandy Moore (This Is Us) and Millie Bobby Brown (Stranger Things).
Jordan Peele's hit horror movie Get Out is leading the pack at this year's awards with six nominations, with Beauty and the Beast following with four nods. Barry Jenkins's Oscar-winning film, Moonlight, scored three nominations.
On the TV side of things, Stranger Things nabbed four nominations with HBO's fantasy series Game of Thrones following closely behind with three nods.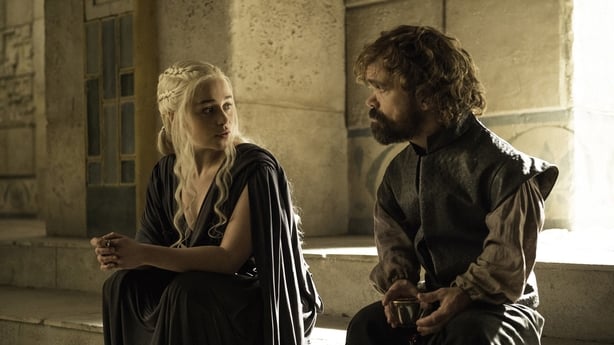 The issue of gender-neutral awards is currently generating much discussion. The Emmy organisers asked Billions star Asia Kate Dillon, who identifies as gender-non-binary, which of the best actor or actress categories they would prefer to be included in. 
"I'd like to know if in your eyes 'actor' and 'actress' denote anatomy or identity and why it is necessary to denote either in the first place?", Dillon responded in a letter, choosing the best supporting actor category, as "actor" is generally seen as a non-gendered word.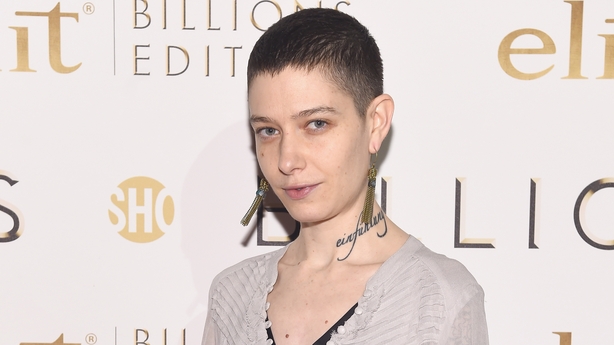 The Oscars, Emmys and Baftas still feature separate categories for men and women, while in 2012 the Grammys eliminated the distinction between male and female performers.
The MTV Movie & TV Awards take place on May 7 in Los Angeles.