Prue Leith has said she "doesn't want to do a Chris Evans" in taking over from Mary Berry on The Great British Bake Off, adding that she doesn't even know if she actually has the job yet.
Leith also said that reports she is to be paid three times as much as Berry are "complete nonsense".
The former Great British Menu star has been in talks for a judging role on the popular cookery show, which is moving to Channel 4 this year after it was sold by production company Love Productions following a seven-series run on the BBC.
Leith also said she "doesn't want to do a Chris Evans" in taking over from Berry, referring to the now-ex-Top Gear presenter's failed attempt after his predecessors Jeremy Clarkson, Richard Hammond and James May left the motoring show.
Reports speculated that Leith was to sign a deal to star in Bake Off for a rumoured £200,000.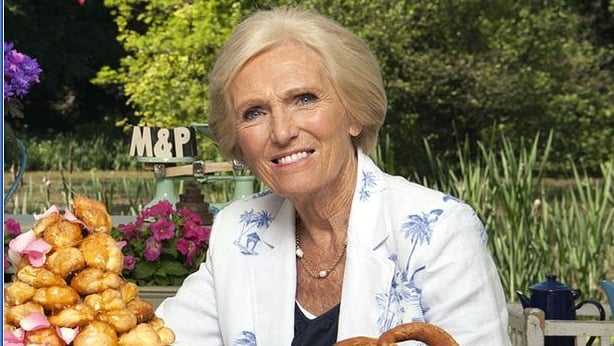 Leith told the Press Association: "I believe I'm about to be paid about a quarter of a million pounds or something and I've got a deal. It's complete nonsense.
"I have not signed any contract. I've not got the job yet. I hope to have it - I have no idea if I will."
Of taking on the coveted job, she said: "Of course I (want it). There's not a cook in the country who doesn't want to do that job. It'd be lovely.
"It's a bit scary following Mary, but I don't want to do a Chris Evans."
She said she hopes it will be "fairly soon" that she finds out from the production company about the TV job, because "it has been going on an awful long time".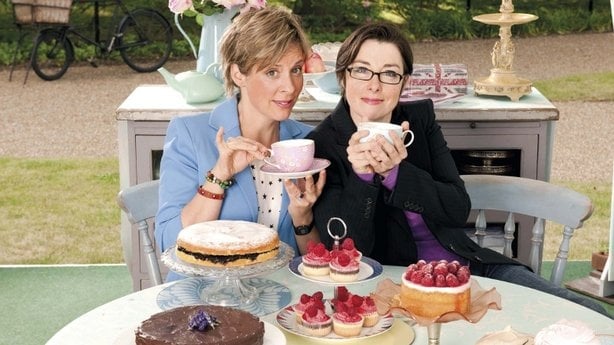 Leith - who left BBC Two cooking contest The Great British Menu in 2016 after 11 years as a judge - said she backs Paul Hollywood's decision to stay with the programme after its move.
Berry and the show's presenters Mel Giedroyc and Sue Perkins opted out of the switch, with baker Hollywood the only remaining original star to appear on the next series.
She said: "I think Paul Hollywood was quite perfectly within his rights to stay with Love Productions. They'd made him famous, he was getting a decent salary and he was enjoying it. Why shouldn't he stay with them?"