Veteran TV cook Prue Leith has been tipped to take over from the Great British Bake Off's Mary Berry on the hit series' new home on Channel 4.
British tabloid The Sun reports that the 76-year-old will join judge Paul Hollywood when the show debuts on Channel 4 later this year and is seen as a "like for like" replacement for Berry.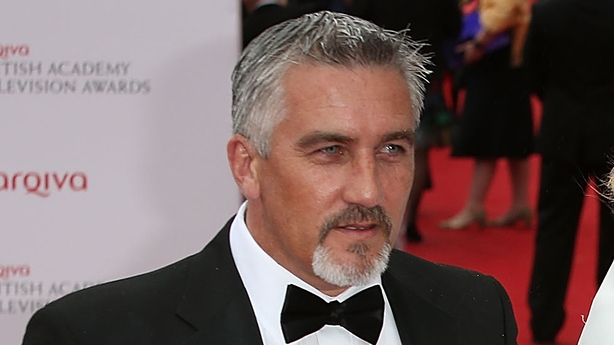 A source told the paper: "Both are from similar backgrounds, so hopefully viewers will be accepting and give Prue a chance to win them over."
Bake Off favourite Berry chose to stay with the BBC along with presenters Mel Giedroyc and Sue Perkins after the broadcaster lost the series in a big money move to Channel 4. Eighty-one-year-old Berry is now set to host a new cookery series on BBC Two.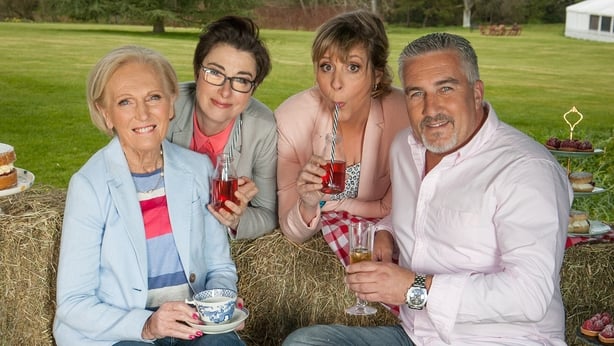 "Following in Mary's footsteps is a big challenge," the source added. "But the producers are confident that Prue has all the attributes. In cookery circles she's practically royalty."
A Channel 4 spokesperson said the channel will be announcing the revamped show's line-up "in due course".
Last month, celebrity Irish chef Rachel Allen was reportedly spotted at a rumoured test shoot for the new Great British Bake Off, fuelling speculation that she could be in line for a judging spot on the show.
In December, Hollywood said the reaction to his move to Channel 4 was "out of control" and that he will "always be a villain".
Speaking to The Times Magazine in the UK, he said: "I was sort of expecting it. But when it hit me, it was like an express train.
"I haven't murdered anyone. But I think the Yorkshire Ripper got less press than I did."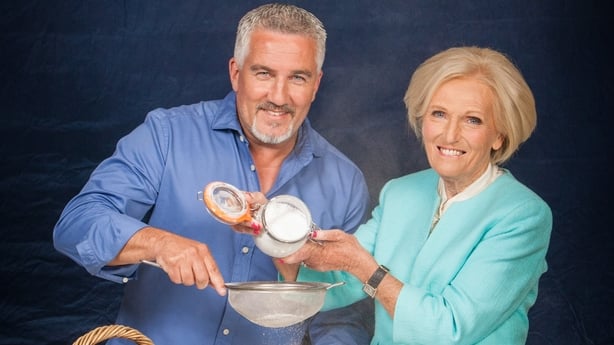 The 50-year-old added that he "nearly spewed my cornflakes all over the TV" when he saw the story running on BBC Breakfast one morning.
He said: "I was really shocked. I was sitting there with the family. I thought, 'What?"'
Hollywood added that he was "gutted" that his co-stars were not moving with him to Channel 4, and seemed to suggest his choice had paid off financially, asking: "Would you work across the road? If you could double your wages, by going across the road to a rival, would you?"
He has also moved to reassure fans that the format of the show will remain the same.