Paul Hollywood has said that the format of The Great British Bake Off will remain "exactly the same" after its move from the BBC to Channel 4.
Hollywood will be the only member of the original team to follow the show after it moves channels, with fellow judge Mary Berry and hosts Mel Giedroyc and Sue Perkins opting to stay at the BBC.
The celebrity chef has now said that he is "really excited" for the show to return, saying he is going to make sure "we keep it the same".
Speaking on The Jonathan Ross show, he said: "The Bake Off won't change in the sense that the format will stay exactly the same, the tent will stay the same, the challenges and really the bakers (will not change).
"Ultimately, it comes down to when the bakers get in the tent next year, then it will be a special thing."
"I'm really excited about it and I think it will do a great job, I'm going to make sure that we keep it the same."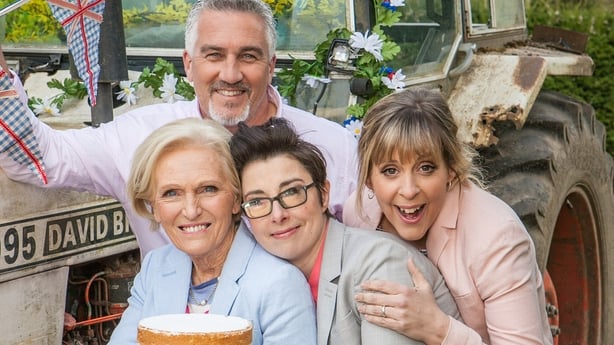 Hollywood also revealed that he had been given little warning over the move.
"It was between the production company and the BBC and they then moved to Channel 4 and obviously it came down to ... my job was still there and I didn't want to lose my job. I love doing what I do", he explained.
"We knew they were talking, there were negotiations going on. We had no idea that we were going to move until it actually happened."
Last week, the television baker said he was surprised by the vitriolic reaction his decision elicited, adding that the Yorkshire ripper had received less negative press coverage than him.