Netflix are in "very preliminary" talks with the creators of Gilmore Girls to bring more episodes of the hit series to the streaming website following the hugely successful reboot last year.
Gilmore Girls returned with four feature-length episodes on Netflix in November 2016 after last airing on TV in 2007 and it's looking like there could be more in the pipeline.
"We obviously loved the success of the show, fans loved how well it was done, it delivered what they hoped," Netflix boss Ted Sarandos said recently.
"The worst thing is to wait a couple of years for your favourite show to come back and for it to disappoint you, but they (creators Amy Sherman-Palladino and Dan Palladino) sure delivered and people were really excited about more and we have been talking to them about the possibility of that."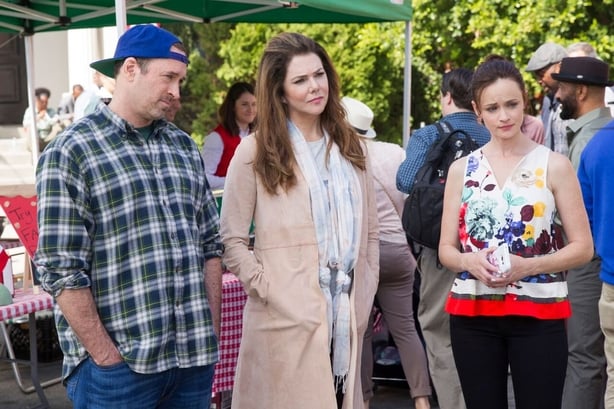 After the reboot was released Sherman-Palladino said they hadn't considered continuing the story past the four initial Netflix episodes.
"We're enjoying the fact that these are finally out there and people are seeing these now," she told E! News.
"These were stories that Dan and I locked ourselves away in attics coming up with. Now that we're out, I think we're just kind of like, happy they're out."