Top Gear host Matt LeBlanc has described the motoring show's presenter line-up as a "Swiss Army Knife" ahead of the series' return to BBC Two on Sunday night.
With host Chris Evans departing after an underwhelming season last year, LeBlanc is reunited with motoring journalists Chris Harris and Rory Reid for the new series.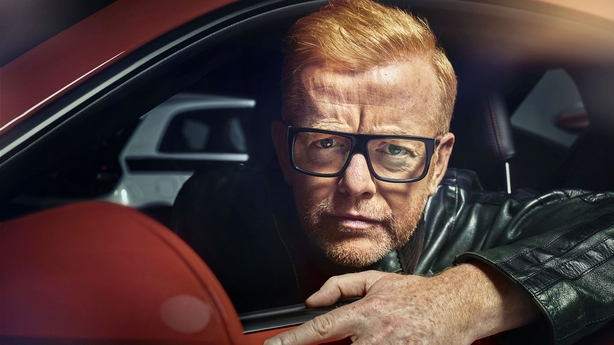 While the former Friends star conceded that the show would not connect with every fan of Top Gear's Jeremy Clarkson, Richard Hammond and James May era, he said he was relishing the challenge.
"You can please some people some of the time, but you can't please all of the people all of the time," the American actor told the Press Association while promoting the series at the BBC Worldwide Showcase.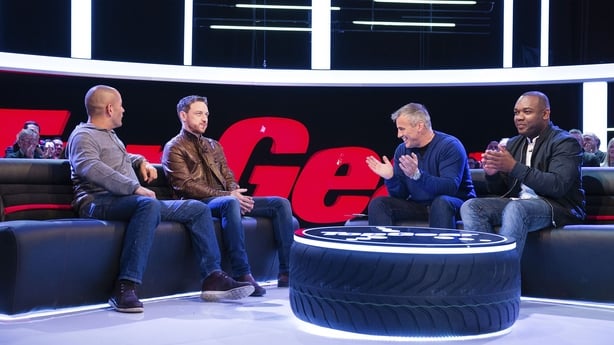 "There's going to be people that like it and there's going to be people that don't like it. Our job, in my opinion, is to make the best show we can possibly make."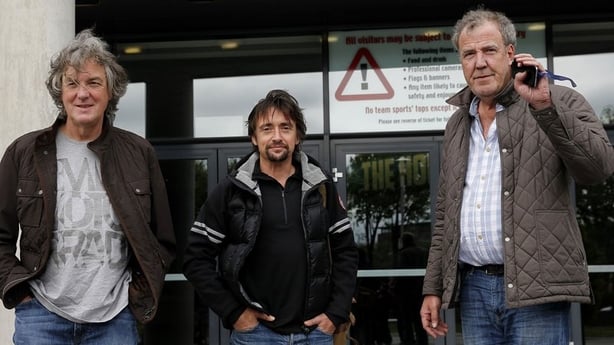 LeBlanc's predecessors Clarkson, Hammond and May are now behind the wheel of the Amazon Prime series The Grand Tour, which premiered late last year amid much excitement about the classic line-up's reunion on screen.
With Top Gear's return on Sunday night, all eyes are now focussed on whether Le Blanc and co-presenters Harris and Reid can gel as a trio.
"The great issue with this reboot of Top Gear has been the word chemistry," said Harris. "Because you can't just create chemistry; you can't just say, 'Right, you three do chemistry'.
"The guys before us had a long time - they had a decade to generate chemistry - so we've been under pressure to do that. But we are, we'd like to think, moderately intelligent people with a view of the world and bit of banter, and that's what you want, isn't it?"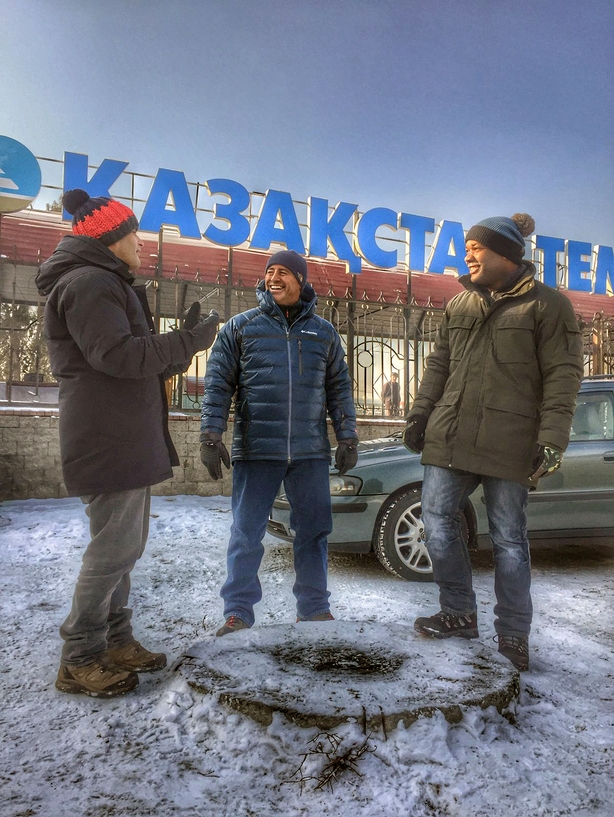 Co-presenter Reid said that the Top Gear team's Bond-themed adventure in Kazakhstan, which opens the new series, had done much in terms of team building.
"We were in this very unusual place, miles away from home and for the three of us it was the first time we'd actually stood together in front of the camera on location," he recounted.
"We had no idea what was going to happen or how it was going to turn out. But through that week of shooting, I think we ended up doing so many incredible things together, like challenges and races, and having that culminate in this amazing thing at the of the adventure. I think that brought us all together really nicely."
"Everything has actually gotten smoother and better since then because we get that shorthand of how we communicate on screen... so it's just been a good ride so far," Reid added.
The new series also takes LeBlanc, Harris and Reid to Germany, Monte Carlo, the US and Cuba.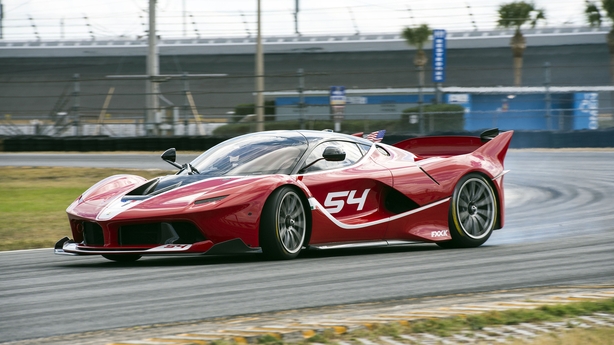 "It's an embarrassment of riches, really," said Harris. "The Ferrari FXX K was stunning; I didn't think I'd ever get the chance to drive one of those and I certainly won't again, so that's a bucket list thing ticked off."
LeBlanc added that viewers will also see them "drive some of the absolute worst s**t boxes, which is also fun".
Top Gear, Sunday, BBC Two, 8pm