Former Friends star Matt LeBlanc has signed a new two-series deal with the BBC to continue hosting Top Gear when it returns in 2017.
The BBC has confirmed that the actor-turned-TV-presenter will return to front more episodes of the motoring show following the departure of his former co-host Chris Evans.
Evans exited the show in the the wake of mixed reviews and plummeting viewership, but LeBlanc fared much better among viewers and had been rumoured to become the lead presenter for the second series of the revamped show.
LeBlanc will be joined by Chris Harris and Rory Reid with regular appearances from Eddie Jordan, Sabine Schmitz and The Stig.
BBC Two's channel editor Patrick Holland said: "I am thrilled that Matt LeBlanc is returning to Top Gear. He's a huge talent whose love of cars is infectious. I can't wait for the series to return to BBC Two next year."
BBC Studios director Mark Linsey said: "Matt was hugely popular with Top Gear viewers last series with his humour, warmth and obvious passion for cars and for the show, so I couldn't be more delighted that he's agreed to come back and do more for us."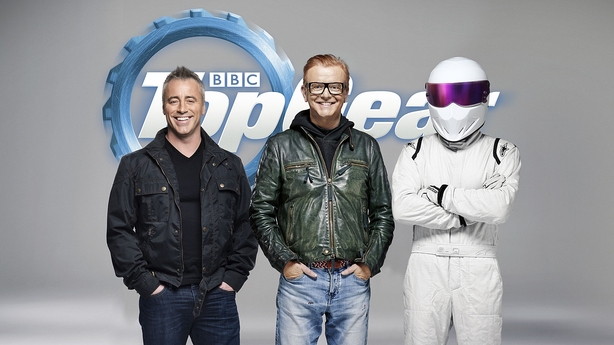 Matt LeBlanc signs deal with BBC for new Top Gear episodes following Chris Evans' departure
Radio DJ Chris Evans quit in July after one series, saying he gave it his best shot but it was "not enough".
He added that LeBlanc is the "captain" and should remain on the show and dismissed reports that the pair's relationship had broken down amid flagging audience numbers and unfavourable reviews.
Evans said: "For me, (LeBlanc) is the man. He is the captain Top Gear truly needs going forward, the perfect torso for the rest of TG's limbs.
"Not only does he eat, sleep, breathe and dream engines, propshafts and trail-braking, but the overwhelming quality that struck me about him is that he's just such a pro."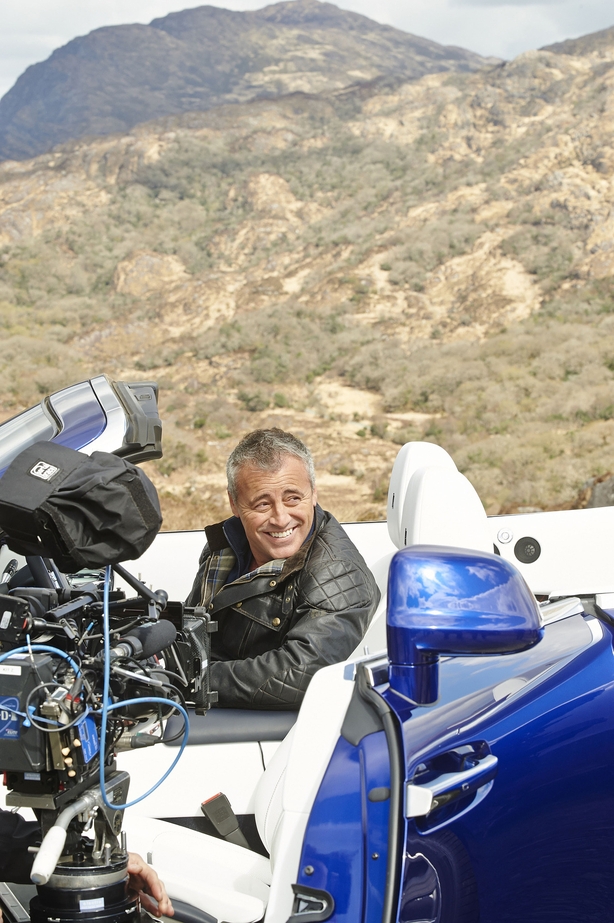 Matt LeBlanc filming Top Gear in Kerry