Chris Evans has dedicated his BBC Radio 2 morning show to his former Top Gear colleagues, telling them to "move on" without him.
Evans announced his departure from the revamped Top Gear yesterday after just one season as host of the motoring show.
Speaking on BBC Radio 2 on Tuesday, he said: "Today's show is dedicated to all the Top Gear gang. And today's show is entitled Breathe In, Breathe Out, Move On."
The 50-year-old announced his departure from Top Gear on Twitter, writing that he had given it his "best shot" but "sometimes that's not enough".
Stepping down from Top Gear. Gave it my best shot but sometimes that's not enough. The team are beyond brilliant, I wish them all the best.

— Chris Evans (@achrisevans) July 4, 2016
In a follow-up statement released via the BBC, Evans added: "I have never worked with a more committed and driven team than the team I have worked with over the last 12 months.
"I feel like my standing aside is the single best thing I can now do to help the cause. I remain a huge fan of the show, always have been, always will be."
Full steam ahead then with Radio 2, CarFest, Children In Need, 500 Words and whatever else we can dream up in the future.

— Chris Evans (@achrisevans) July 4, 2016
Evans' departure came after the last episode of the new series finished up in the slow lane, drawing dismal ratings on Sunday night.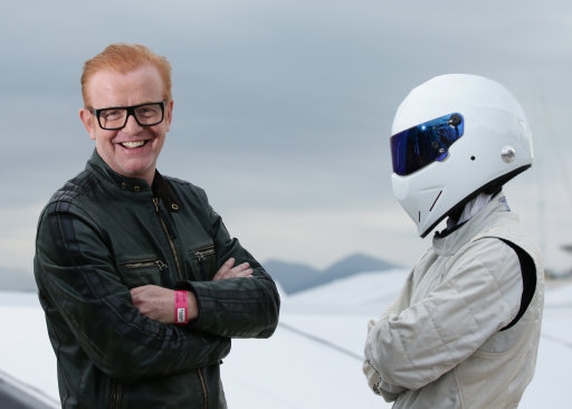 Just 1.9 million people tuned in for the sixth and final episode, considerably lower than anything during the Jeremy Clarkson era. The episode did suffer as it was up against the much-hyped Euro 2016 match between Iceland and France which was being shown over on ITV. 
Despite this, it was still a significant blow to the show, which had struggled to win over viewers under its new incarnation with Evans and former Friends star Matt LeBlanc behind the wheel.
Evans had said before the programme's launch that he would be "disappointed" if it drew fewer than 5 million viewers. However, the first episode only managed an audience of just under 4.5 million. The week after, it had plummeted to just 2.8 million viewers.
Even before Monday's surprise announcement, there had been speculation about the line-up for the second Top Gear series, which now looks likely to continue with the remaining line-up of presenters including Irishman Eddie Jordan.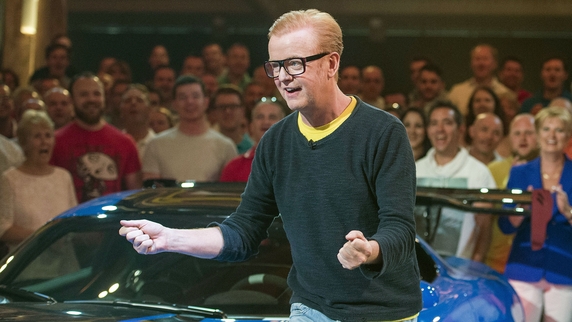 The Radio Times says it "can confirm that the BBC aren't looking for a new presenter" to replace Evans and instead bosses will now promote LeBlanc as the main face of Top Gear. The American actor has become a fan favourite in his first season.
Recently it was claimed that LeBlanc threatened to quit the show unless Evans was given the sack, despite Evans having reportedly signed a three-year contract.
A source recently told The Sun newspaper: "The team does not gel at all, and the atmosphere between the presenters is decidedly frosty."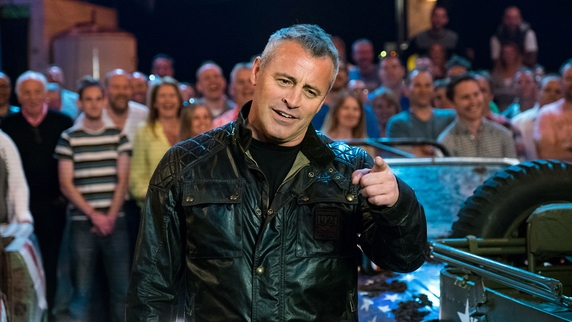 Speaking to BBC News on Monday, Perry McCarthy, who was the original Stig on Top Gear, said he wasn't surprised that Evans had decided to quit the show.
"He hasn't quite gelled with this show and he's not really gelling with the viewers. It must be a little bit painful for him to receive this reaction from everybody," he said.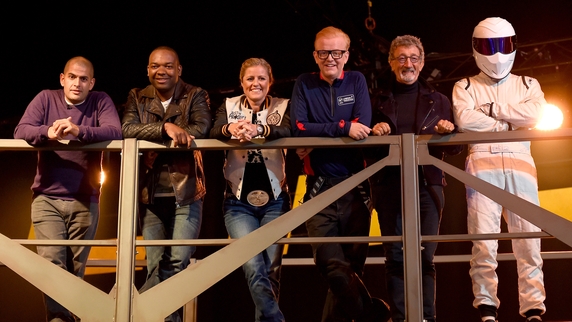 Evans, meanwhile, faces a more immediate and bigger issue with reports claiming that he will face questioning by the police later this week into alleged historical sexual assaults. It's understood the claims relate to allegations made by a former work colleague about Evans' behaviour in the 1990s.
Neither Evans nor the London Metropolitan Police has commented on the claims.