Voting for Ireland's Favourite Folk Song is now closed. 
We have been overwhelmed by the public response to the project; it confirms what a central role folk song has played throughout the centuries in our culture – and, as we've seen from the response to the 10 specially-commissioned performances, that the tradition is very much alive and well among a new generation. 
We'd like to thank everyone who took part in the project: all who voted, who took part in online debates, who organised or hosted Ireland's Favourite Folk Song events or who watched or listened to our programmes and performances on RTÉ One, on RTÉ Radio One, on RTÉ Player and on RTÉ Culture.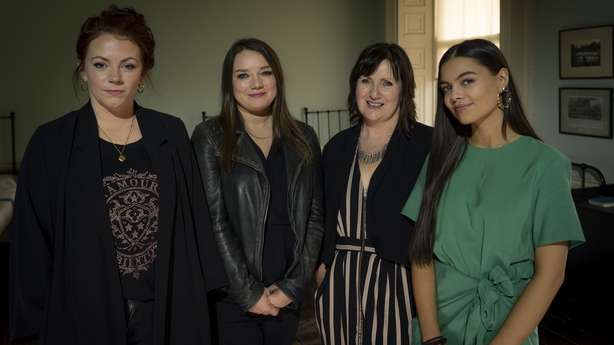 The song chosen by you as Ireland's Favourite Folk Song will be revealed live to the nation this Friday, 31st May, on the Late Late Show with a special performance. Be sure to tune in!

We'd also like to thank our partners IMRO, The Late Late Show and The Ronan Collins Show. And special thanks to our presenter Mary Black, to our incredible contributors and performers, to the jury and all those whose hard work enabled these ten very special folk songs to reach the widest possible audience.