Against his better judgement and basic instincts, Ross O'Carroll-Kelly has fallen for the town of Bray, which he scorned mercilessly in previous adventures.
"My old man had been caught rigging a General Election. My old dear was about to become a seventy-year old mother of six. And Honor was walking around in a yellow rain mac, telling everyone that the end of the world was nigh. It was enough to drive a man to the brink."
Ross O'Carroll-Kelly is still - by his own lights anyway -  fondly recalled in epic annals of Southside Dublin as the captain of the Castlerock College team which won the Leinster Schools Senior Cup in 1999. Indeed, the boisterous, rambunctious and ebullient Ross likes to remind all and sundry of his legendary position as helmsman on that fateful day of memory.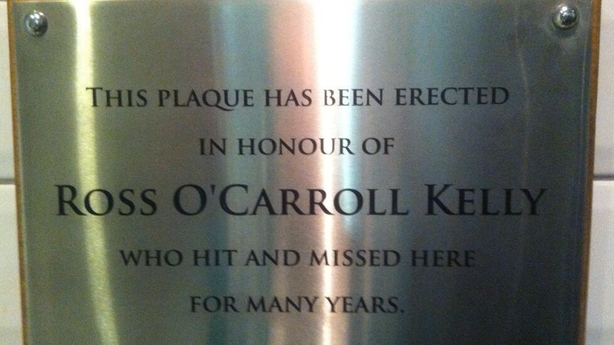 In the interim, he has become managing director of his father's confidential document disposal business, Shred Focking Everything.
In the best-selling books of adventures played out in the leafy environs of Dalkey and Killiney, the Southside's favourite himbo has been a tireless socialite, an all-round night owl and compulsive lover of women. Indeed he has been described as "Ireland's most eligible married man" and "the greatest Irish player never to actually make it in the game."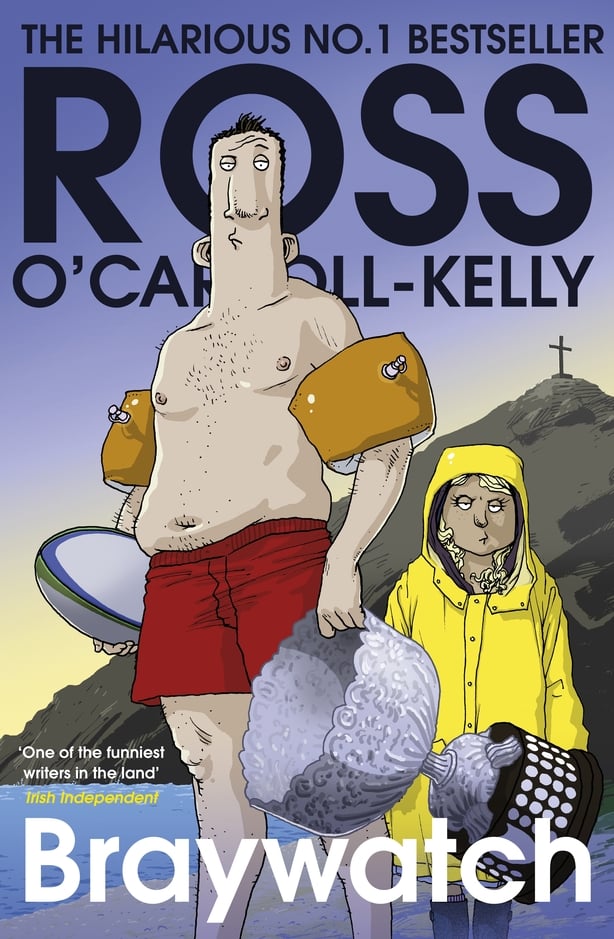 So what's our intrepid night-tripper up to these days and nights? Against his better judgement and basic instincts, he has, lo and behold, fallen for the town of Bray, a place much scorned by him in the past. He actually agrees - shocking really - to become the new rugby coach at the Presentation in Bray, a move which is bound up inevitably with nostalgia for his own Leinster schools rugby.
"And while Father Feehily would have been spinning in his grave, I soon found myself falling in love - with the town I loved so well."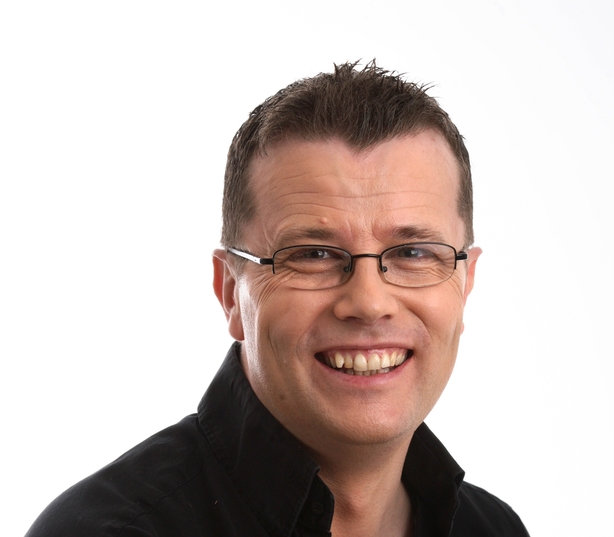 I talked to Paul Howard, the author of Ross and all his works and pomps, in 2016, as he launched the sixteenth book in the popular series, Game of Throw-ins. "I think it's probably about 1.1 million now", the author noted diffidently enough (yet clearly proud as punch) in answer to a question concerning his sales of the Ross O'Carroll books to date at that point.
Your reviewer notes an entry from our venerable Southside files revealing the startling fact that master Howard read from his work at the Mermaid Arts Centre in October of that same year, 2016. Brave man.