The Liverpool-born historian Paul Preston is arguably the best-known historian of the Spanish Civil War (1936-1939) in all its facets and personalities, relied on for his comprehensive scholarship, not least in Spain. His latest work charts a divisive history of corruption at the highest levels of society.
Preston has written a number of authoritative works on the subject, as well as an important study of Santiago Carrillo, the Communist leader, who lived in exile while General Franco reigned. He died in 2012 at the age of 98.
Preston's individual biographies of General Franco and the former Spanish King, Juan Carlos 11 are engaging works that convey with an almost novelistic sensibility the air of intrigue, guile and calculation that pervaded the public lives of both men.
The historian has been chronicling the Spanish story with particular narrative flair for many decades. The Spanish Civil War: Reaction, Revolution and Revenge was published in paperback in 2016 while The Last Days of the Spanish Republic appeared in paperback the following year.
In A People Betrayed, which runs to 750 pages in total, the historian shows how institutionalised corruption in Spain has fomented ongoing social division. Preston traces its roots in the nineteenth century and shows how during the Primo de Rivera and Franco dictatorships the ugliest forms of corruption and bribery exacerbated a weak and disorganised governance.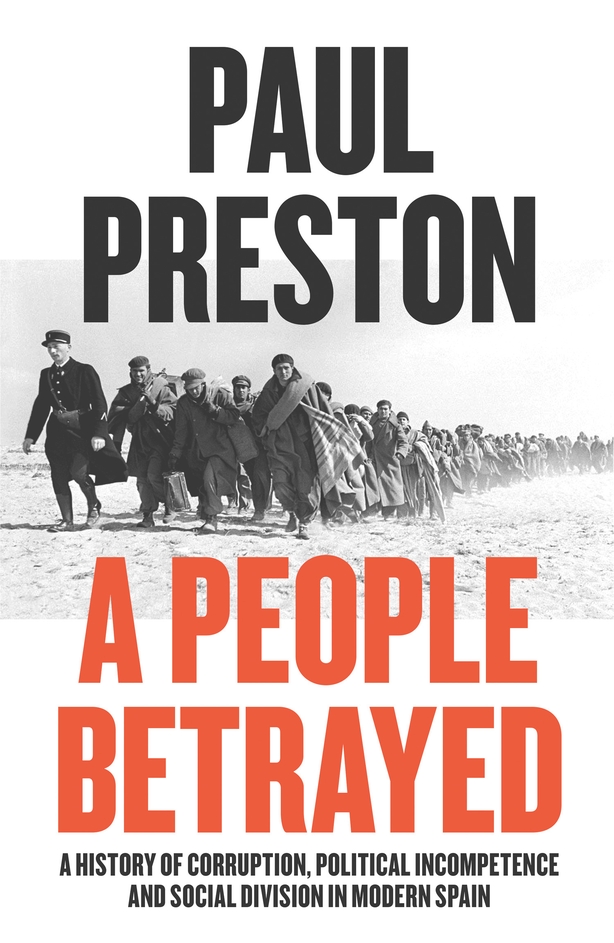 His chapters on post-Francost corruption prove particularly compelling. Official, so-called democratic Spain maintained the spirit of betrayal on a grand scale, while the country tried to deal with the fall-out from the 2008 financial crisis, amidst widespread unemployment, poverty and homelessness.
Preston's 2004 biography of King Juan Carlos, Juan Carlos: A People's King did not deal much with the private life of the king as family man or business wheeler dealer, but this work brings the story up to date in that regard.
In February 2017, Princess Cristina, daughter of Juan Carlos and the sister of the present King Felipe VI, was cleared of assisting her husband evade taxes. The trail which had absorbed the attention of Spaniards for a year caused huge damage to the image of the King and his family.
The then 51-year old Princess was the first royal to face the courts since the restoration of the Spanish monarchy in 1975. If she had been found guilty, she could have been imprisoned for eight years. A fine of €265,000 was imposed for "civil responsibility" for benefitting, however indirectly, from the activities of her husband Iñaki Urdangarin. The couple were among 18 co-defendants facing 89 charges from fraud and money laundering to the charge of 'trafficking of influences.'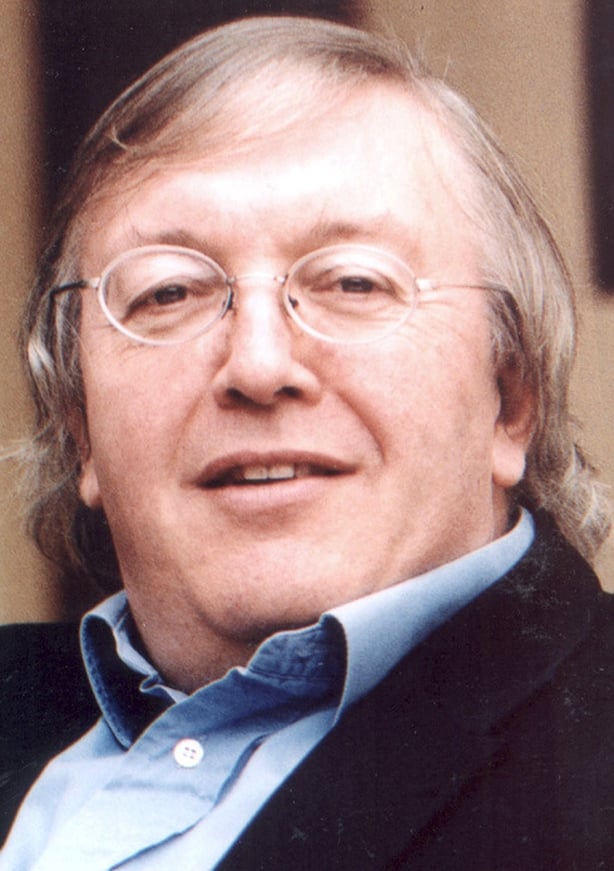 Urdangarin was found guilty of embezzlement, fraud and tax evasion, and was fined over €500,000. He was sentenced to six years and three months in jail and is currently imprisoned in Ávila.
A series of emails, which began to be published in 2012, implied that his father-in-law, King Juan Carlos, had helped Urdangarin secure contracts. That year, the king took part in an elephant-hunting party in Botswana, whose 750,000 euro cost had been underwritten by a Saudi Arabian friend. A fall while in Botswana obliged the monarch to undergo surgery for a triple fracture of his femur and a right hip replacement. It was subsequently reported that the King had been accompanied to Botswana by his former mistress, a 48-year old German divorcee and businesswoman, who used the title Serene Highness Princess Corinna zu Sayn-Wittgenstein. The king's marriage to Princess Sofia was effectively over, although the royal couple's estrangement had been common knowledge for many years.
Juan Carlos abdicated in 2014 and his son and successor, King Felipe, divested his 82-year old father of his annual stipend in March of this year. The latter decision was taken following reports of a secret offshore fund with ties to Saudi Arabia, involving millions of euros. More specifically, a transfer of $100m to one of his Swiss bank accounts from the late Saudi king Abdullah had come into investigators' sights. Spain's supreme court investigated the former king's role in a deal through which a Spanish consortium won a €6.7bn contract to build a high-speed rail line between the Saudi cities of Medina and Mecca.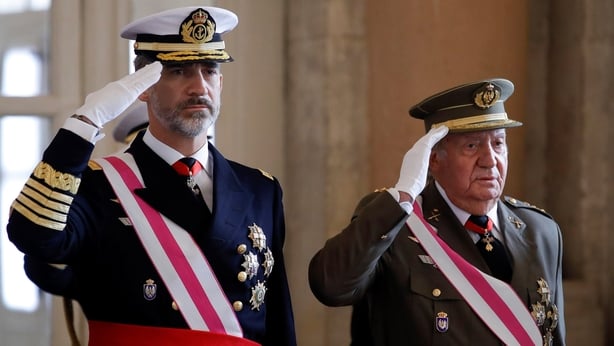 Then in August, Spain's royal household published a letter which Juan Carlos had sent to his son Felipe. In the letter, Juan Carlos offered  "to move, at this time, outside Spain" in light of the "public repercussions that certain past events in my private life are generating." He was last reported to be living in a luxury hotel in Abu Dhabi, capital of the United Arab Emirates.
Quite aside from the many-tentacled royal scandal, the Gürtel case became the biggest case to implicate senior officials of the ruling Partido Popular (PP). Gürtel gave rise to the most extensive corruption investigation in Spain's recent history, lasting ten years and involving fifteen countries and hundreds of politicians and businessmen. It first came to light in 2009, but trials of the accused did not begin until October 2016 following strenuous efforts by the PP to challenge the judges and delay proceedings.
On May 24, 2018, the courts finally passed sentence. Twenty-seven defendants, including two former PP mayors, two former treasurers, one former regional secretary, one former MP and various PP city councillors and party advisers were given a total of more than 300 years of prison sentences. A People Betrayed has every twist and turn of the scandal and shows how the Gürtel case has many precedents in Spain during the last 100 years and more.