Son of a wealthy New York art collector, Ben Sonnenberg (1936-2010) spent much time in Europe - Spain, England, France and Greece - while befriending Ted Hughes and Cyril Connolly and meeting people like the Beat poet Gregory Corso in his home city and the writers Jean Genet and Samuel Beckett in Paris.
Drama was his passion, as he recounts in this zestfully engaging memoir, first published in 1991, and now reissued. he translated French plays into English, he was particularly interested in French drama and faithfully attended productions in Paris throughout his life. 
It hadn't occurred to the memoirist, who suffered from Multiple Sclerosis in the final years of his life, to pen this engaging memoir until he realised he had met many famous people, in large part because of his father's connections, made through his lucrative, self-made Public Relations business. 
Father and son appear to have had a contentious, almost competitive relationship, although Ben Junior had a hard kernel of regard for his father, which he almost grudgingly admits to, as though he is letting the side down. He appears to have been close to his only sister Helen, although his mother appears remote, given to mood swings, and essentially dissatisfied with the pampered Manhattan life which included a retinue of Irish maids and English butlers.
A stylish flaneur and compulsive seducer of women - who lived for a spell at the immortal Chelsea Hotel - Sonnenberg married twice, fathered two children, and adopted at least one other. He breezed his way into the bed chambers of so many women that the reader, anxious to keep up, will find themselves checking back to see how in fact he met Kate, Alice, Sophie and Dorothy and many others. Dorothy was Dorothy Gallagher, his second wife and final paramour. 
When not attempting to bed women, the latter-day Casanova pined for women he could not have, notably Susan Minot. He encouraged the New England writer at Grand Street, the magazine he founded and following his tutelage, Minot did very well with her first work of fiction, Monkeys. in the 1980s, Grand Street would in time become unquestionably New York's most prestigious literary magazine.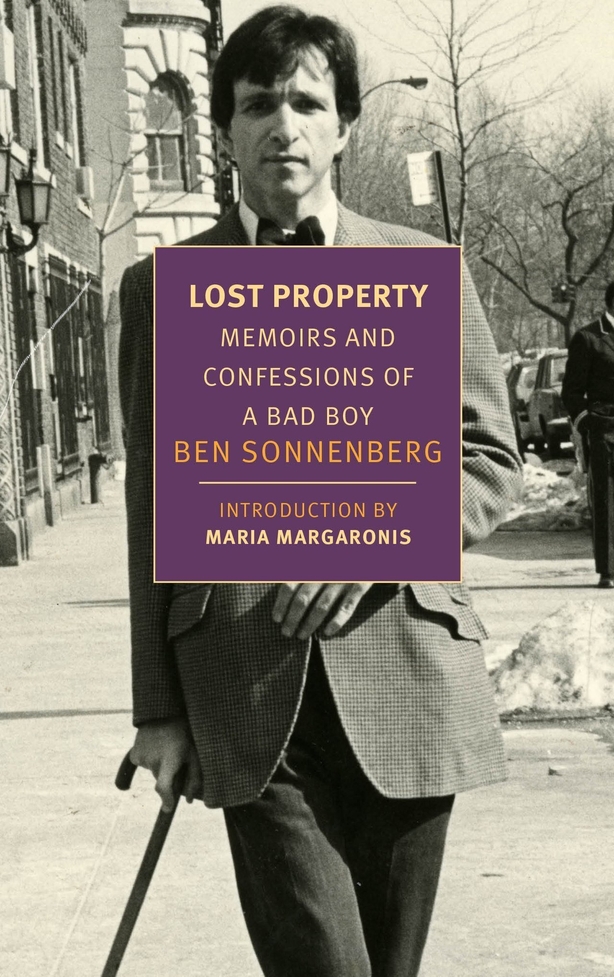 He founded the journal, which never had guidelines for potential contributors, because he felt he had to do something to help people, by which he meant aspiring writers, not institutions. He had found himself with a sudden inflow of wealth after the contents of his family home were sold, a vast collection of period furniture, paintings and valuable objets d'art. The magazine gave him a purpose, he had a production team operating out of the dining room of his apartment, he was happy. He was working for the first time in his life at an enterprise he had built up himself.
He just wasn't the salaryman type in the end, too forthright, stubborn and rebellious and a tad fractious perhaps. He signed up at one point for the CIA, but the escapades were laughable and recounted with self-deprecating risibilty.
Then, after a lifetime of running up debts at expensive tailors, shoe and shirt-makers  - the immortal firm of Charvet features for a silk tie he once wore - he set to writing this 210-page memoir, now that he had the leisure to do so. Multiple Sclerosis was also putting a stop to his globe-trotting and philandering ways.
In the book, he self-consciously flaunts what looks like easily-worn learning with a charming ability to quote from poetry, from dramatic works, repeatedly Shakespeare.
That said, your reviewer really will have to Google his reference to The Marvelettes, whoever they may be. He had a playful, counter-intuitive attraction to popular culture, although he found there was nothing to talk about when he found himself in Paul McCartney's company on a social occasion when their respective girlfriends were friends with each other. The reference is so glancing one is not even sure he met McCartney, it seems so, maybe not.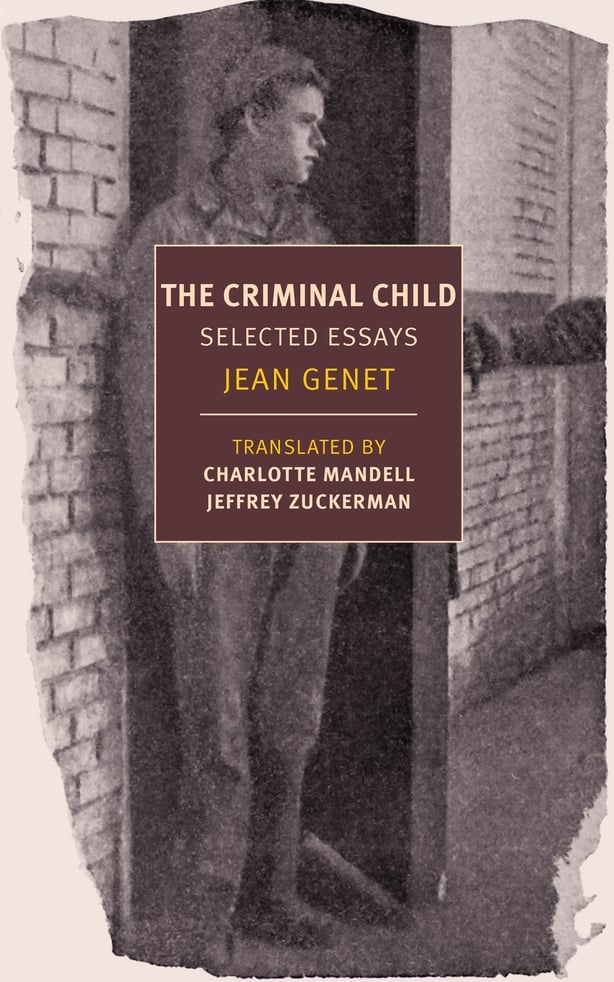 On another occasion, he remains spiritually unmoved when an overly familiar taxi driver tries to josh him and the American music composer Virgil Thompson with his singing of The Beatles' In My Life. There are regular quotations from Latin (Juvenal, Marcus Aurelius) from German (Wedekind, Goethe) from French literature (Balzac, Proust) and a few from the old reliable, Walter Benjamin.
Are such references there for self-regarding, preening effect? They may well be (although it is really not that simple) but we forgive Sonnenberg because of his elegance and percipience. We forgive him for his occasional, deliberately reined-in obscurities because of some beautifully-cadenced set pieces. In the concluding pages of the memoir, he revisits, 'buoyed by disenchantment,' the empty family home at 19 Gramercy Park. The house of six floors, which once saw lively dinners and social occasions, attended by the likes of Alastair Cooke and his wife Jane, will soon be on the market. Both of his parents have passed on.
I'd had a flashlight which I must have left on the mantel or someplace upstairs. It was in the dark, though, that I first was aware that I was missing a sound. All who grew up in such a a house will remember how it sounded when one clock in particular struck, the sound deadened by a special sense of being at home yet never at home, of the hours dropping away one by one in a place without interest or love.