Daring and bold, and with a sixth sense for wild spectacular beauty, Ken O'Sullivan has captured images and scenes which have in turn captivated audiences in homes throughout Ireland and much further afield.
If you have marvelled at RTÉs Ireland's Ocean series, or been spellbound by Farraigí na hÉireann on TG4, or seen Ireland's Deep Atlantic, then you are familiar with O'Sullivan's work even if you don't know it.
He filmed Katrina Costello's moving and engrossing documentary about the Burren entitled The Silver Branch, one of the best Irish documentaries made in recent times, certainly in the realms of nature and heritage. He has also worked for the BBC and ITV and is a highly-respected expert of the deep, well-known in maritime media circles.
In O'Sullivan's captivating 298-page account, he brings us the details of filming in Ireland and in exotic locations abroad, from Northern Norway to the Azores. Azorean whalers came to settle in the New England whaling towns of Nantucket and New Bedford. "I guess you can 'normalise' anything,"  he writes, "but somehow the dark side of traditional or subsistence hunting seems more tolerable than that of industrial-scale destruction of whales."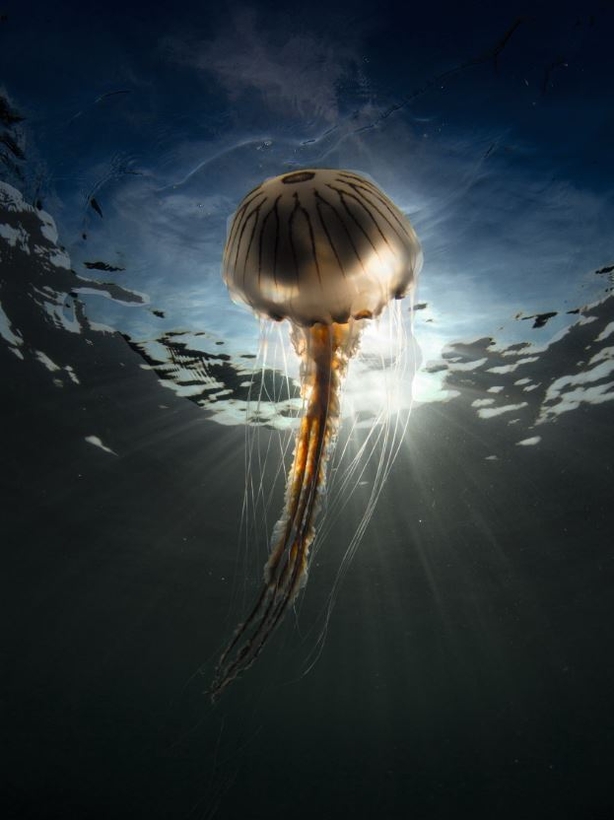 O'Sullivan has done a close study of humpback whales and their interesting link with sprats, on which they prey, and he reports on how both are faring in Irish waters. It is a complex story in which, to say the least, the sprat population fare badly. In recent years, documented catches of sprats have been two to three times above the International Council for the Exploration of the Sea (ICES) recommended level.
He is witty, self-deprecating and appropriately humble when needed about his own awakening to the dramatic sights and sounds of nature. He recalls his boyhood in Ennis, County Clare and the precious early days spent in Fenit in Kerry as a lad, and how he became obsessed with the marine world and with the world of light. With reference to Renaissance religious paintings and their recurring images of shafts of light, he is a passionate writer.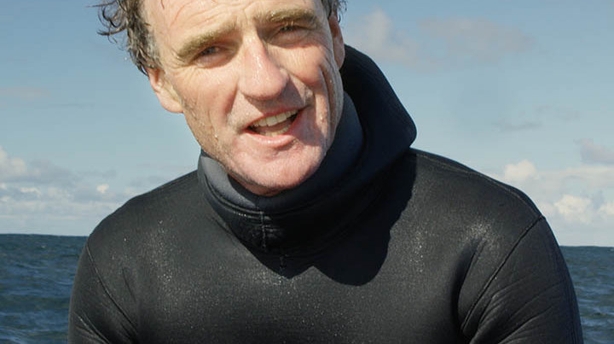 He reflects on the tradition of drinking at sea which has practically vanished and recalls boarding the Celtic Explorer, a 'dry ship,' for a three-week expedition in the North Atlantic: "I enjoy - though I don't tend to crave -a drink, but the thought of total abstinence brought on little pangs of nervousness."
The author has a matter-of-fact attitude to science which means he doesn't blind the reader with it, as it were, relying more on useful, meaningful tidbits along the way. "Scientists may argue about energy sources such as hydro-thermal vents, but take away the sun and most all life will eventually die."