Set in a rural English village, Jon McGregor's critically-acclaimed novel Reservoir 13 centred on the disappearance of a 13-year-old girl, a visitor to the area.
Many fans, myself included, were intrigued by the appearance of a companion piece, The Reservoir Tapes, whose original format was a radio serial originally broadcast on BBC Radio 4. This slim novelisation of the tapes, now out in paperback, takes us back to the same village, with some of the same people, fifteen stories told by fifteen characters.
It begins with a one-sided conversation. Charlotte, the mother of missing girl Becky, is being asked about her daughter. We are invited in as eavesdroppers, we are teased - what is the other half of the conversation? What is Charlotte telling her interviewer? Why does she seem defensive? It is intimate, but not revealing.
You want McGregor to fill in the gaps, but this isn't a whodunnit. That would be too easy. He wants the reader to do some of the work. What we get instead are stories and characters that often leave us feeling uneasy. There is a sense of danger in some of them, there is disappointment, menace. A husband, without speaking, silences his wife. Just lifted his hand. Quickly like. Like getting ready to swat a fly. Then there's Claire, whose husband's lack of interest in her, crushes her spirit just a little. It was the sigh that did it.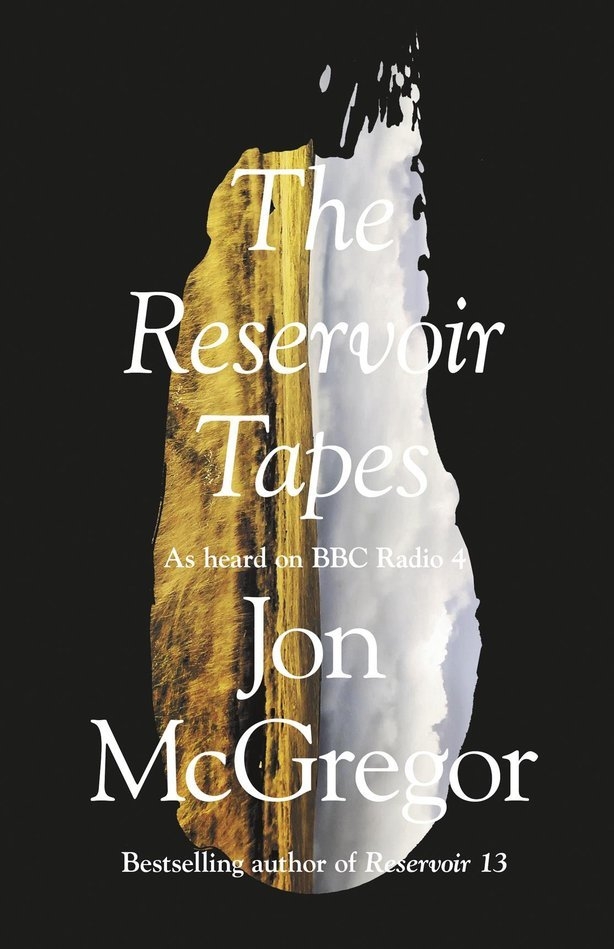 Some of the stories are unsettling. A teenage game involving Becky turns mean and nasty. One of the group is humiliated, and Becky is at the centre of it. An elderly man invites a young newspaper boy into his house to wash his hands after the chain on his bike breaks. There is a gun on the table. He watches the boy, leans over him, urging him to scrub his hands harder. It's creepy, he is creepy. Nothing happens, but the sense of unease lingers.
The Reservoir Tapes leaves its stamp. McGregor's writing is stunning, each character has its own own distinctive voice. The last story is Joe's, Becky's father. It bookends the novel with a story about his marriage to Becky's mother. It is told in a quiet, understated way. We are left not much closer to solving the mystery of what happened to their daughter, but then, is that the point of this remarkable book? The thread is left hanging to be pulled.