On the streets and in the libraries of his native Washington DC George Pelecanos has found his mojo again with this all-too-short study of three of the city's residents.
Anna Byrne is a prison librarian; Michael Hudson has been recently released and is trying to go straight; Phil Ornazian is a private investigator fooling himself that his nixers are easy money. You want to spend more time with all of them.
Pelecanos contended that his 1994 anatomy-of-a-heist thriller Shoedog was written to be read in an afternoon, and there is the same sense of page-turning urgency with The Man Who Came Uptown. It's a story about counting your blessings - and the dangers of forgetting to do so. Urging characters to quit while they're ahead is the reader's anxious rallying call from chapter to chapter.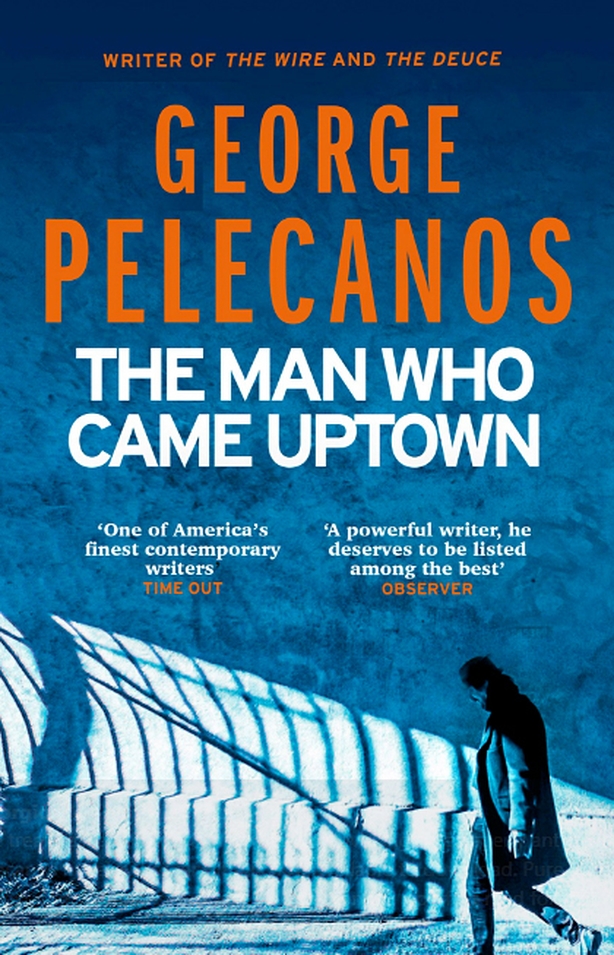 Once again, Pelecanos writes beautifully about the love of family here, but he also celebrates the other soulmates that every home should have - books. There's the sense that by referencing authors and their works in The Man Who Came Uptown he's fired himself up with the pure passion of a beginner. That never-ending list of must-reads is about to grow longer. Would you have it any other way?
Fears that Pelecanos' days of shelf supremacy were behind him after the inessential The Double (2013) and The Martini Shot (2015), and his focus on screen work (The Deuce, The Pacific, Treme and The Wire all have his name on them), have proven unfounded. The Man Who Came Uptown is a book whose title echoes its creator's return to form. He needs to follow it up as soon as possible.
What a joy it is to be able to say once more that the wait will be agonising.