Harvard Classics professor Richard F Thomas brings his academic expertise to bear on the songs of Bob Dylan in this engaging account.
Dylan integrated Homeric singing and lyre playing from the Odyssey into his 2012 song Early Roman Kings, writes Harvard Classics professor Richard F Thomas, who was born in London and raised in New Zealand. - you could have fooled this writer, he must have been walking around with his head in the clouds not to know this about Master Zimmermann. But now he knows and must take it on trust to be correct.Yet the uneasy breeze of doubt still blows.`Is this verifiable fact, is this true?' You find yourself asking such questions every time you absorb another learned piece on Dylan penned by a fluent academic.
The veteran academic Christopher Ricks, who was born in 1933, was the first of the campus professionals, as it were, to enthuse about Dylan. Ricks is currently the William M. and Sara B. Warren Professor of the Humanities at Boston University and he was Professor of Poetry at the University of Oxford from 2004 to 2009. Ricks is a renowned authority on the poetry of John Milton and Alfred Tennyson and he has, indeed, offered fresh thinking on Dylan. In 2001, Sean Wilentz, a renowned Princeton don and the author of the well-received Bob Dylan in America was invited by Dylan's management to contribute an essay to accompany the release of the singer's then forthcoming album Love and Theft.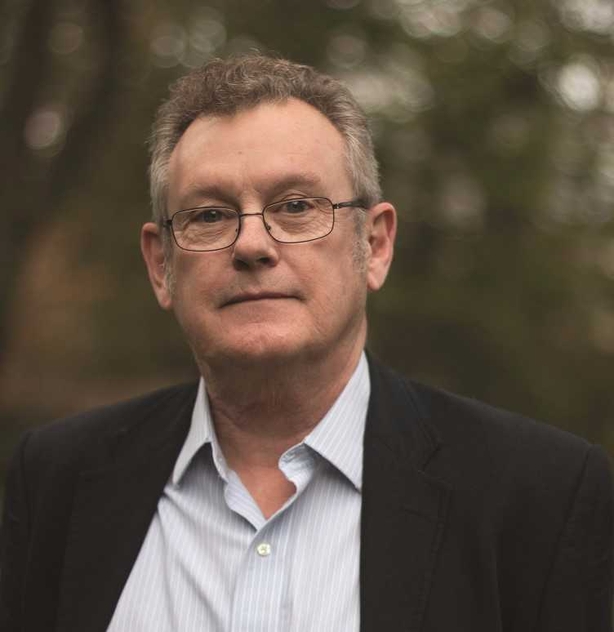 A host of academics, writers and interpreters have weighed in, enough for many bookshelves. Hibbing Minnesota's best-known export is a one-off lyrically-speaking, with so many opacities and mysteries that one can see the attraction for specialists, be they Classics professors or otherwise.Yet somehow the songs seem to sail clear of all the scholarship, a sphinx-like body of work, free standing in the desert, replete with enigma. Indeed, the words of James Joyce spring to mind when he was asked about Ulysses. "I've put in so many enigmas and puzzles that it will keep the professors busy for centuries arguing over what I meant, and that's the only way of insuring one's immortality."
That said, scholarly erudition surely has its place, and it's not always easy to have your voice heard in the lofty groves of academe. Thomas, the author of the present volume is clearly a mild-mannered, likably modest individual, if one can judge by his contribution to a recent edition of The Ryan Tubridy Show, hosted by Dave Fanning. He was ribbed too by his colleagues for having the temerity to teach a course on Dylan, alongside his usual seminars on Homer, Virgil and Ovid.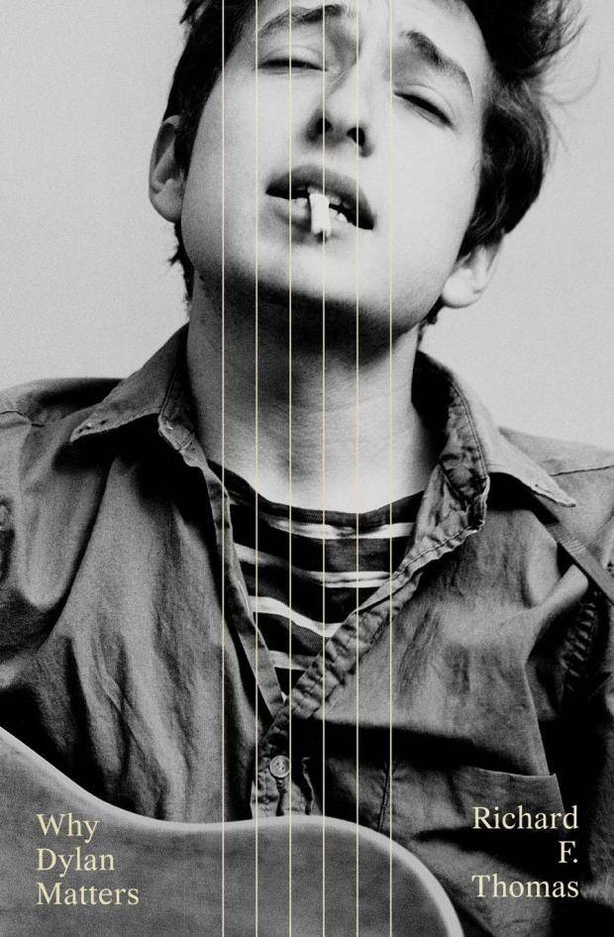 In Why Dylan Matters, both John Lennon and Donovan are drawn into Thomas's 336-page work under the chapter heading Competitive Intertextuality. Keen fans of both the Beatles and Dylan will relish the author's postioning of Dylan's Fourth Time Around against The Beatles' Norwegian Wood , as he finds in the former song some kind of coded acknowledgment of the Liverpool chaps, while also hearing the threat, `get off of my patch' from Dylan.
There is fascinating stuff here on Fred Neil, Dave Van Ronk, Suzie Rotolo, on Arthur Rimbaud, on Woody Guthrie, Allen Ginsberg and many more of the key players lurking in the flock wall-paper background. Thomas writes with an easy, journalistic style that is not a million miles from the knowledgeable anorak-in-the-street tone of Rolling Stone magazine. Recommended.
Paddy Kehoe