Analysis: how a 1845 trip to Ireland helped the anti-slavery campaigner to refine his thinking in regard to human rights
By Christine Kinealy, Quinnipiac University
The first anniversary of a white nationalist rally in Charlottesville, Virginia proved to be largely uneventful, the small showing being attributed to the alt-right being divided and its leadership in disarray. But while racism might not have appeared on the streets in August 2018, as it had done a year earlier, it remains all too visible at some of the highest levels of American society.  
The same weekend as the rally, Kellyanne Conway, counsellor to President Donald Trump, struggled when asked to name a prominent African American in the White House. Days later, the President publicly referred to an African American woman as "a dog".  And only weeks earlier, Kanye West caused controversy when he claimed that American slavery "sounds like a choice". He also seemed surprised that it had lasted for 400 years. Where are the role models for positive race relations?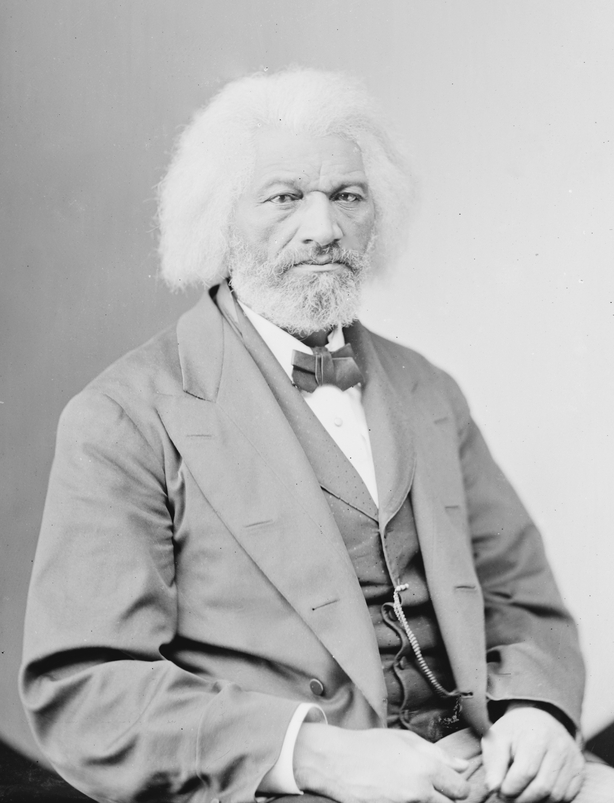 In February 2017, President Trump famously said at a Black History Month event that "Frederick Douglass is an example of somebody who's done an amazing job and is getting recognised more and more, I notice". His use of the present tense led people to suspect that the President did not know who Douglass was or that he was long dead.  
Yes, Frederick Douglass is long dead but his words, actions and humanity remain relevant in these troubled times. In particular, his relationship with Ireland, a country defined by its poverty and recurring famines, forced him to redefine his own views on race, oppression and social justice. 
A "transformative" visit to Ireland
In 1845, the 27-year-old runaway slave sailed from Boston to the port of Liverpool. Douglass had escaped from slavery seven years earlier and his primary motive for leaving the U.S. was to avoid being seized and returned to his previous "owner." Under legislation passed in 1793, he was deemed to be a "fugitive slave," even in the free Northern states. Moreover, the publication of his autobiography in May of that year - the best-selling Narrative of the life of Frederick Douglass, an American Slave —had put him at even greater risk of recapture.
Two days after landing in England, Douglass sailed to Dublin. He visited with the intention of spending four days in the city to arrange a publication of his Narrative. but the warmth of the welcome meant that he stayed for four months. In his own words, Douglass's stay in Ireland proved to be "transformative."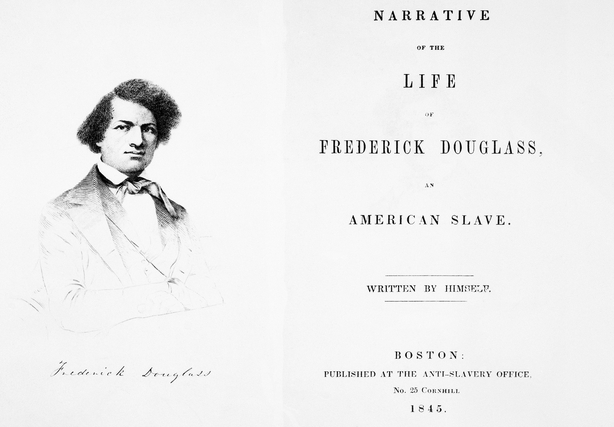 On arrival, Douglass wrote to his mentor, William Lloyd Garrison, informing him that he was "safe in old Ireland, in the beautiful city of Dublin". After a few weeks in the country, he elaborated by saying that for the first time in his life, he felt himself to be not simply free, but an equal. "I find myself not treated as a color, but as a man." 
At the same time, Ireland perplexed Douglass. As an Anglophile, he had to confront Ireland's position as a British colony and as a country in which Catholics, the vast majority of the population, were second class citizens. Catholics had only gained the right to be members of the British parliament as recently as 1829, but his Irish hosts, who were Quakers, continued to be denied that right. 
Douglass's visit coincided with the campaign to restore an Irish parliament and to repeal the Act of Union of 1800. The Repeal movement was led by the charismatic Daniel O'Connell, also an outspoken critic of American slavery. Ironically for Douglass, he was in a country where, for the first time in his life, he felt truly free, yet he was surrounded by people who were agitating for their own political independence. 
We need your consent to load this rte-player contentWe use rte-player to manage extra content that can set cookies on your device and collect data about your activity. Please review their details and accept them to load the content.Manage Preferences
From RTÉ Radio One's Morning Ireland, RTÉ Washington correspondent Brian O'Donovan reports on the opening of The Frederick Douglass Project, a new play chronicling Douglass's trip to Ireland
At the time, Irish nationalists frequently used the term "slavery" when describing their condition. As a former slave, and now a fugitive slave, Douglass had a first-hand understanding of the inhumanity of slavery. Despite the extreme poverty of many Irish people and their subjugation to Britain, Douglass rejected the use of the terms slave or slavery to describe Ireland's history or situation. 
During his time in Ireland Douglass gave almost 50 lectures, during which he avoided engaging with Irish politics directly. However, while lecturing in Limerick in November, he addressed the issue of Irish "slavery" head-on, declaring that he had "met with the objection that slavery existed in Ireland, and that therefore there was no necessity for describing its character as found in another country (hear, hear). My answer is, that if slavery existed here, it ought to be put down, and the generous in the land ought to rise and scatter its fragments to the winds (loud cheers)."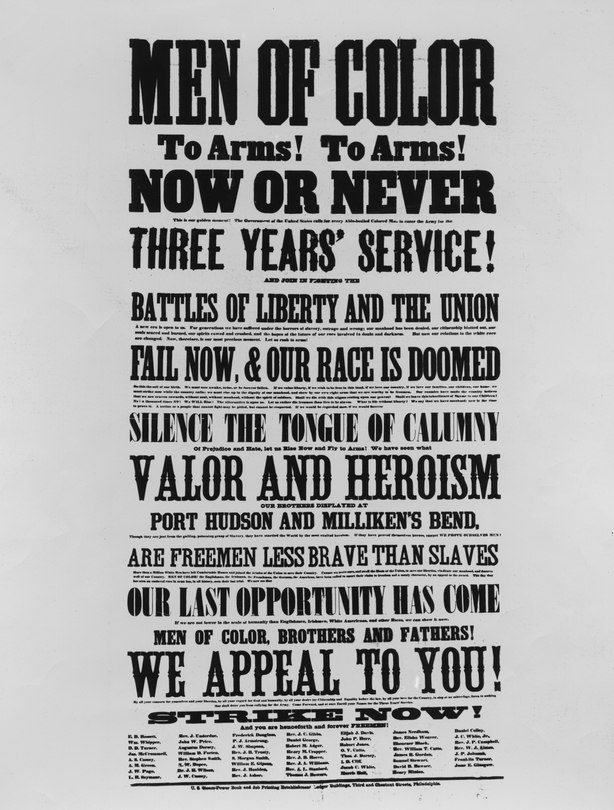 But there was nothing like American slavery on the soil on which Douglass now stood. While he agreed that Irish people were oppressed, he did not believe that they were slaves. He went on to explain that the Irish, unlike slaves, had the freedom to marry, to protest, to move around and to emigrate.
In contrast "Negro-slavery consisted not in taking away a man's property, but in making property of him, and in destroying his identity—in treating him as the beasts and creeping things. GOD had given the negro a conscience and a will, but his conscience was no monitor to him, for he had no power to exercise his will—his master decided for him not only what he should eat and what he should drink, what he should wear, when and to whom he should speak, how much he should work, how much and by whom he is to be punished—he not only decided all these things, but what is morally right and wrong.
"The slave must not even choose his wife, must marry and unmarry at the will of his tyrant, for the slave-holder had no compunction in separating man and wife, and thus putting as under what GOD had joined together."
READ: When Frederick Douglass came to Ireland - in his own words 
Douglass made the case for differentiation even more forcefully following his return to the US: "the Irishman is poor, but he is not a slave. He may be in rags, but he is not a slave. He is still the master of his own body … The Irishman has not only the liberty to emigrate from his country, but he has liberty at home. He can write, and speak, and cooperate for the attainment of his rights and the redress of his wrongs."
During his time in Ireland, Douglass refined his own thinking in regard to human rights. To him, the Irish were not slaves, but he could empathise with their poverty, political marginalisation and negative stereotyping. Born a slave in 1818, Douglass died in 1895 as a champion of human rights and social justice. His words remain relevant and vibrant today and, just as he never forgot Ireland, Ireland continues to remember and revere Frederick Douglass. More importantly, in these troubled and divided times, Douglass is a role model for healing and uniting. 
Professor Christine Kinealy is director of Ireland's Great Hunger Institute at Quinnipiac University. Her latest publication is Frederick Douglass and Ireland: In His Own Words