Opinion: multi-party actions allow victims of mass harm to come together in search of collective redress, but Ireland does not yet have an effective mechanism for this kind of litigation 
By Dr Joanne Blennerhassett, UCD
The phenomenon of mass harm has become a feature of modern life in today's globalised world. Mass harm is severe or widespread damage usually causing harm to many victims. It is described in "The Globalisation Of Class Actions" as "mass injuries caused by defective products or environmental exposure to toxic chemicals, mass financial losses resulting from violations of competition law, securities law, consumer protection statutes, and contemporaneous civil rights and human rights abuses."
A few examples from recent times are the harm suffered by victims of Pyrite damage, those harmed by pharmaceutical products such as defective breast implants or thalidomide; the army deafness litigation; the Volkswagen emissions scandal and the recent tracker mortgage rate abuse by banks. There are many more and this trend will increase.
It is natural that victims of mass harm will seek redress for their injury. Where others have suffered similar injury, collective redress may be needed for all the victims as a group. There is a vast range of solutions to such harm ranging from court-based remedies, to non-litigious collective redress options.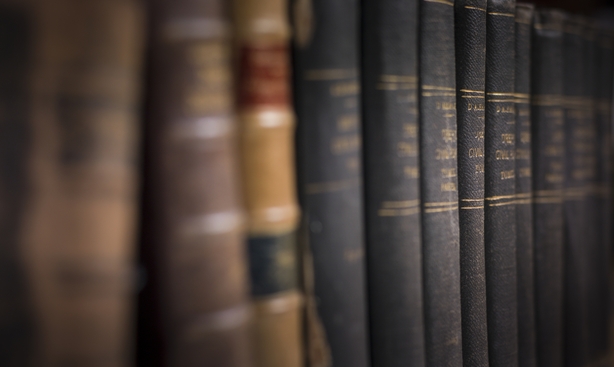 Collective actions
Multi-party action (MPA) is the term used for various types of legal mechanisms that enable a large group of people who have suffered similar harm to collectively bring a claim to court. MPAs can take many forms. They are often referred to as class actions in the United States and are known as collective or representative action in Europe. These are cases involving multiple plaintiffs with similar claims against the same defendant or defendants. In some cases, a representative of one or more members of a group sues on behalf of the entire group.
There are technical differences between MPAs. For example, a US class action is very different from the collective action procedure seen in European Union policy. There are other forms of MPA where claimants' cases remain separate but are grouped together for collective management, such as the English and Welsh MPA tool of the Group Litigation Order (GLO).
Multi-party actions may assist plaintiffs overcome some of the difficulties encountered in taking legal action, such as legal costs and funding
MPAs can be used to take action for a variety of types of harm across a range of sectors, such as consumer, competition, financial services, property disputes, environmental harm, claims against government and personal injuries.
The advantages
There are many advantages to MPAs. They may assist plaintiffs overcome some of the difficulties encountered in taking legal action, such as legal costs and funding. These can be huge deterrents to victims of mass harm wishing to take legal action. 
By taking legal action as a group, litigants have greater combined resources that may enable them to deal with the challenges of legal action collectively and allow them gain strength in numbers. By dealing with victims as a group, this can sometimes achieve a more effective remedy for individuals. Overall, the most obvious benefits of MPAs are that they present advantages in terms of access to justice, reduced and shared costs and procedural efficiency.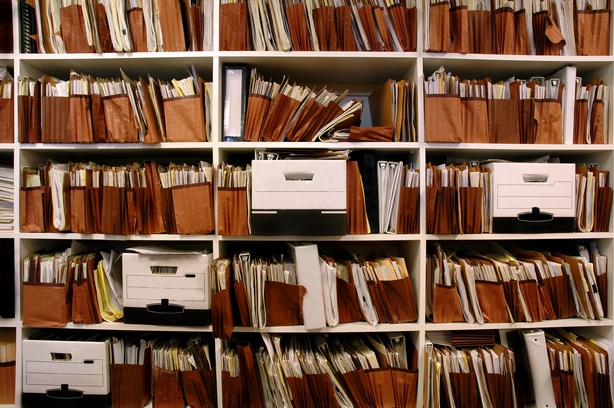 The disadvantages 
MPAs, however, are not without their difficulties. They are complicated and sometimes controversial. Great care must be taken by the legislature to consider issues such as who may bring an MPA (ie the standing of private individual to represent a class) and the availability of monetary damages. Other issues are if potential class members may automatically be part of a group litigation (opt-out litigation) or whether they will need to decide to participate in a legal action (opt-in to legal actions). Safeguards against abuse must also be included in MPA legislation.
The courts in Ireland use a confusing array of alternative methods in cases where MPAs would have played an obvious role
The Irish situation
Ireland does not yet have an effective mechanism for MPA litigation. This is despite recommendations by the Irish Law Reform Commission (LRC) for the introduction of a new litigation procedure to provide for MPAs. In a major study in 2005 and subsequent LRC report, it recognised the procedural gap that results from the absence of MPAs and recommended their introduction in Ireland.
The courts here occasionally use a confusing array of alternative methods in cases where MPAs would have played an obvious role. Mass harm cases usually draw widespread public interest owing to the nature of the claims involved, the scale of the potential class or the prospect of State liability. Owing to the lack of an appropriate MPA mechanism in Ireland, those with cases potentially suited to an MPA must pursue them in another way.  For example, test cases are often used. Great injustices and inefficiencies have resulted from these improvisations, yet there have not yet been any proposals for change in Ireland despite the LRC recommendations.
The worldwide picture
The role of MPAs is a topic of much debate in many jurisdictions and the experience elsewhere illustrates that MPAs can enhance procedural justice, in appropriate cases. According to the "Globalisation of Class Actions" study on class action developments worldwide, at least 18 countries globally had adopted some form of collective action by 2009 and several more, including the EU, were debating adopting such procedures. Italy adopted class action legislation that became effective in January 2010, while France introduced limited class action legislation in 2014 when they adopted the Consumer Law Bill (also known as the "Hamon Act"). In 2015, England and Wales introduced a limited form of collective action for competition claims.
Efficient legal mechanisms such as MPAs are necessary to manage mass harm claims effectively. For this reason, MPAs should be possible where required. They should, however, only be available where there is serious requirement for such action. This is because litigation is not the only way of delivering collective redress and MPAs are one of a number of collective redress options.
Litigation is not the only way of delivering collective redress and MPAs are one of a number of options
In summary, it seems that MPA litigation is necessary as a remedy of last resort to deal with mass harm where other techniques fail to deliver collective redress and where there is therefore no alternative to the courts. The optimum way of achieving collective redress requires an integrated model comprising a combination of tools including regulation, ADR, courts, ombudsmen, among others.
Dr Joanne Blennerhassett is a lecturer at the School of Law at UCD
---
The views expressed here are those of the author and do not represent or reflect the views of RTÉ
---