Ireland named best country in the world for business by Forbes magazine
Thursday 05 December 2013 19.04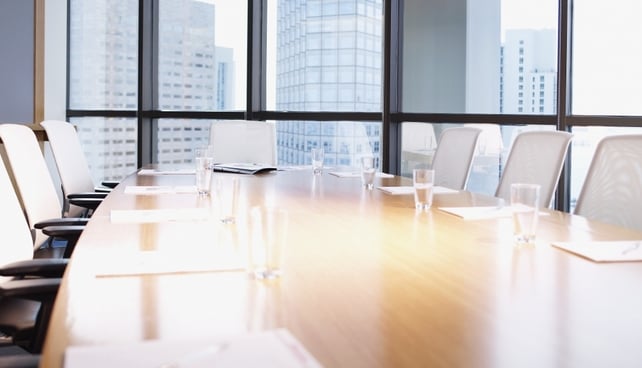 Ireland has been named the best country in the world for business by influential US financial magazine Forbes for the first time since the list began in 2006.
Ireland moved up from number six last year, as a result of improved scores on monetary freedom and the high return from the Irish Stock Exchange Overall Index.
This list from Forbes magazine will provide a boost for Ireland as it prepares to exit the bailout programme at the end of the year.
145 countries were studied for the list which is compiled by grading 11 different factors including innovation, taxes, corruption, red tape and stock market performance.
Ireland scored well across the board for business friendliness and very near the top for low tax burden, investor protection and personal freedom.
Forbes said that despite Ireland's recent economic problems it remained a pro-business country that continued to attract investments from some of the world's biggest companies over the last ten years.
It noted that the economic downturn had made it more attractive for companies moving to Ireland as nominal wages fell by 17% between 2008 and 2011, which help keep labour costs "in check".
The fact that unemployment remains stubbornly high also means that companies have a large labour pool from which to pick from. Forbes notes that there are now over 1,000 overseas companies with a presence in Ireland. The country also serves as the European headquarters for a number of US firms including Google, Twitter and Facebook.
Commenting on the survey, IDA Ireland's chief executive Barry O'Leary said that the ranking will reach senior business people across the world - making them aware of all the advantages available to those that locate businesses in Ireland.
"Country rankings like this are used by companies across the world when they make initial decisions to investigate the possibility of locating their businesses internationally. "IDA Ireland intends to use the survey results as marketing material in key markets like the US and Europe," Mr O'Leary added.
The rest of the top five in the rankings are New Zealand, Hong Kong, Denmark and Sweden. The US continued its four year slide and is now ranked at number 14 after sitting in second place in 2009.