Georgina Heffernan dishes on the biggest trend for menswear right now - the velvet suit.
Women are crazy about a sharp dressed man; Whether it's the office party, or you just fancy making some heads turn while you're out on the town, the velvet jacket is an essential item this festive season
Austin Powers in his blue velvet suit and frilly white shirt might not be your fashion icon, but even he will be proud as velvet makes a comeback. Who'd have thought it?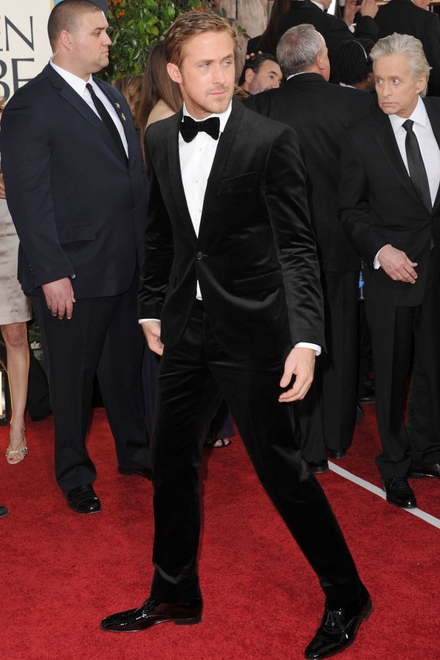 Formerly deeply unfashionable and exclusively redolent of philosophy students, Little Lord Fauntleroy and cheesy old lounge lizards, velvet has been given a new lease of life in the Autumn/Winter collections; suddenly the velvet jacket is unspeakably chic.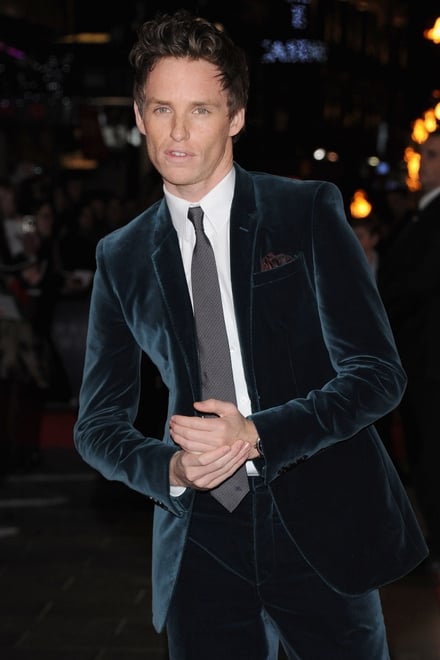 Les Miserables star Eddie Redmayne was spotted wearing a stylish teal velvet number at the premiere of the film in London last week, while Tottenham Hotspurs' goalkeeper Brad Friedel wore one to the premiere of Colin Firth's new film, Gambit. And why not?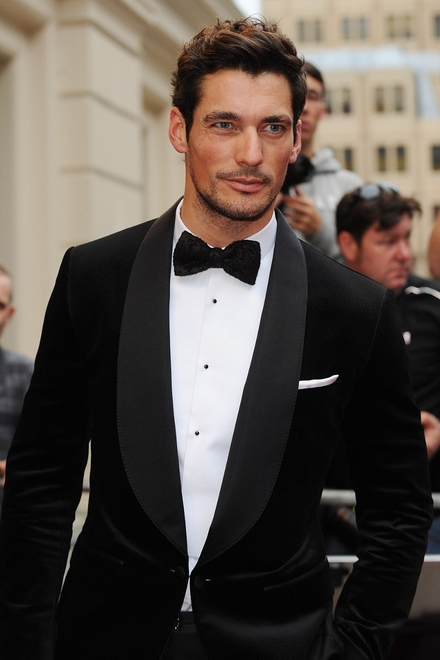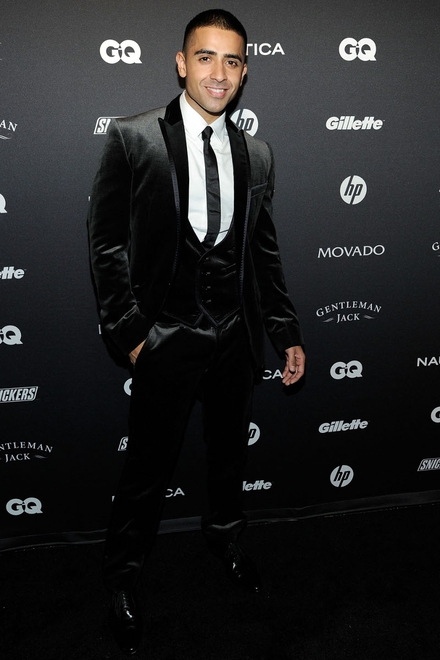 The velvet blazer can be a very versatile piece in any man's existing wardrobe. It looks fantastic worn casually with jeans – or as part of a formal dinner suit. But they must be worn in the spirit of those who wear them well - from Victorian dandies to the Rolling Stones.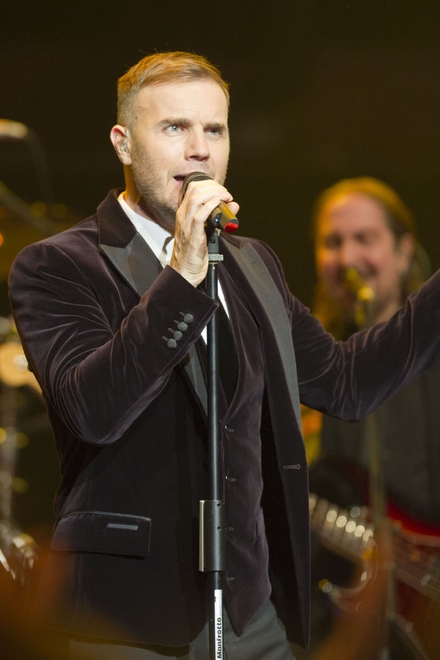 Here's a few of our favourites…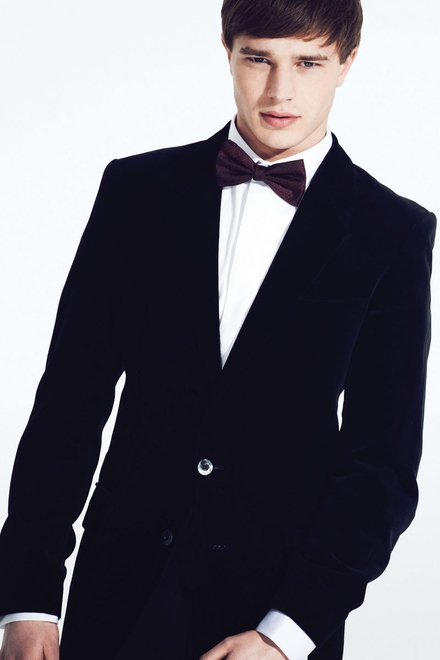 Velvet jacket, Jeff Banks at Debenhams, €153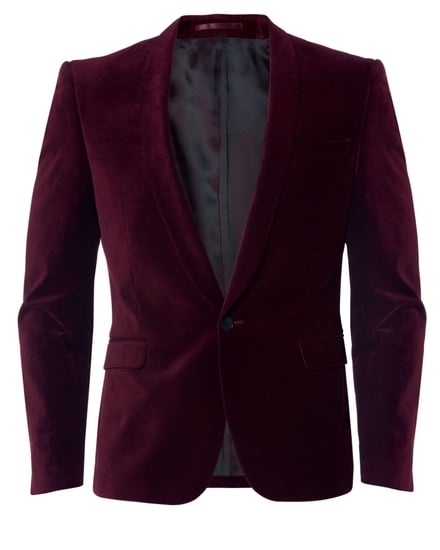 Velvet jacket in wine, €110, Marks & Spencer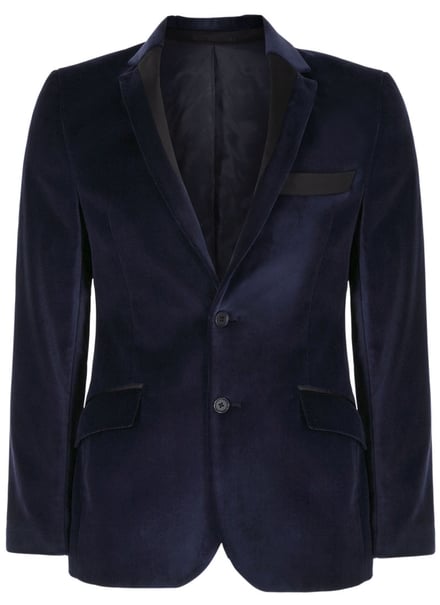 Velvet blazer, navy, €250, House of Fraser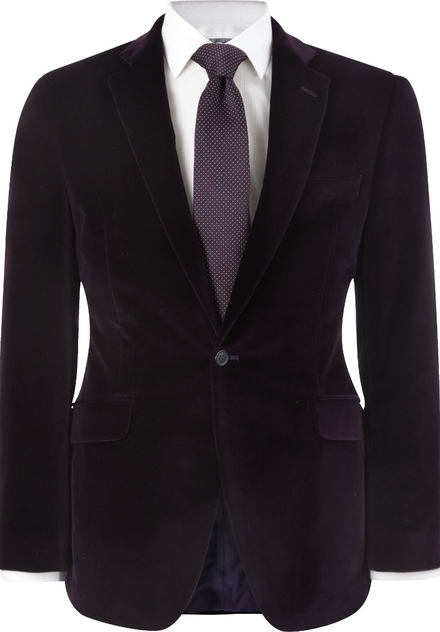 Velvet jacket in plum, €395, Austin Reed