Aware that he can't afford to read too much into an 89-7 win, Leo Cullen still hailed his players as they made little of the mid-season break.
Having not togged out since 11 December against Bath at the Aviva, Leinster returned to what can be generously called 'action' as they ran in 13 tries against a disinterested Montpellier outfit.
There were no signs of rustiness among the four-time champions but ii terms of gearing up for tougher battles in the knock-out stages, this game did little for their Champions Cup pretentions.
"It's credit to the players as a group," said Cullen.
"They're good at holding each other to account. They would have had a good bit of time out of Leinster at different stages.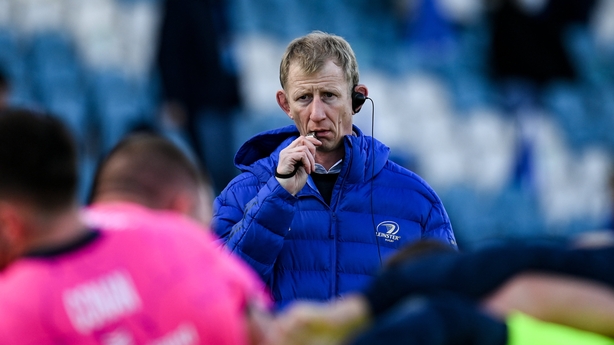 "There's always a bit of management at this time of year, over Christmas, in terms of managing programmes remotely or whatever that it is.
"Trying to maintain the level of physical fitness is one thing and then there's the cohesion from the team point of view as well.
"Credit to the coaches in terms of how they developed sessions.
"You're putting them in the match scenarios.
"And that team cohesion is important for us. We try to have it as a point of difference over other teams.
"There were plenty of positives, but the next challenge now is key because the situation we found ourselves in, where we're chasing other teams in the pool.
"It really is battling for every single point. Every point will matter for us because of the scenario we found ourselves in."
Leinster sit fourth in Pool A, on 10 points, one point behind La Rochelle and four behind Racing 92 and Ulster.
They face Bath away next Saturday, with Cullen waiting for fitness updates on Tadhg Furlong, James Ryan and Jordan Larmour.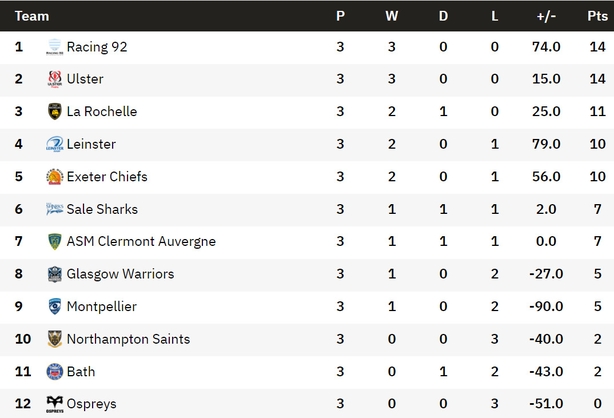 "We'll see where we are. It's trying to get over to Bath next week and win the game, and if you get a bonus point, great," said the former Ireland lock when asked what they needed from the final pool match.
"If you get into an opportunity when you're in the last 15 minutes, can you score another try, get another seven points, can you get more points.... the problem for us is we are reasonably early in the round, there'll be a lot to play out after our game.
"But, you can only control what's happening in our game.
"The big thing is try and win the game, ideally get a bonus point, but again the conditions can be difficult at The Rec. Maybe a win will be enough on the day.
"You want to finish with a higher seeding, if you set your sights on trying to go as far into the tournament as you possibly can there's all these little things that make a big difference.
"You would hope that [the 28-0 walkover defeat] was looked at again, potentially."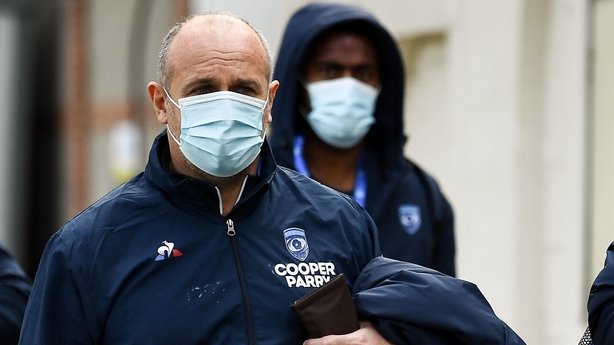 On the same subject, Montpellier boss Phillipe Saint-Andre, who cut a disconsolate figure after the hammering, said: "You know, I am not a member of EPCR, it is not my job.
"As a story, I am not worried with Leinster, today they get five points, they are already qualified, I think.
"They will play Bath next week and I am sure they will be qualified, they are still one of the favourites for the competition.
"It is difficult for me to give one opinion, rather than the EPCR make the decision with medical staff, with one specialist of the parliament.
"Like us last week, we wanted to play but we did not have enough front rows to play against Toulouse so the game was cancelled and you can see what we showed today.
"When you have a cluster in your squad, you hurt.
"You have to revise quickly, you have to return fitness-wise and we showed this today."