Eoin Murphy said Henry Shefflin's appointment as Galway manager caught him by surprise but admits it is a "great gig" for the Kilkenny great.
Kilkenny will cross paths with Shefflin during next year's Leinster Championship and although it is six years since his retirement from inter-county hurling, Murphy said it will still be "weird" to face his former team-mate.
"I won't be going looking for his autograph or anything like that," joked the Cats goalkeeper.
"It would be much worse for the Ballyhale guys because they've been soldiering with him for a good few years playing and then obviously coaching as well.
"We warned TJ [Reid] already, if Henry's calling up looking for any information, he better kick him back out the gate."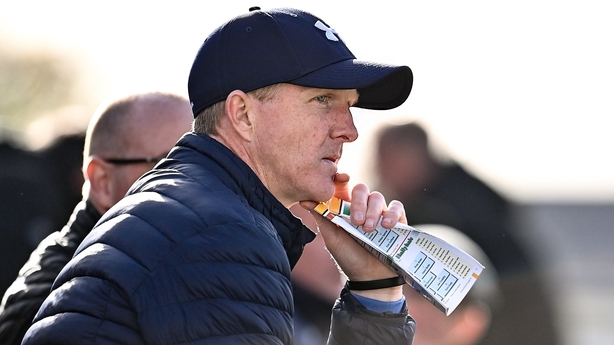 Shefflin made an impressive start to management with his club Ballyhale Shamrocks, winning back-to-back Kilkenny, Leinster and All-Ireland titles.
And Murphy believes he can lift a Galway team who disappointed during this year's championship and lost Joe Canning to retirement.
"Henry was extremely driven and ambitious when he was playing," said Murphy, who was speaking at the launch of the new Avonmore Pro-Oats product.
"Just because you retire from playing, I don't think you lose that.
"He took up the mantle in Ballyhale straight away and they probably walked through Kilkenny the couple of years he was with them.
"It's a great gig for him, the amount of good hurlers they have up there. I know from talking to one or two of them that they're hugely excited to start working with him.
"He is an ambitious person so why wouldn't he take up a position like that."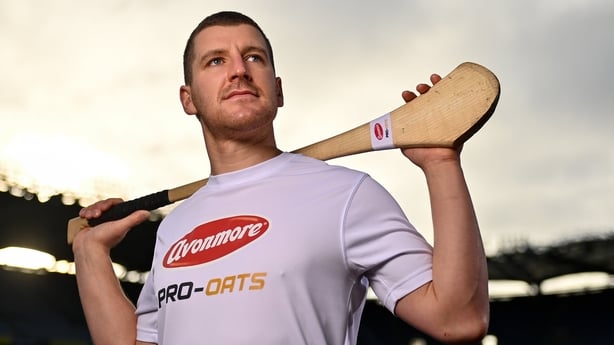 He may be recognised as one of the leading inter-county goalkeepers but Murphy lined out at centre-back last weekend as he helped Glenmore win the Kilkenny Intermediate Championship, sealing a return to senior level for the first time since 2005.
"A brilliant few days," said Murphy. "It's a bit of a relief at the same time. We've been knocking on the door for long enough."