Galway star Joe Canning has announced his retirement from inter-county hurling at the age of 32.
Last Saturday the Tribesmen bowed out of the hurling championship after a 1-30 to 3-20 qualifier defeat to Waterford.
On his final appearance for Galway, the Portumna ace contributed nine points, and in doing so, overtook Henry Shefflin as the leading all-time scorer in championship hurling, with a whopping 27-485 from 62 games.
The 32-year-old has cited a physical toll from injuries – including three surgeries in the last five years, not to mention recent niggling heel and thumb issues – as the reason behind the decision.
"I knew it was going to happen this year, I just didn't think it was going to be Saturday evening," he said speaking at the Bord Gáis Energy 2021 #HurlingToTheCore Media Day.
"If you go into a championship game expecting not to win, you might as well not tog out in the first place.
I don't want to be there as a token gesture
"I had nothing prepared. Everyone dreams about a lovely way to go out, and in my own head it was going to be 22 August, winning an All-Ireland.
Ultimately, the wear and tear on his body had reached a tipping point.
"I want to be able to train the whole time and offer the same as everybody else. I have had a few serious injuries over the past few years. When you are nursing injuries, you can't get a good run at it, particularly this year in the league with my thumb. The hamstring went. My finger, my heel.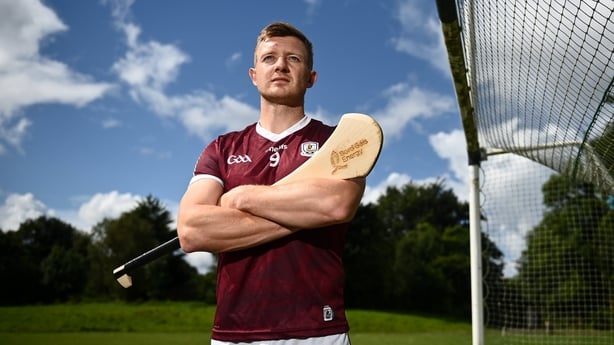 "I don't want to be there as a token gesture, being part-time. I want to offer the same as everyone else. I don't want to be there on reputation."
Any regrets from such a decorated career?
"No, I don't think so."
Following the full-time whistle at Semple Stadium, Canning made his way over to the stand where he told his dad, brother Ivan and spoke to his mother on the phone.
"I don't think they even expected it," he admitted.
Then management and players were told in the dressing room, a scene he admits was an emotional one.
"I was humming and hawing about publicly saying it. I rang the brother after, and was like 'people are going to continue wondering am I staying on or not'.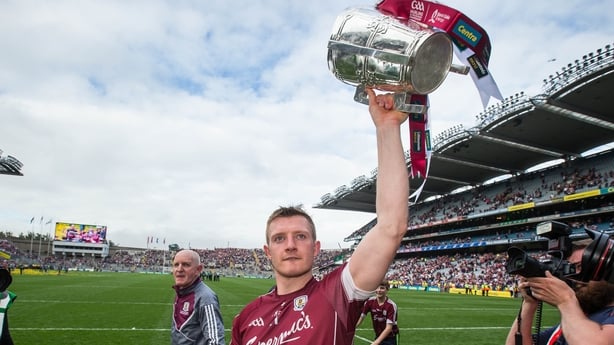 "I didn't want to make or any statements or anything like that. He just said 'listen if you don't want people wondering if you're retiring or not retiring in the next few months, just say it'."
The 2017 Hurler of the Year bows out as one of the greats of the game, collecting five All Stars and three Leinster titles along with a coveted All-Ireland title from four years ago.
As well as the leading ever championship scorer, he is also by far and away the most successful scorer of championship sideline cuts, his tally of 28 well ahead of nearest challenger Austin Gleeson with nine.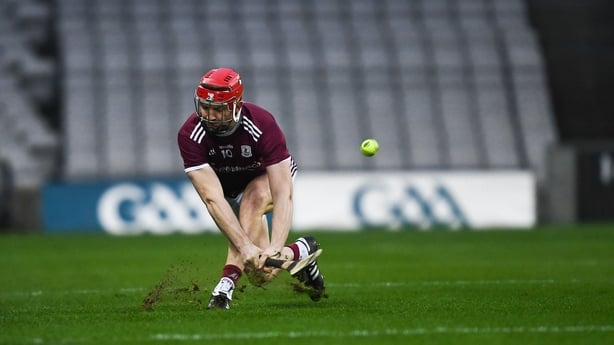 Based in Limerick, Canning says he has had no time to reflect on his career as a whole - "that's for a few Christmases away with the family and a few drinks" - and is looking forward to continuing his business ventures.
He also says the extra time should help lower his golf handicap.
He may be hanging up his inter-county boots, but Portumna will see many more days of the sharpshooter, with club championship hurling just around the corner.
"We have a league game next Monday. I'm looking forward to getting back involved, we have training on Friday night.
"I'll try and stay on for as long as I can."