The GAA should have fought more strongly to re-gain their elite status according to two-time All-Ireland hurling winner Anthony Daly.
Last year's inter-county season went off nearly without a hitch - Sligo having to concede the Connacht SFC semi-final being the most egregious exception - but there was issues related to celebrations after some club finals around the country.
The escalating Covid-19 situation initially led to a delay to the start of the GAA season in January for two weeks, but in early February GAA bosses were said to have given a 'muted' response to the news that they had lost their elite status. An inability of amateur players to form bubbles was said to be the main reason for the loss of the exemption.
Five-time All-Ireland winner with Kerry Colm Cooper told RTÉ last week that the association's top-level games losing their elite status, while the semi-professional SSE Airtricity League retained theirs, was punishment for 2020's discretions.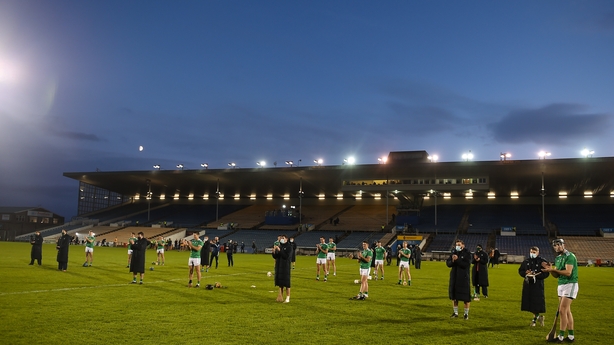 The Allianz Leagues in both hurling and football are due to start next month, with teams allowed to officially return to collective training from tomorrow week, Monday 19 April. The provincial championships are due to  commence at the end of June, while the All-Ireland hurling final will be played on the weekend of 21-22 August, and the football the week after.
Daly, speaking on RTÉ's Sunday Sport, suggested that more could have been done to start this year's action earlier.
"If we'd held our elite status we'd probably be playing our league finals this weekend and next," he said on the programme.
"Maybe that was a mistake in January. Once we opted not to look for that or to be given that we were tied with what we could do.
"It's as good as we could have expected given what has happened. There are few questions marks there. Minor and under-20, we don't know about that. I think there's 11 county finals to be finished from last year.
"There are issues but it's good to have some structure and we can hope that things go according to plan and just get the show on the road.
"I think everyone did a brilliant job last year to be as successful as we were with the All-Irelands and the club championships."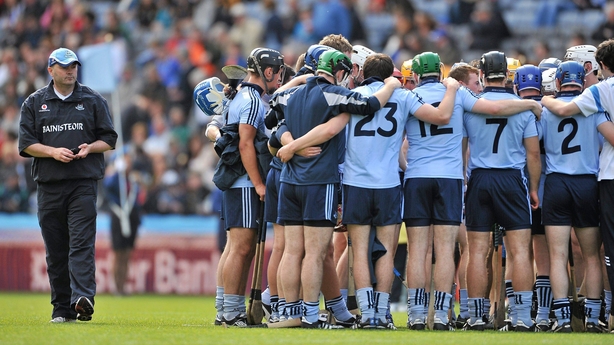 Asked about whether the association could have done more, the former Clare and Dublin manager said: "My own opinion, and I would have said this strongly, was that we should have held our elite status.
"It was well-documented that there was problems around GAA games last year but predominantly around county finals.
"I think we could have started our national leagues. We could have allowed our inter-county [players] go back training. We could have kept things on track.
"We would still have been running into early August I'd say but that would have left longer for our clubs. What we all want going forward is the split season.
"We didn't stick to our elite status. You look at the likes of the League of Ireland - most of them are going home (each night). A small percentage of them are professionals so they're not in bubbles.
"There wasn't any problems around the time of the [GAA] championships last year. In terms of Covid there really wasn't any kind of spread from that.
"I just think we could have moved things on a bit earlier this year."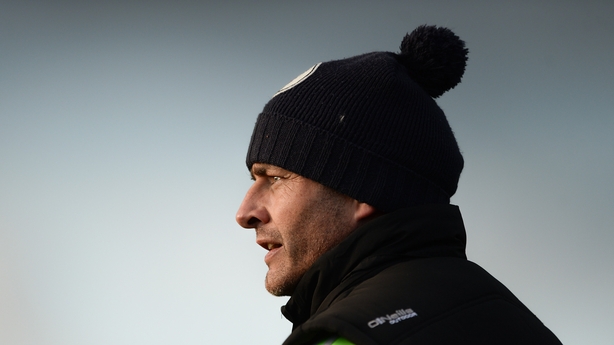 There will be a back door once more in the hurling championship, but football will be knock out - as it was last year.
On the same programme RTÉ Football analyst Eamonn O'Hara said that the shorter season is the best that can happen in 2021, and that players are desperate to get back out on the field.
"It's time restraints more so than anything else," the Tourlestrane clubman argued in relation to the lack of a second chance for football teams.
"Sligo will have five guaranteed games in Division 4, and then a knockout championship against whatever that draw brings.
"Yeah, it's limited football and there are questions around how motivated fellas will be for six or seven games of football. That's the championship for 2021 and we just have to accept it.
"Players will be happy to just get back out and start playing. A few have jumped the gun already but overall I think everyone is keen to get the show on the road."