The GAA remains hopeful that National Public Health Emergency Team (NPHET) will respond to its invitation to explain its recommendation that all sporting events are to take place behind closed doors until at least 13 September.
On Tuesday the government announced the decision to ban all spectators at all sporting events for the next three weeks, with a surge in Covid-19 cases over the last two weeks highlighted as the major contributing factor to move sport behind closed doors.
Minister for Health Stephen Donnelly insisted yesterday that parents should not attend underage sporting events to watch their children play, an allowance the GAA had hoped the Government would make. 
Accusations of mixed-messages - something Taoiseach Micheál Martin today strongly rejected - and confusion have been levelled at the government.
Following the restrictive measures, the GAA issued a statement, inviting Dr Ronan Glynn and NPHET to present the "empirical evidence" which informed the requirement for the association to curtail its activities. 
Speaking on the RTÉ GAA podcast, former Monaghan player and chair of Croke Park's medical, scientific and welfare committee, Dick Clerkin, defended the decision to publicly ask NPHET for an explanation for their recommendation.
"Not yet," he responded when asked if the association had received a response. "That invitation has been sent out, we were clear on that.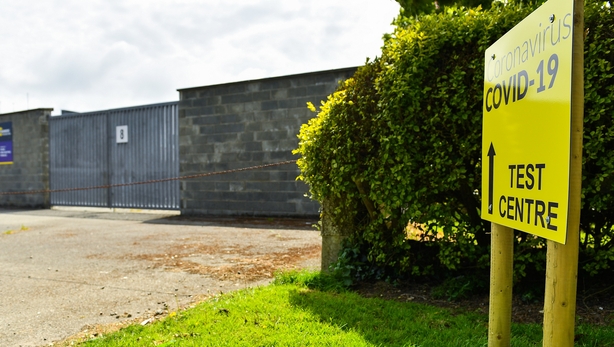 "It was reasonable in light of what's going on at the minute to try and get some sort of clarity because it has such a massive impact. It's not a Croke Park thing, it's grassroots, it's parents, it's kids, it's society it's having an impact on and the members, the public, want clarity as much as anyone from Croke Park.
"There has been a bit of kick-back on that [statement] in some quarters around the tone of that, but at the end of the day, is there another organisation that that has made such a positive contribution not just from getting people back playing games safely and all of the benefits of that, but there have been GAA grounds across the country used for testing?
"If you can show me another organisation that has done more to try and support communities and support the state to deal with this, I'd love to see it.
"The invitation is out there. Whether we get a response, remains to be seen." 
Also speaking on the podcast was Ciarán Whelan, who argues the most recent government restrictions are a "kick in the teeth" and don't fully stand up to scrutiny. 
To say that sport wasn't a controlled environment is nonsense
"That lack of clarity is leading to a lot of frustration and anger," he said. "The Minister's comments that sport was an inherent risk and schools a controlled environment...principals around the country are putting a lot of work into getting schools ready, but with all due respect, the GAA and all other National Governing Bodies [NGBs] have invested a hell of a lot of time in creating a safe environment. 
"To say that sport wasn't a controlled environment is nonsense. It's disappointing because of all the efforts gone in by NGBs over the past few months to create a safe environment, it's a bit of a kick in the teeth."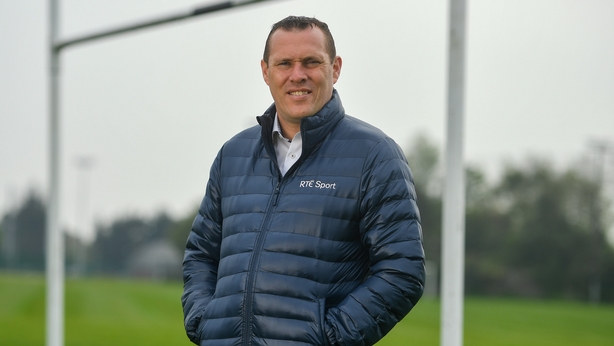 Whelan argues that a little more consultation with sporting bodies could have gone a long way to ease the frustration and anger in certain quarters. 
"I thought maybe a simple engagement with the national governing bodies, as we do have a problem, it is on the increase, we do have some evidence here, but can you look at your procedures and maybe tighten up on them? I think all sporting organisations would have taken a reasonable approach to that.
"Now we are left in a vacuum." 
Listen to the RTÉ GAA Podcast at Apple Podcasts, Soundcloud, Spotify, or wherever you get your podcasts.
We need your consent to load this rte-player contentWe use rte-player to manage extra content that can set cookies on your device and collect data about your activity. Please review their details and accept them to load the content.Manage Preferences