Shane McGrath believes the Covid-19-enforced format changes to the various club and inter-county championships will show the GAA the benefits of a split season.
Previously, individual county boards ran their competitions in bespoke fashion, some splitting the competitions across the year, some holding off on championship games until the county team had exited the All-Ireland series.
This led, McGrath says, to high dropout rates with players becoming disillusioned about the lack of clarity over fixtures.
But the GAA has now clearly defined the club season, with the threat of serious sanctions hanging over officials if they are found to have organised collective sessions for county teams before 14 September.
"I hate that it's county v club or club v county, it's almost pitting them against each other when we should all be coming together," former Tipperary midfielder McGrath told RTÉ Radio 1's Sunday Sport.
"We all want change...and I think the change is a split season.
"The numbers at training sessions are unbelievable, even at my own club [Ballinahinch] there are over 30 lads training.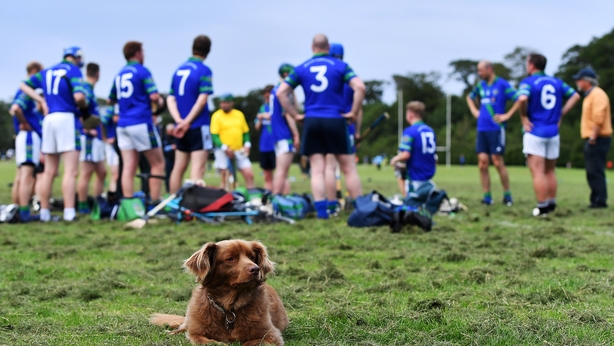 "The reason is that lads who are married with kids or have their own business realise that it's 10 or 11 or 12 weeks and the whole thing will be done.
"It's enticing and encouraging them to go back.
"Before, you were asking a lad with maybe three or four kids and his own business to go back training in January for three or four nights a week for maybe a chance of a match in April.
"For me that's why the dropout [rate] was so high.
---
County-by-county guide to club championships
---
"[Now] there is a fixed season and lads know exactly when their games are going to be on. And when it's over the county will begin. This is the change that's needed."
McGrath also welcomed the GAA's new stance on the issue of county's breaking the rules on training, saying it was important to disincentivise collective sessions.
On anecdotal evidence that players are sitting out club sessions, he said: "A club player who is lucky enough to represent their club and county at the moment and is too tired and can't train with his club for one reason or another, and if that reason is because of county training that's an absolute disgrace."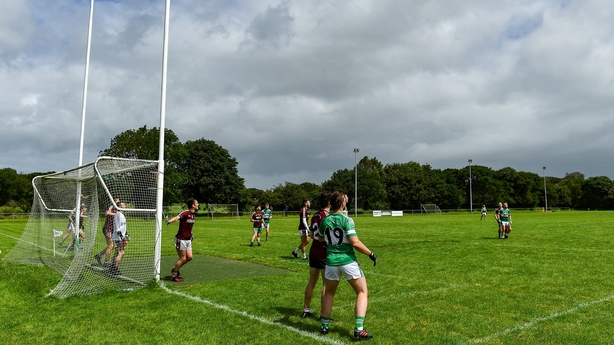 Meanwhile, the Club Players Association has also welcomed the defined club window and said that this season should be a "catalyst for change".
Chairman Micheal Briody told the programme: "Croke Park need to come down with central governance on issues like this. For too long it has been left to county boards to decide themselves.
"You have 32 different decisions being made and that has a huge impact across the board.
"Certainly, for the last 20 years we have had all these reports that have spelled out the issue and it's the primary role of the director-general to implement policy and the president to support that to make sure that it is being implemented.
"That is not happening as regards fixtures. Within that timeframe we have had Super 8s, round-robin in the hurling, the tier 2 that was supposed to happen this year, and the only loser has been the club scene.
"There needs to be a definitive action to change this. There is change needed for 2021.
"2020 will be the catalyst for change overall because the club season is coming before the inter-county this year, it's highlighting the issue, it highlights the lack of governance.
"We want to see Croke Park grasping this. We cannot lazily revert to the 2019 calendar. They need to implement change because the dropout is way too big across the association."
Listen to the RTÉ GAA Podcast at Apple Podcasts, Soundcloud, Spotify, or wherever you get your podcasts.
RTĖ Sport · RTÉ GAA Podcast: Oisín McConville and Donal Óg Cusack on club v county strife, plus New York vision