Of course, if it happens, we'll all be wise after the event and say that we saw it coming. The signs were there.
And while it might happen, the simple truth is that the signs don't currently appear to be anywhere. If it happens, it will be a monumental surprise.
In other words, it's very difficult to make a logical argument for anything other than a Dublin win in Sunday's All-Ireland football final.
The Dubs are going for five in a row, something that has never been done before and a potential achievement that has weighed heavily on the shoulders of teams who have come close to doing it in the past.
The Boys in Blue seem different; they are taking everything in their stride.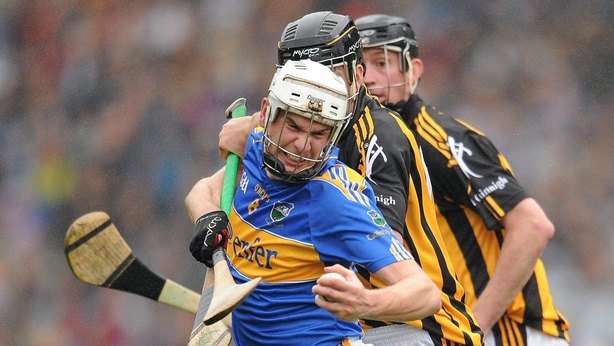 When Kilkenny fell one game short in their drive for five in 2010 they lost their best player through injury and were beaten by a Tipperary side that pushed them close the year before. Similarly in 1982, Kerry were beaten by an Offaly team who had been their near equals in previous seasons.
Dublin haven't met a contender since Mayo in the 2017 All-Ireland final – the same team they swept aside in their recent semi-final, delivering a devastating 12-minute second-half blitz and the most impressive performance of the Jim Gavin era.
They are the team with all the tools. Over the past five seasons they have sat many exams and passed most with flying colours. In those that they were asked difficult questions, they were still able to think around the problem and come up with the answers.
That's the thing about this side; they are capable of absorbing lessons and learning as they go and at the same time set the type of posers that their opponents simply can't crack.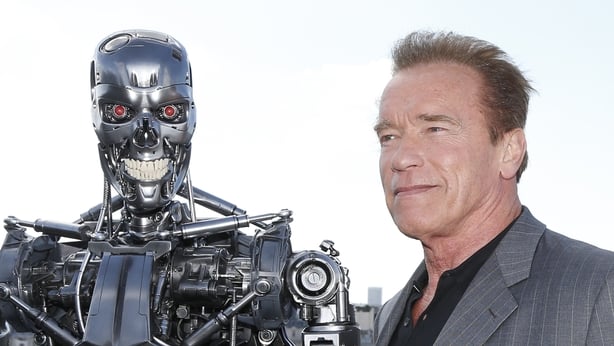 They're like the T-1000 robot of Terminator 2: Judgement Day – you can fire bullets straight at them and they just keep coming forward.
So what does the Kingdom need to beat the Dubs? For a start, it would help if a handful of Dublin's main men, think Stephen Cluxton, James McCarthy, Jack McCaffrey, Brian Fenton, Ciarán Kilkenny, Paul Mannion and Con O'Callaghan, to have an off-day. That would level the playing field a little bit.
Then there's the kick-out at both ends of the field, the area where Dublin build and assert dominance.
Mayo and Kerry have both been able to disrupt keeper Cluxton for short periods in the past and when this happens Dublin cough up scores and unease spreads around the field. Neither were able to sustain it though.
It looks like a case of having to push up hard and going man-for-man at times at key times, it may not be possible to do it for 70-plus minutes, and seeing what juice comes from this squeeze.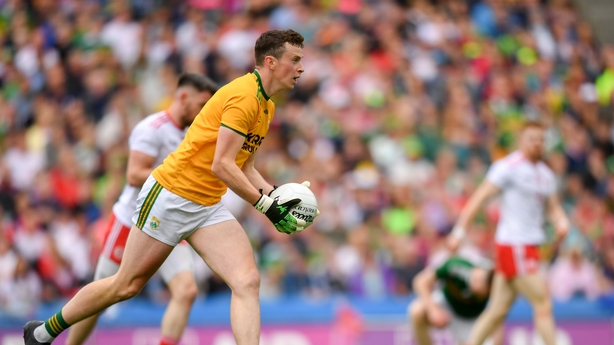 At the other end Kerry keeper Shane Ryan will need to keep a very clear head. Other teams have got after his kick-outs this year and profited so be sure that the blue jerseys will be doing everything they can to scramble his brain.
If the Kingdom can't win primary possession off their own tee, or even if they win it and it's on the back-foot, it will be a very long road to victory indeed.
Dublin have started a lot of their games slowly this year – against Meath and Mayo for example – and they haven't exactly burst out of the traps in All-Ireland finals in recent seasons either. Is this an opportunity for Kerry to go hard and build up a lead?
The challengers certainly have a lot of class up front and if they include Tommy Walsh in their starting line-up it will give them the chance to test Dublin's full-back line under the dropping ball, an area where they have shown weakness in the past.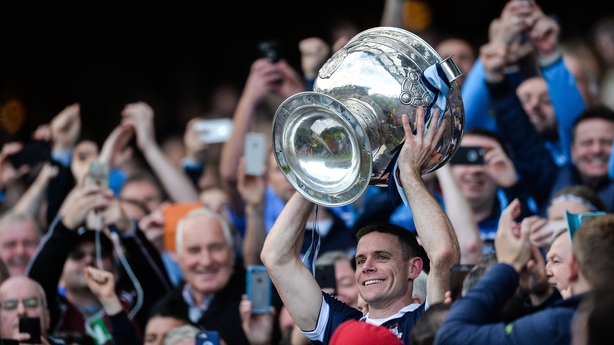 Dublin do have man-markers though and they do have a defensive plan. Do Kerry? On the evidence of the Munster final and the first half of their All-Ireland semi wins over Cork and Tyrone respectively the answer has to be a resounding no.
They were open beyond belief against the Rebels and against the Red Hand they were so tactically naive it was hard to credit.
Everyone knew what Mickey Harte would do and Cathal McShane was capable of, but Peter Keane stationed his sweeper Paul Murphy 60-plus metres from his own goal. They eventually rectified this, but a repeat on Sunday and the game will be long gone.
Too much has to go right for Kerry and too much has to go wrong for Dublin to predict anything other than the Terminators making it five in a row.