This weekend is Gaelic football's first chance to step out into the sunshine this summer.
For the opening weeks of the championship it has been all about hurling and after a brief breather this weekend the small ball game will dominate the headlines again for another month.
That's because the GAA calendar front-loads hurling at the start of the summer, with the big ball game the main act in late June and July through qualifiers and Super 8s.
The question at the moment, though, is, is football in a position to enjoy its rare day in the sun in May?
The sad answer is probably not.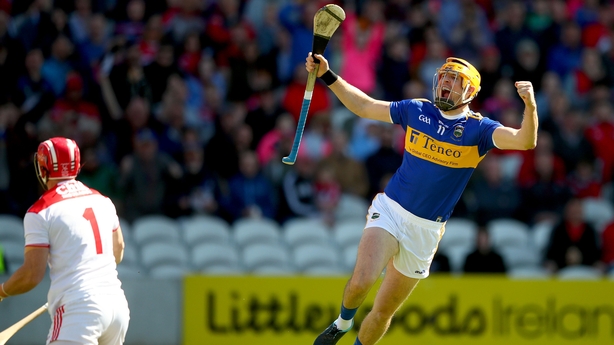 There's a reason why broadcasters and other media outlets prioritise hurling at this time of the year – ultra-competitive matches between evenly matched teams with everything on the line.
Football at this time of the season, by contrast, features a lot of one-sided games with lop-sided scorelines.
People will point to the barn-burner between Armagh and Down at the weekend and while it turned into a classic of the genre, few would have been surprised had it finished 0-07 to 0-06 following a defensive arm-wrestle between the coaches on the line.
In all there are five provincial football championship games on this weekend. The best hope of a quality tussle comes in Connacht on Saturday night between Mayo and Roscommon – two teams who played in Division 1 this year.
There are two Ulster quarter-finals; Antrim-Tyrone on Saturday and Fermanagh-Donegal on Sunday. If Tyrone don't win at a canter it will be a surprise and if last year's Ulster final is anything to go by Donegal won't be badly stretched either.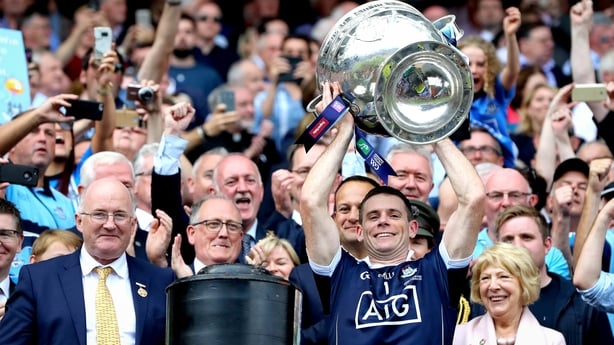 In the Leinster quarter-finals, Dublin are expected to hammer Louth, Laois-Westmeath features two teams that played in Division 3 this season, while there is a vague threat of upset in both Carlow-Meath and Longford-Kildare, though no inkling that either is setting up as a classic.
All of these games matter deeply to those involved and the counties' supporters – no one can deny that. But the interest, for the most part, is local.
Liam MacCarthy Cup hurling at this time of year is played exclusively by Division 1 counties. It's the best against the best, while football is a mishmash of mis-matches and low-key encounters that will have little impact on the business end of the campaign.
The football season has the potential to catch fire during the later rounds of the qualifiers and the Super 8s in late June and into July. Beyond that are the semi-finals and finals, which could well captivate the country's sporting public with Dublin's drive-for-five going at full tilt.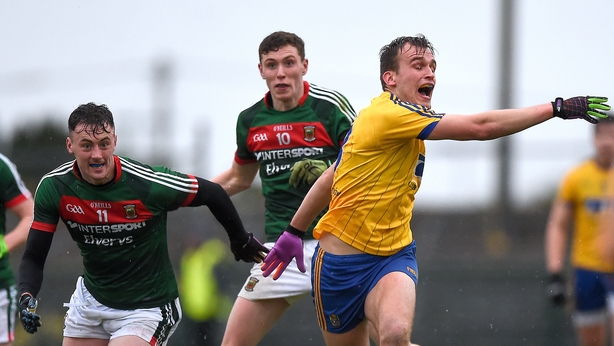 Before then though, football must accept that it is going to remain in the shadow of hurling at this time of year – until such time as the GAA changes its structures.
Hurling has five tiers, with ten in the top flight. Football has one, with 33 teams all chasing Sam Maguire while realistically no more than four of them have any home of winning it. There's barely half a dozen teams who could even genuinely call themselves viable contenders for a provincial title.
If football fans want to see more and better football at the start of the summer, they're going to have to call for a tiered All-Ireland Senior Football Championship. If that doesn't happen, the shady days of May will continue.