Waterford and Kilkenny bring the best out in each other and I think it could be one of the games of the championship on Saturday night.
Derek McGrath isn't going to get a better chance to get one over on Kilkenny.
Over the years, Kilkenny and Tipperary have always been Waterford's bogey teams and if they could just get one result in Championship against either of them it would be phenomenal.
Winning would do wonders for their confidence, enough to take them to an All-Ireland semi-final at the very least.
The Deise were disappointing against Cork in the Munster semi-final but got back on track against Offaly.
They put up a huge score of 1-35, Austin Gleeson was back to his best with six points from play and nine of the starting team scored. They'll be confident that if they put in a performance they'll win.
I expect Gleeson to start at centre-forward and his match-up with Cillian Buckley will be huge.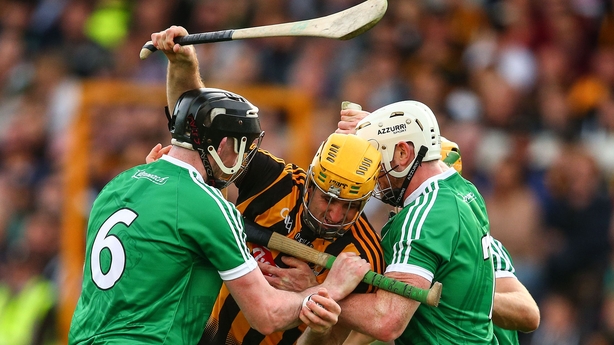 Everyone was expecting Kilkennny to maybe beat Limerick by more than they did. If Limerick had had one really sharp forward they could have won.
Kilkenny were definitely improved from the Wexford game. From 1-7 they were very solid.
But you'd have to be worried about the forwards at the moment. They aren't playing with the kind of freedom or fluency that we're used to seeing.
There were four of them taken off against Wexford and three against Limerick.
Waterford are going to play with a sweeper system, which will make things very difficult for them.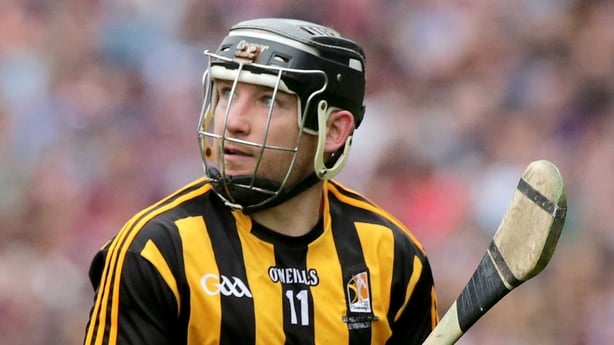 Richie Hogan has the ability to change a game but he looks like a guy who's lacking in confidence.
I'd like to see TJ Reid closer to the square and maybe bring Colin Fennelly out the field and get him into the game a bit more.
The quality of ball hit in to the full-forward line was the worst I'd seen in years.
But they ground it out and got the result. No better game to get the blood boiling than a derby and I would expect a much better performance on Saturday night.
It's a really hard one to call. Kilkenny's experience in these tight games might just get them over the line but I wouldn't be surprised to see a draw.
Dubs hard done by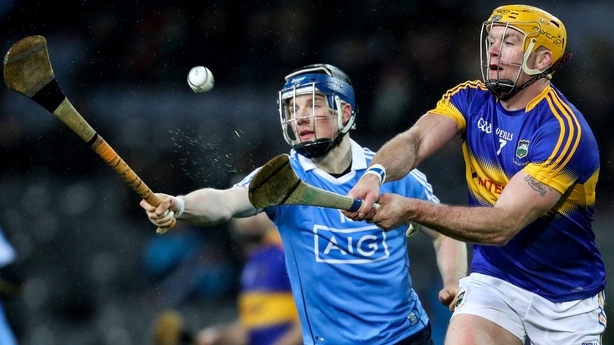 Dublin have every right to be aggrieved at having to play Tipp in Semple Stadium. It's unfair and it's wrong.
It's the best hurling pitch and a double-header is great for supporters but this round of qualifiers has been at neutral venues in the past few years.
If it had been in the likes of Portlaoise or a tighter field like Nowlan Park, I would have given Dublin a serious chance of causing an upset.
But you're bringing Tipp to their back garden and the wide-open spaces where they always perform well. It's handing them a huge advantage.
I don't think everything is right in the Tipperary camp and the unconvincing win over Westmeath underlined that. But with it being in Thurles I fully expect them to win.
Terrific Tribesmen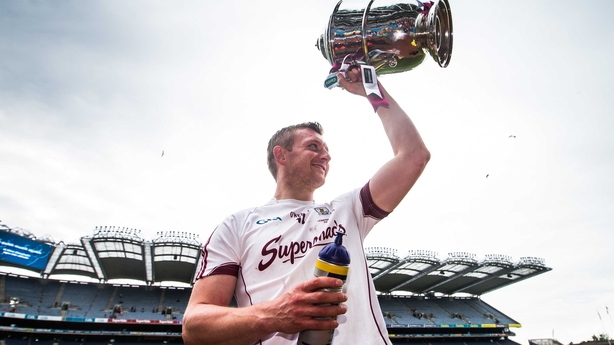 Galway were very impressive in the Leinster final and have justified their All-Ireland favourites tag.
The likes of Conor Cooney stepped up to the mark even though Joe Canning and Conor Whelan didn't score from play.
For them to score 29 points without those guys getting on the scoresheet will make every other county take notice.
They barely celebrated afterwards and it is clear they mean business. There's only one cup they want this year.
If they can keep their feet on the ground, it's going to take a serious team to beat them.
Micheal Donoghue has done a fantastic job and it will be very interesting to see what happens.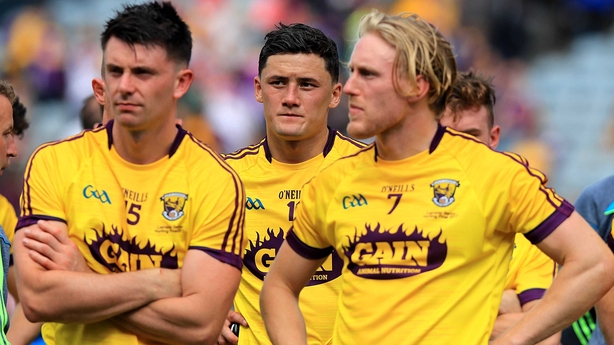 I don't think Wexford's confidence will be too badly affected.
They were outstanding in the first half and the penalty miss was a massive turning point in the game.
A goal then would have brought it back level but the momentum turned in Galway's favour after that.
Wexford will regroup ahead of their quarter-final in three weeks' time and I still wouldn't be surprised to see them in the semis.