Kerry selector Mikey Sheehy says that a rush to return to the Kerry jersey and an inability to find a suitable position contributed to Tommy Walsh's decision to leave the Kingdom panel.
Walsh informed manager Eamonn Fitzmaurice that he was leaving the squad after limited opportunities to impress since his return from Australia.
The 28-year-old was an unused substitute in the Allianz Division 1 final defeat to Dublin and started only two games in the National League.
Last season he had an impressive cameo against Kildare in the All-Ireland quarter-final, but was subsequently unused against both Tyrone and Dublin.
The Kerins O'Rahilly man, a star performer in the 2009 All-Ireland win over neighbours Cork before he left to join Aussie Rules side St Kilda, became frustrated with the lack of game time and speaking to The Irish Examiner, Sheehy admitted that management must bear some responsibility for the loss of the gifted footballer.
"It just wasn't happening for him. It might be the right thing or the wrong thing by us that we didn't give him enough game-time," he said.
"In hindsight, when he came back initially, he might have been better off going back to his club and then coming back to us.
A powerhouse full-forward in his first inter-county stint, Kerry have struggled to find the position that best suits his attributes and Sheehy concedes that too played a part in his departure.
"Maybe we should have nailed him down to one position. Last year he played a couple of games at wing-forward and it didn't suit him.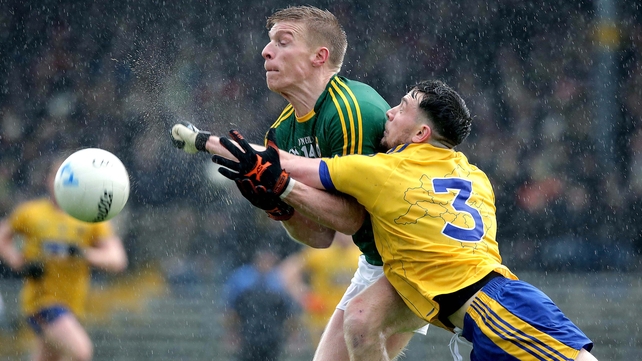 "We tried him this year at inside full-forward in a few of the games. But he was probably unlucky that in the first two league games we were missing some marquee players.
"Maybe if they had been playing with him it might have helped him," before adding the door remains open for a return in the future.
"If he was playing well with his club this year and if he was interested I'd say he'd be hauled back in again. I hope it turns round for him."