Laois footballer Colm Begley has outlined what Tyrone footballer Cathal McShane can expect should he make a move to the Australian Football League.
33-year-old Begley played in the AFL between 2006 and 2009 with Brisbane Lions and St Kilda.
It was reported last week that McShane, who won an all-star in 2019, was on the brink of switching to Aussie Rules.
AFL side Adelaide Crows have since confirmed that the 24-year-old will train with the club this month.
Tyrone manager Mickey Harte had discussed the situation with the BBC, also admitting that he was "saddened" that former Gaelic footballers are acting as recruiting sergeants for Australian rules football. 
Speaking to RTE 2FM's Game On, Begley shared his view on what McShane could expect on-field in Australia.
"For him, I suppose, the position he's going to play will probably be a key forward," he said. 
 "I don't imagine him doing the same thing they do with most players, playing around half-back, flanker or that area because he's such a physical character.
"He's got very good skills to be able to play key forward."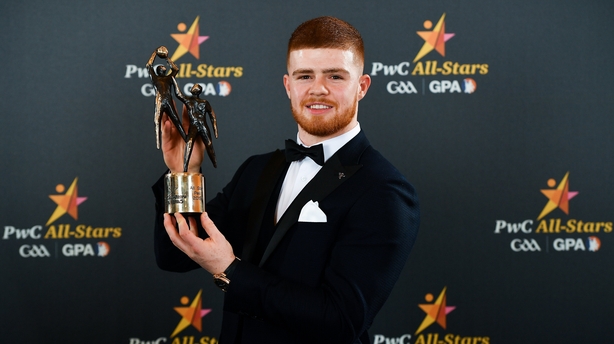 Begley added that learning how to come out on top in physical battles will be key to whether McShane thrives.
"He'll find it a learning curve. The Australians are very good with their bodies and how they use it," he said.
"It will take a bit of time for him to learn those manoeuvres but physically he's well capable. 
"He can strike the ball well enough, which he'll have to. If he's winning marks and being a key forward, his completion rates for his kicks will have to be high.
"So there is more pressure on his kicks a small bit."
He added that it will be "very hard" for McShane to learn if he likes the game within just two weeks. 
"Maybe after a few contests with other players who would be in the same position or defenders, he may go, 'This is the place for me'. And also the area and the people too," said Begley.
"How welcoming the club is will also be an important thing too and how well at home he feels there." 
Begley went on to recall how his own move to Brisbane had occurred.
"I was actually approached by some scouts. They had come over from Brisbane and Carlton," he said.
"They brought down about 15 players to UL, if I remember correctly, for two days of testing.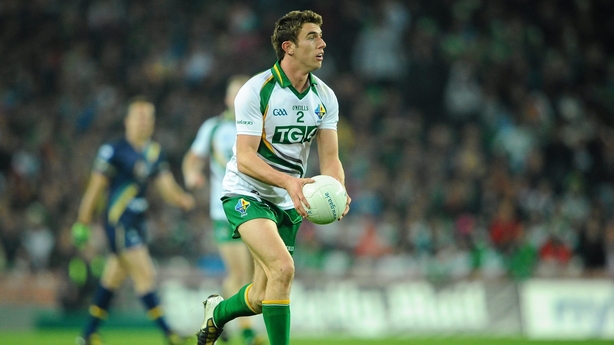 "One day of physical testing - speed, endurance, weight and height.
"Second day was a bit of skills and stuff and this was probably the first time that they'd approached scouting as a kind of large group, bringing a large group of players together."
Two days after testing, he was offered a two-year contract. 
"I was ecstatic about it," Begley continued.
"If you gave me a chance to play anything professionally, as in being an athlete and getting paid for it, with that lifestyle and that competitive element where you get to be competitive against top athletes, I'd jump at that chance and most young lads would as well."
He suggested that some Australian clubs are "better equipped" to deal with Irish players than others, contrasting his own positive experience with anecdotal stories from other players. 
Listen to the RTÉ GAA Podcast at Apple Podcasts, Soundcloud, Spotify, or wherever you get your podcasts.