What makes someone a good coach? We put this question out to camogie clubs across the country, asking them to nominate a coach that inspired them on and off the field. 
The response was massive and now, we've narrowed it down to five worthy finalists. 
The competition, launched by Liberty Insurance Ireland and RTÉ, began with a nationwide call out for nominations. More than 200 entries were received and deliberated over by a judging panel consisting of RTÉ sports journalist Marie Crowe, camogie player and four-time All-Ireland winner Mags D'Arcy and Liberty Insurance Head of Strategic Marketing Sean Brett.
The finalists for Liberty Insurance Camogie Made Us competition were revealed this week. These five camogie clubs -- De La Salle Camogie Club (Waterford), Good Counsel Camogie Club (Dublin), Edendork GAC (Dungannon), Bredagh GAC (Belfast) and Banner Camogie Club (Ennis) -- will now enter the public vote phase of the competition after which the top two teams will be named to compete at half-time of the Liberty Insurance All-Ireland Senior Camogie Final to win €7000 for their club. 
Watch the 5 video entries below and VOTE for your favourite now. Voting closes at midnight on 30th August.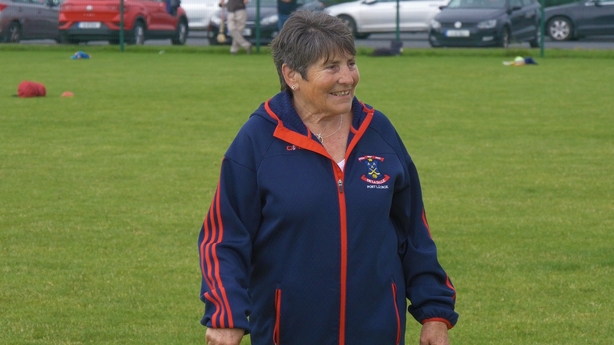 Coach: Charlotte Brenner (Snr)
Club: De La Salle, Waterford
Why she was nominated: 'When the De la salle club set up the camogie section only 10 years ago, Charlotte Brenner was instrumental in its success. I would be surprised if there is one girl in the club that has not been coached by her during this time. She fundraises tirelessly, recruits for new members, hosts and caters for visiting teams, all this on top of coaching, admin and attending matches for her teams. At 76 years of age she is putting her love of camogie and girls playing sport ahead of her retirement, personally sacrificing holidays, events and her down time to watch her girls progress and develop and build the club to what it has achieved in such a short time.'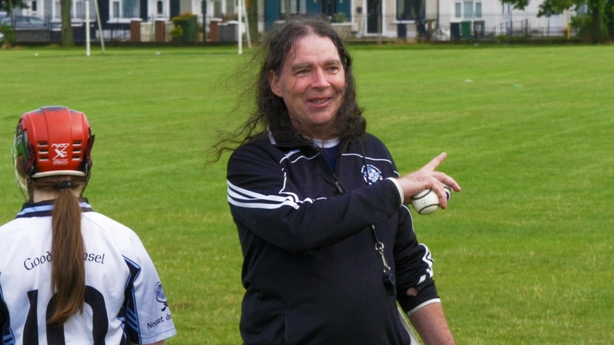 Coach: Cathal Pairceir
Club: Good Counsel, Dublin
 Why he was nominated: 'He clears the bench. Regardless of age, ability, size everyone gets to play a part. He has transformed the lives of all the kids. He gives so much and teaches all the correct things about the game. Respect, inclusivity, discipline. I have never heard him raise his voice at a game. A true gentleman and an inspiration.'
Coach: Peter Doherty
Club: Edendork GAC, Dungannon, Tyrone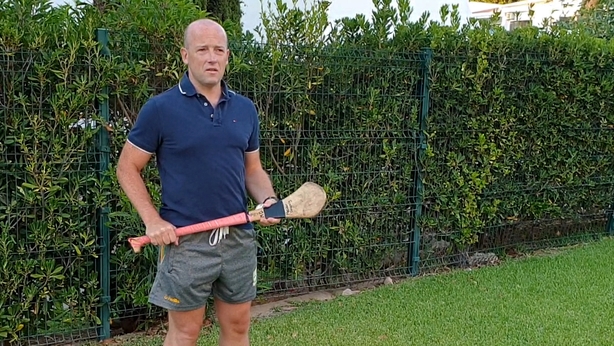 Why he was nominated: 'Peter really brought Camogie back to life in our club after the number of players dropped in previous years. He has tirelessly sought to drive numbers up and is always coming up with ways to challenge us as players by organising matches, attending tournaments and travelling far and wide to build relationships with other clubs. Peter is a big part of Edendork life, always seeking ways to fundraise and give back to the club. It is fair to say that Peter eats, breathes and sleeps Camogie!'
Coach: Anne Costello
Club: Bredagh GAC, Belfast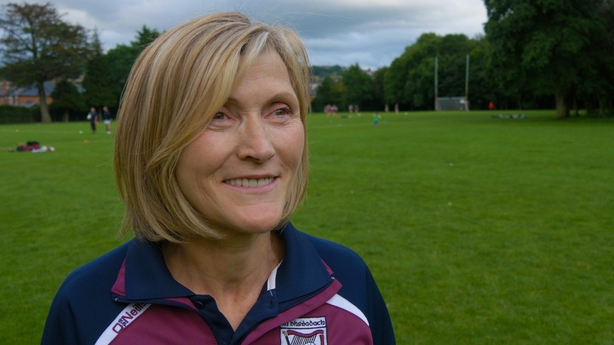 Why she was nominated: 'Anne Costello is the founder of Camogie in Bredagh GAC, bringing the first squad of girls onto the pitch fifteen years ago. Whilst Camogie keeps us physically fit and healthy, Anne has made us aware of the importance of looking after our mental health too. Our team has recently taken part in a programme designed and co-ordinated by Anne, providing us with brilliant knowledge and  tools to help us deal with whatever life throws at us, apart from a sliotar! I know that if I ever need advice (Camogie / non-Camogie), Anne is always there.'
We need your consent to load this rte-player contentWe use rte-player to manage extra content that can set cookies on your device and collect data about your activity. Please review their details and accept them to load the content.Manage Preferences
---
Coach: Aideen McCormack
Club: Banner Camogie, Ennis, Co Clare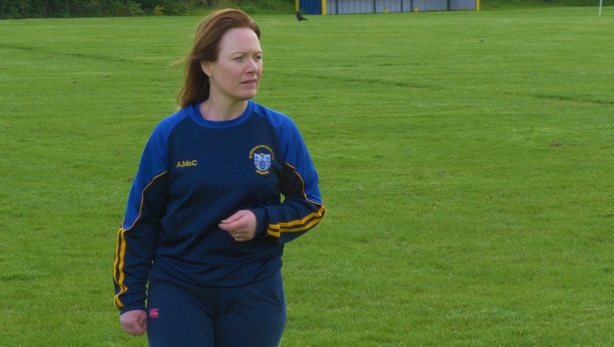 Why she was nominated: 'Aideen has a way of bringing out the best in the girls she is coaching and never fails to find something praiseworthy in each child, whether it's a great pass or catch, a solo run, a save, or simply the back-up provided. To quote one of our players "Aideen has no favourites – everyone is equal and everyone gets an equal chance". She is also wonderful at communicating with parents. There is no one better at getting parents involved in coaching and/or fundraising and she has earned the respect of everyone involved with the club.'
Voting closed 30th August at midnight)