The most influential member of a Vatican commission on tackling clerical sex abuse has quit, its leader said, in the latest blow to a papal advisory body dogged by controversy.
Father Hans Zollner, the public face of Pope Francis's efforts to tackle the global scandal, has resigned due to a heavy workload, the Pontifical Commission for the Protection of Minors said.
"The commission has been informed that Father Hans Zollner has asked to be relieved of his duties as a member," US Cardinal Sean O'Malley, the commission's head, said in a statement.
Fr Zollner was the last remaining founding member of the group, which was set up by Pope Francis in 2014 as he strove to rid the Catholic Church of the scourge of sex abuse by clerics.
But the commission was served a serious blow in 2017 when Irish abuse survivor Marie Collins resigned, saying the body was under-resourced and faced fierce resistance within high rungs of the church.
Fellow member and survivor Peter Saunders also quit later that year.
Pope Francis accepted Fr Zollner's request to step down "with the deepest of thanks for his many years of service", Cardinal O'Malley said.
The German Jesuit priest and renowned academic is one of the leading experts in the fight against child abuse in the Catholic Church.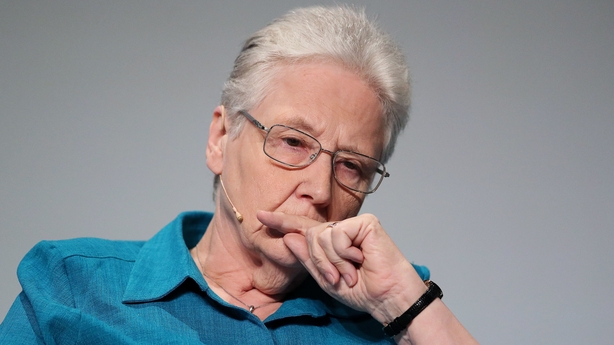 The pope has vowed a zero-tolerance stance on abuse and has changed the law so that suspected cases must be reported, but victims' associations say he still has not gone far enough.
Francesco Zanardi, founder of Italian survivors group Rete L'Abuso (The Abuse Network), said that Fr Zollner had been "very honest" about the paedophile priest problem within the church "and the Vatican is making him pay".
Pope Francis has recently tried to strengthen the commission, which was originally limited in its mandate, by making it part of the Vatican office that processes clergy sex abuse cases.
He has also tasked it with helping local churches set up survivor centres, where those who have been abused can seek help and justice.
But Mr Zanardi said that while Fr Zollner had been a rare contradictory voice, the commission itself was "absolutely useless".