A group of young Rohingya refugees have submitted a complaint about Facebook Ireland to the Organisation for Economic Co-operation and Development (OECD).
The 16 men and women are also seeking reparations from the social media platform, which is now known as Meta, for carrying material inciting hatred against Rohingya people.
The inflammatory material was posted during a period of violent attacks by the country's army and armed militias from 2017.
The young people behind the complaint live in Cox's Bazar refugee camp in Bangladesh among over 850,000 other Rohingya who fled persecution in Myanmar.
They held an online press conference, hosted by non-governmental organisation Victim Advocates International today.
The complaint to the OECD alleges that Facebook is in breach of the organisation's guidelines on responsible business conduct.
A 2018 report commissioned by Facebook acknowledged that it did not do "enough to help prevent our platform from being used to foment division and incite offline violence".
The report followed a fact-finding mission by the United Nations, which was critical of Facebook.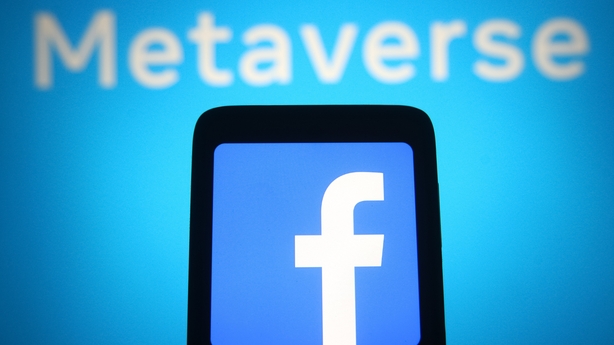 The platform was described as "being a useful instrument for those seeking to spread hate" and its response to inflammatory material was described as "slow and ineffective".
The UN report highlighted as an example a Facebook post from September 2018 post by Myanmar's Commander-in-Chief, Senior General Min Aung Hlaing, during the height of military operations.
The general described the Rohingya as a "long-standing" problem and "one which has become an unfinished job … the government in office is taking great care in solving the problem".
The Rohingya group says it is seeking $1m from Facebook to fund education programmes in Cox's Bazar camp.
In February, Facebook's Director of Human Rights Miranda Sissons emailed the group to say the request had been reviewed in depth by several teams, but the company "doesn't directly engage in philanthropic activities".
A spokesperson for Meta told RTÉ News that "Meta supports a range of programmes for vulnerable communities around the world. We respect the important role of the OECD Guidelines for Multinational Enterprises, and continue to engage with a range of groups to minimise harm and encourage positive contributions to economic, social and environmental progress".