Environmental activists around the world have been marking Earth Day. It was started 50 years ago in the United States to protest against pollution and environmental degradation.
This year the theme for Earth Day 2020 is climate action. It comes as scientists predict a record year-on-year fall in greenhouse gas emissions because of the shutdown caused by Covid-19. But activists are not celebrating, as the pandemic is a tragedy.
They also say the drop is estimated at around 4% or 5%, and scientists say emissions need to be cut by 7.6% every year this decade if global heating is to be limited to 1.5 degrees centigrade. There is also the expectation emissions may rebound when the global economy recovers.
Climate campaigner Greta Thunberg says the massive public response to the coronavirus shows what can be achieved by collective action "just as in the current pandemic we listen to science and the experts, we have to do the same thing for the other crisis".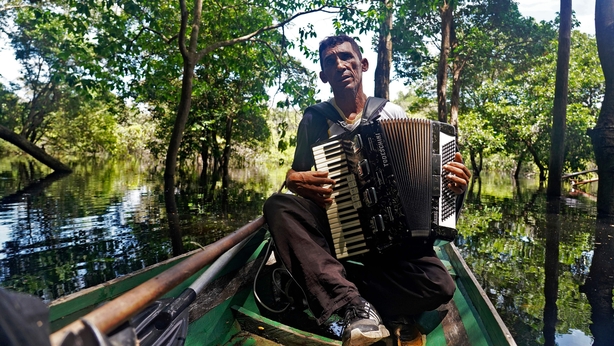 Speaking during a public online conversation with German climate scientist Johan Rockström, Ms Thunberg said in the current pandemic there has been "a really strong response, it has changed our everyday lives, everyone has been hit and has been forced to change everyday habits, in every part of the world".
She said that it is important for everyone "to hear science, and this is true both for the pandemic crisis as well as for the climate crisis".
In his Earth Day message, UN General Secretary Antonio Guterres says the current crisis is a wake-up call as greenhouse gases, like pandemics, do not respect national borders. He said the recovery from Covid-19 must be a real opportunity to do things right for the future and investment must be used to create green jobs and a just transition.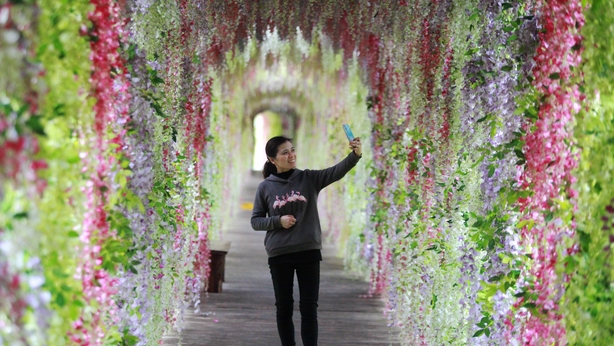 That is the first of his six proposed climate-related actions. The others are:
Second: where taxpayers' money is used to rescue businesses, it needs to be tied to achieving green jobs and sustainable growth.
Third: fiscal firepower must drive a shift from the grey to green economy, and make societies and people more resilient
Fourth: public funds should be used to invest in the future, not the past, and flow to sustainable sectors and projects that help the environment and the climate. Fossil fuel subsidies must end, and polluters must start paying for their pollution.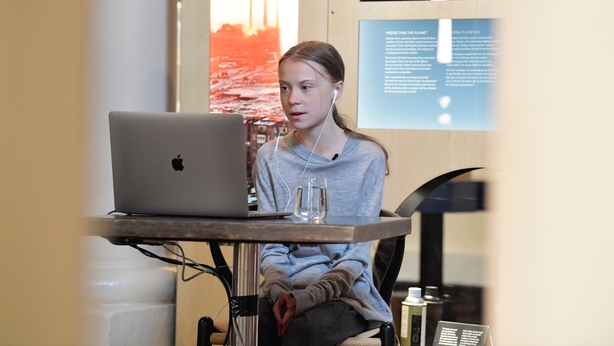 Fifth: climate risks and opportunities must be incorporated into the financial system as well as all aspects of public policy making and infrastructure.
Sixth: we need to work together as an international community.
Climate Activists are marking the day online as Covid-19 restrictions in most countries do not allow public demonstrations or gatherings.
Stop Climate Chaos Ireland is organising a Zoom Call-a-thon where campaigners gather online to call their TDs to lobby them for climate action. Others are showing environmental documentaries online or organising online seminars or webinars through social media sites
We need your consent to load this rte-player contentWe use rte-player to manage extra content that can set cookies on your device and collect data about your activity. Please review their details and accept them to load the content.Manage Preferences