Japan has marked 72 years since the world's first nuclear attack on Hiroshima.
The anniversary came after Japan sided last month with nuclear powers Britain, France and the US to dismiss a UN treaty banning atomic weapons, which was rejected by critics for ignoring the reality of security threats such as North Korea.
Prime Minister Shinzo Abe, speaking at the annual ceremony at the Hiroshima Peace Memorial Park near ground zero, said Japan hoped to push for a world without nuclear weapons in a way that all countries can agree.
"For us to truly pursue a world without nuclear weapons, we need participation from both nuclear-weapons and non-nuclear weapons states," Mr Abe said in his speech at the annual ceremony.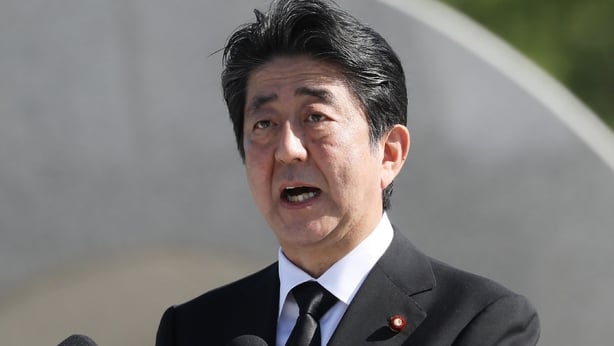 "Our country is committed to leading the international community by encouraging both sides" to make progress toward abolishing nuclear arms, he added without directly referring to the UN treaty.
Japanese officials have criticised the UN Nuclear Weapon Ban Treaty as deepening a divide between countries with and without nuclear arms.
None of the nine countries that possess nuclear weapons took part in the negotiations or vote on the treaty.
Japanese officials routinely argue that they abhor nuclear weapons, but the nation's defence is firmly set under the US nuclear umbrella.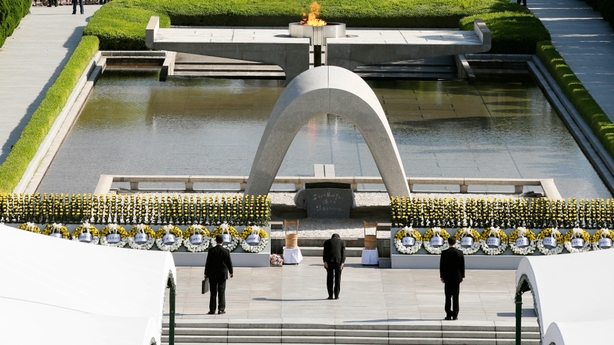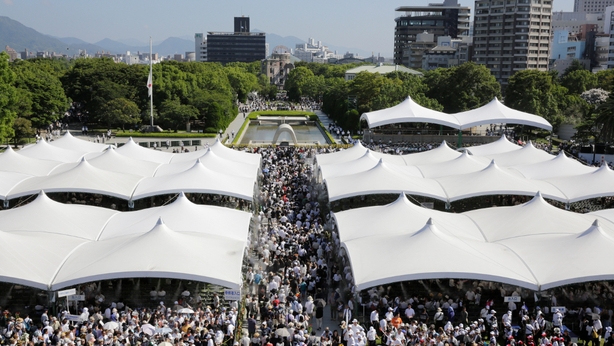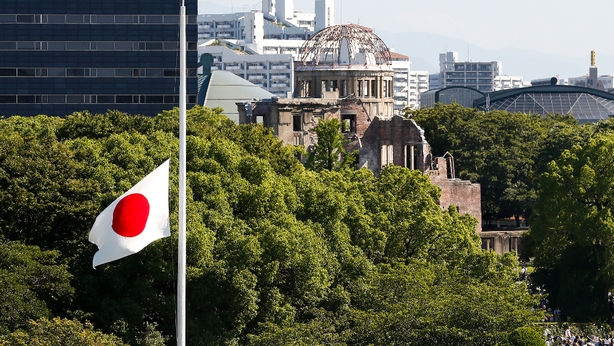 Japan suffered two nuclear attacks at the end of the World War II by the United States - in Hiroshima on 6 August 1945 and in Nagasaki three days later.
The bombings claimed the lives of 140,000 people in Hiroshima and 74,000 people in Nagasaki. Some died immediately while others succumbed to injuries or radiation-related illnesses weeks, months and years later.
Japan announced its surrender on 15 August 1945.
Many in Japan feel the attacks amount to war crimes and atrocities because they targeted civilians and due to the unprecedented destructive nature of the weapons.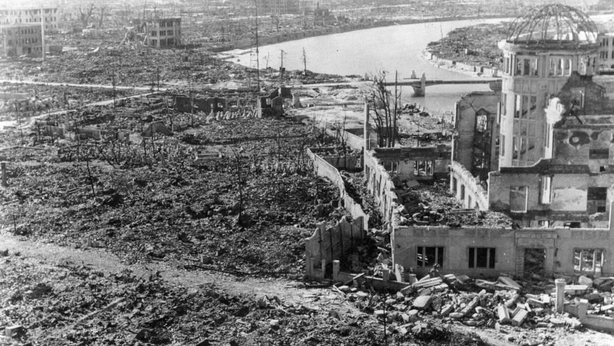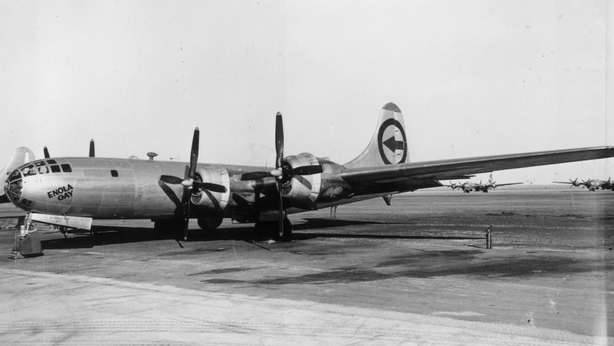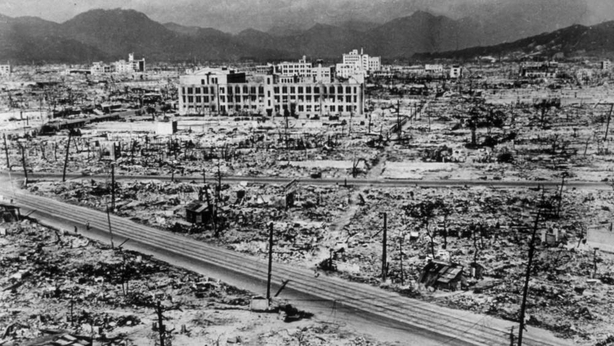 But many Americans believe they hastened the end of a bloody conflict, and ultimately saved lives, thus justifying the bombings.
Barack Obama became the first sitting US president to visit Hiroshima in May last year, paying moving tribute to victims of the devastating bomb.