Police have released without charge one of the men arrested in connection with the terrorist attack at a pop concert in Manchester on 22 May.
A total of ten men remain in custody following the suicide bombing at Manchester Arena where US singer Ariana Grande was performing.
Twenty-two people, including seven children, were killed in the attack.
The 21-year-old man released yesterday had been arrested on 24 May in the town of Nuneaton in central England, more than 180km away from Manchester.
"As it stands 16 people in total have been arrested in connection with the investigation, of which six people have since been released without charge," the police said in a statement.
The other five people released without charge in the UK include a teenage boy and a woman.
Salman Abedi, who was born in Britain to Libyan parents, is believed to have returned from a trip to Libya a few days before he carried out the attack.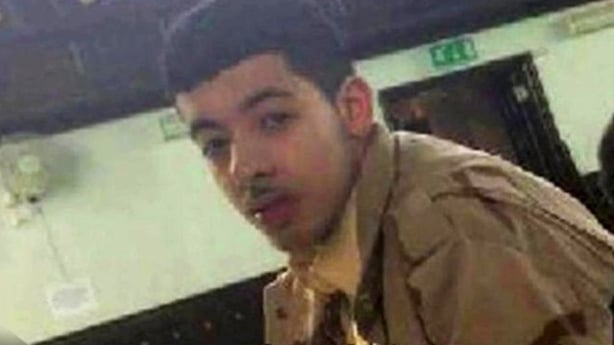 His father and brother are also in detention in Libya, where authorities say the two brothers were both part of the so-called Islamic State group which said it was behind the attack.