An American man who was adopted from a mother-and-baby home in Co Tipperary has discovered a family he did not know he had after taking a DNA test that he had received as a gift.
Kevin Battle from Portland, Maine, had struggled to find his birth mother because of incorrect records.
He recently met family members who told him that she had been forced to give him up for adoption and had tried to find him before her death.
Kevin is the Harbour Master in Portland on the northeast coast of the US.
He allowed us to accompany him on board his boat as he carried out his daily patrol. As Kevin looked out across the Atlantic he remarked that the next stop is Ireland, the country of his birth.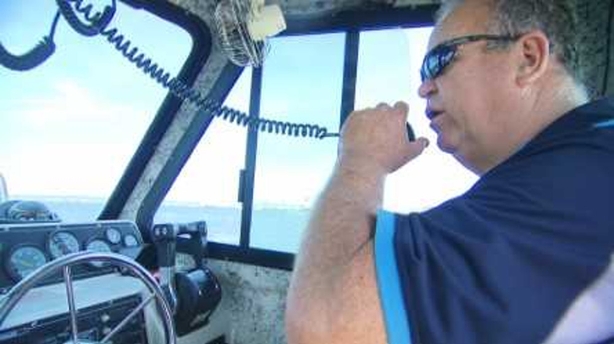 Kevin was born in Sean Ross Abbey mother-and-baby home in Co Tipperary and was adopted by a couple living in America.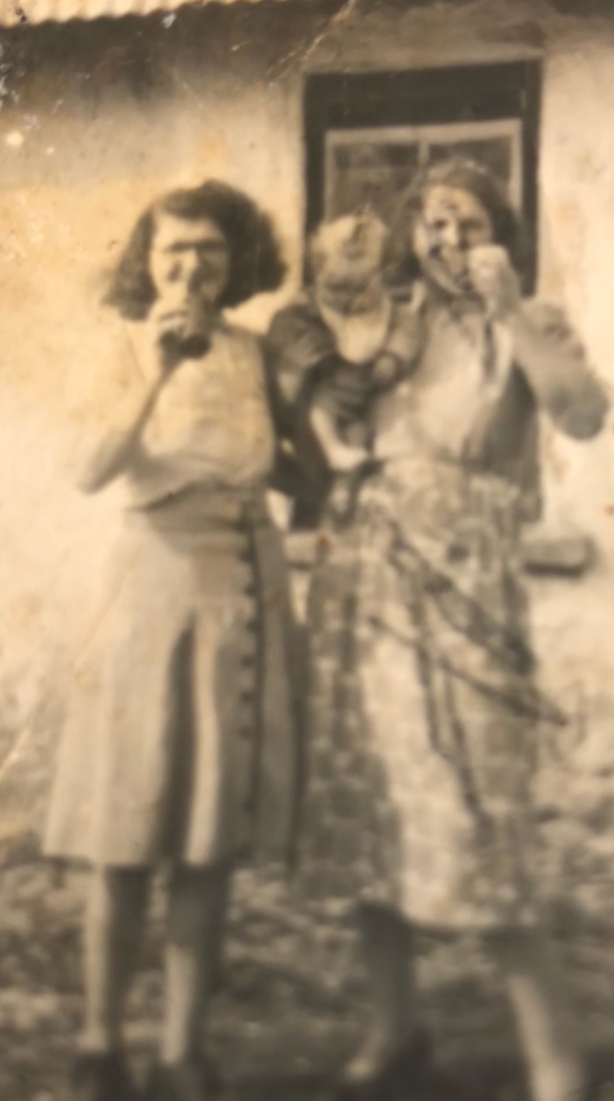 Kevin said that his newfound family told him that his mother left the mother and baby home with him after he was born and returned to her family home.
However, he was told that nuns from the home tracked her down and took Kevin from her. He was then adopted by his parents and taken to America. 
Over the years he tried to find his birth mother but failed because of inaccurate records. At one point he was incorrectly told by the nuns who ran the abbey that his mother was dead.
After taking a DNA test that he received as a gift, Kevin recently found a cousin that he didn't know he had.  What's more, she had been looking for him.
"I just thought wow!" Kevin said. "They knew about me and they were looking for me. I always wanted to hear those words from somebody."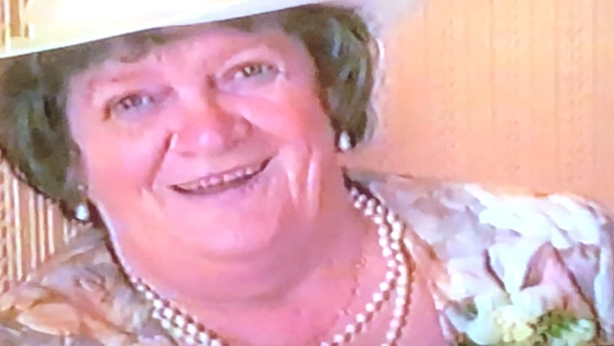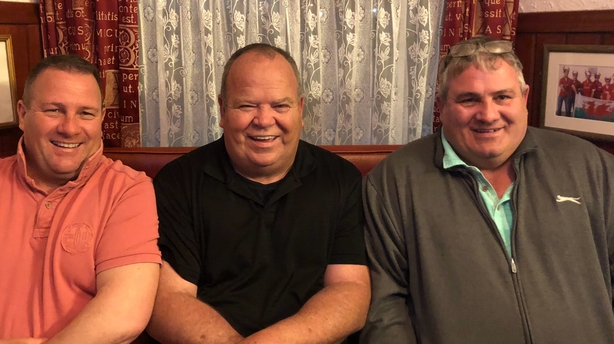 Kevin's cousin had mixed news. His mother had died in 2009 but he was informed that he had half-siblings that he knew nothing about. Two brothers and three sisters were living in Wales.
Kevin met his family who told him that his mother had been forced to give him up for adoption and that his adoptive parents had to pay a $1,000 donation to the religious order.
Kevin's mother had tried to find him but was told by the nuns at Sean Ross Abbey that he was dead.
"The nuns told my mother that I'd died in a car crash in New York and I thought, what a terrible thing to say."
Kevin then remembered that the nuns had told him his mother was dead, years before she passed away.
In a statement, the Sisters of the Sacred Hearts of Jesus and Mary said that all of its records relating to the Sean Ross Abbey mother-and-baby home were passed to the Health Service Executive and Tusla and that it is working directly with the Commission of Investigation on all related matters.
There's a large Irish-American community living in Portland and many of them who are trying to trace their roots come to the Maine Irish Heritage Centre which offers DNA-testing and genealogy services.
We need your consent to load this rte-player contentWe use rte-player to manage extra content that can set cookies on your device and collect data about your activity. Please review their details and accept them to load the content.Manage Preferences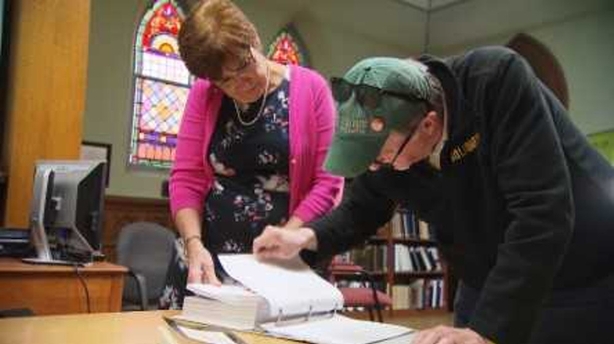 Pat Dunn is the chairperson of the centre. She said: "Adoption records from 50 or 60 years ago were often sealed and difficult to access. Sometimes the records weren't accurate but DNA is very telling and if you take the test and find a match somewhere then that gives you an angle to work from."
As well as being the Harbour Master, Kevin has been a police officer, a local politician and a member of the coastguard but despite a busy life he always felt something was missing.
"I always had a feeling that I didn't quite fit in. But I remember when I was in Wales, we went out to eat. I looked around at my brothers. I felt welcome. I felt like I belonged."
Kevin is planning another trip soon to see his new-found family again, this time with his wife who's currently undergoing cancer treatment.
"It will be our victory tour for when she beats the cancer. We'll spend longer there this time and actually get to meet more family members and see their worlds."
As Kevin finished his daily patrol of the harbour, he looked out to sea. Despite the big ocean that lies between him and his newfound family, he says he feels a connection that he never thought possible.