A public inquiry into the largest adult safeguarding scandal in the history of the NHS has resumed in Northern Ireland.
More than 80 members of staff have been suspended at Muckamore Abbey Hospital in Co Antrim, a regional centre for treating people with severe learning difficulties and mental health issues.
A member of staff at the hospital failed in a legal bid to prevent the inquiry continuing.
The employee's lawyers argued that it should be suspended until criminal proceedings against them have concluded as their right to a fair trial had been jeopardised.
But a judge last week rejected the application.
Resuming after a summer recess, the inquiry this morning heard from a witness who is not being named in order to protect the identity of her son, who is being referred to as P16.
The hearing was told her 24-year-old son was born with Down Syndrome and later diagnosed with autism. He has serious behavioural problems.
The witness recalled how he had first been put into a care home on his 18th birthday in 2016.
The woman said that while her son initially appeared happy when admitted to Muckamore, and that some staff were good to him, he reacted very badly to others when she took him back after visits home.
She said that when certain members of staff were waiting for her son, he would hit out at her, throw himself to the ground, rip his clothes off and spit at the staff when they approached him.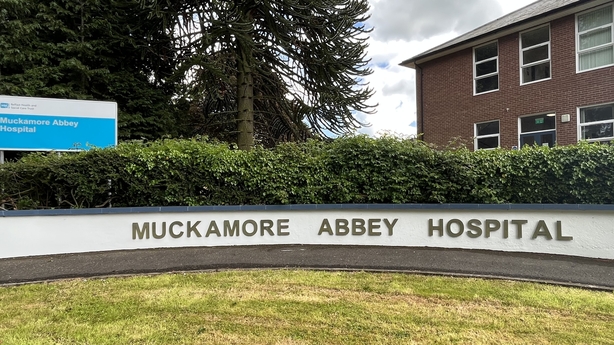 The witness said her son displayed that kind of behaviour when highly agitated and distressed.
At one point she said she was spending £50 a week to replace clothing that her son ripped while in the hospital.
"Looking back, I feel guilty," she said. "I think he was trying to tell me something."
More than 80 members of staff have been suspended while this inquiry and a police investigation continue.
There are 38 of them who are due to appear before the courts.
The witness said she was contacted by the PSNI in December 2019 and told they were investigating claims of abuse.
She was later told police are investigating 33 alleged incidents involving her son.
The inquiry also heard evidence from a former Muckamore patient this afternoon, but reporting restrictions were imposed.