Covid-19 has curtailed many businesses, big and small. But a vacuum cleaner repair centre, run by two sisters, is continuing to keep its small premises in Belfast open and working, despite the pandemic.
AMC Vacuum Repair Centre is a unique fixture on Holywood Road in east Belfast, close to the shipyards.
Sam Stirling built a reputation for being able to fix machines of all makes and shapes over his 30 years in the trade.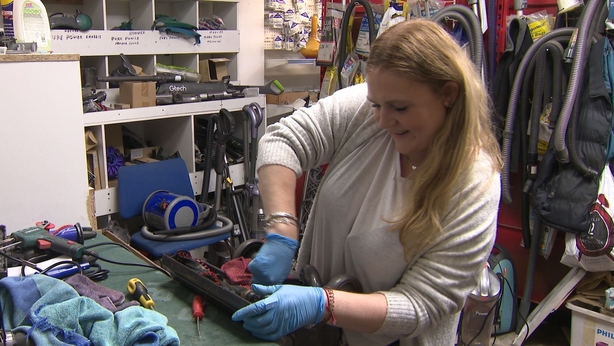 When he suffered a stroke, his daughter, Sara, decided she would take over the business rather than close the doors.
She was joined by her sister, Andrea and the pair now work full-time in the business, with their father coming to share his advice and experience, one day a week.
According to Sara, customers often arrive in the shop with a machine that has been in the family for decades.
"Our place is like a breaker's yard: we throw out nothing. People come here with all sorts of queries and we are often able to find a part or piece of metal that will solve their problem," Sara said.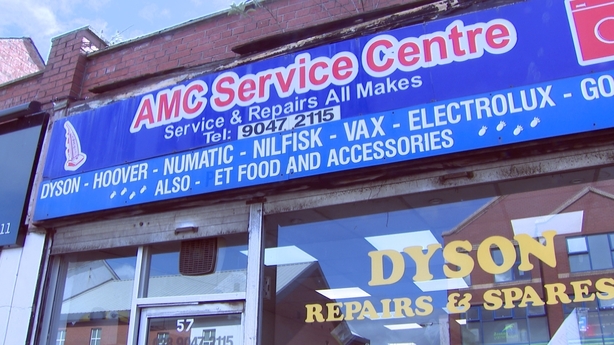 Andrea, meanwhile, said that "sometimes men are genuinely surprised when they come in and see two women are running the place". 
She tells how "we've had a few misogynists" but there is a great sense of community and support in the area and that makes all the difference.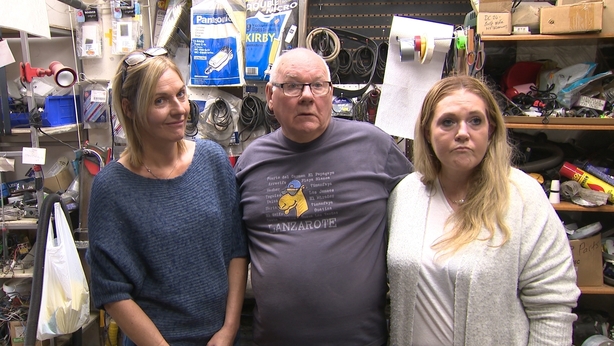 Sara and Andrea have been opening the shop each Monday, Wednesday and Friday during the pandemic emergency.
They have lots of repair and service work to do throughout the working week and are confident the business will survive the challenges created by the virus emergency.