Friends of a Ukrainian man who left Ireland to fight in the war have been paying tribute to him today after he was killed in Ukraine.
Oleksandr Zavhorodniy, who was based in Dublin for the last 20 years, died in fighting last week.
The 45-year-old worked in Aldi in Sandyford and had left Ireland for Ukraine on 2 March.
Alex Cucuet, who had known Oleksandr for eight years, described him as a true patriot.
"He will be remembered as a hero," he said.
Mr Cucuet said that Mr Zavhorodniy was buried yesterday in a place called the "alley of heroes" in his hometown of Okhtyrka.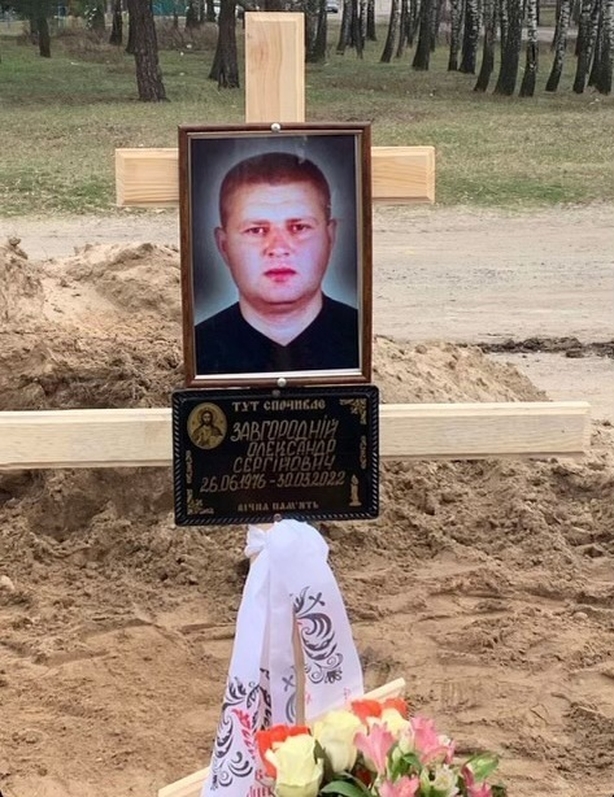 Speaking to RTÉ's Morning Ireland, Mr Cucuet said: "We managed to sort out and make it happen, somehow, even though the place is not liveable, the place doesn't look nice at all. We still managed to bury him in a place called the alley of heroes."
He said that even though his friends in Ireland were worried, Mr Zavhorodniy was sending them photos through WhatsApp to try to keep their spirits up.
The last time Mr Zavhorodniy responded to a message was on 22 March and after that he appeared offline on all social media platforms.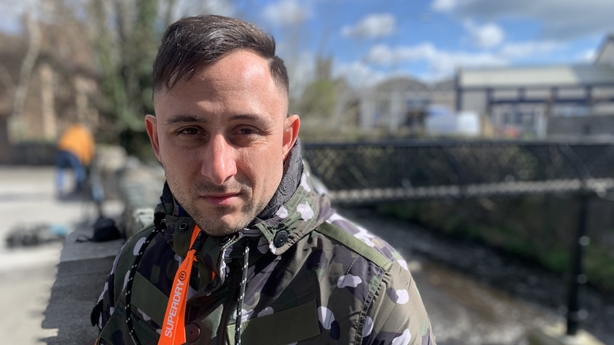 His grandmother and sister survived the heavy fighting and made contact with his friends in Ireland.
"He was a super, super energetic, funny person. Always the first one to be in front of everything that needs to be organised," he said.
Tánaiste Leo Varadkar paid tribute to Mr Zavhorodniy and praised his bravery, telling the Dáil that "he fell as a hero on the battlefield".
He also also expressed the Government's condolences to Mr Zavhorodniy's friends and family.
"He sadly lost his life there defending his home country Ukraine from Russian attack," he said.