A Ukrainian man who had been living in Ireland for the last 20 years and who had returned there to fight in the war has been killed.
Oleksandr Zavhorodniy worked in Aldi in Sandyford in Dublin and had left Ireland for Ukraine on 2 March.
His friends say word reached them yesterday that the 45-year-old had been killed in heavy fighting in Popasna, near Luhansk.
Anya Neilande knew him for 14 years and described him as a very giving person.
She said his friends had tried to persuade Oleksandr not to go to fight, but she said he was very stubborn and told her that "somebody has to do it".
She also said he was kind, and that when he arrived in Warsaw before going into Ukraine, he emptied his wallet and gave all his money to women refugees that he met at the station.
It is believed Mr Zavhorodniy was a separated father-of-two and that his family, who had been living in Ukraine, are safe.
Anton Burihhin, a former colleague and friend, said the last contact he received from Mr Zavhorodniy was on 22 March. He said he went over to Ukraine, first to ensure his family was safe.
"He was a true patriot. We are all devastated," he said.
Another friend, Alex Cucuet, described him as the most energetic person ever and that he will be sorely missed.
It is expected Mr Zavhorodniy will be buried in his hometown of Okhtyrka.
A fundraising page has been set up to help his family.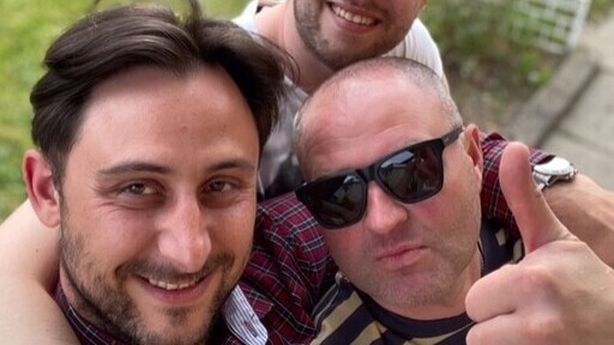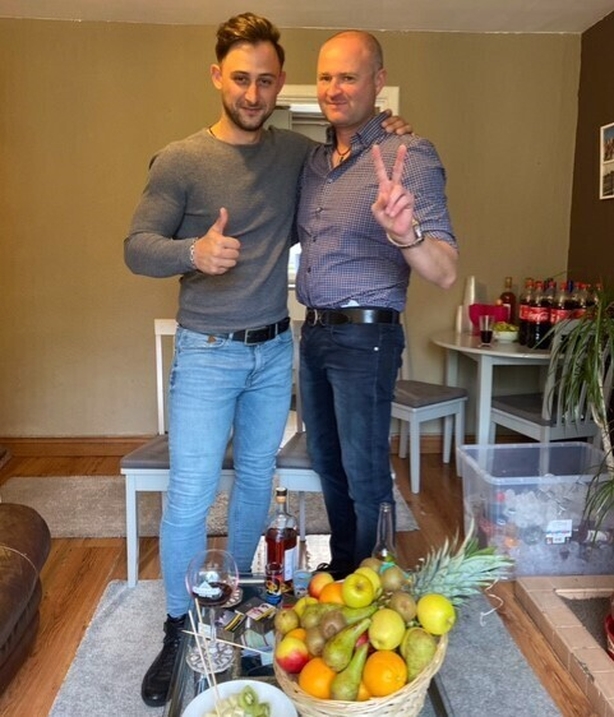 Commenting, an Aldi spokesperson said: "Oleksandr, known to his colleagues as 'Alex', was a valued and much-loved member of the Aldi team for over eight years. He was a great asset to the company and will be greatly missed.
"We are all shocked by this news and our thoughts are with Oleksandr's family and friends at this very difficult time.
"Aldi has made counselling services available to all colleagues impacted by this terrible news and will be offering supports to Oleksandr's immediate family."