It would not be an election without some significant winners and losers, and this year's General Election in the UK has been no different.
A number of big names have lost their seats, including some high-profile former party leaders.
Former deputy prime minister Nick Clegg was the first major politician to fall, losing his Sheffield Hallam seat to Labour rival Jared O'Mara.
The former leader of the Liberal Democrats lost out by more than 2,100 votes, with Mr O'Mara winning 21,881 to Mr Clegg's 19,756.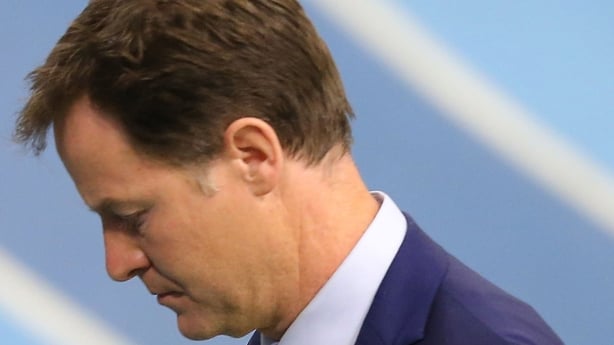 Congratulating his rival, Mr Clegg said it was "the greatest privilege of my political life" to represent Sheffield Hallam for the last 12 years, as he issued a plea to parties to seek unity as they try to navigate the Brexit negotiations.
He said: "I have never retreated from the political battlefield, I have always sought to stand by the liberal values I believe in but I of course have encountered this evening something that many people have encountered before tonight and I suspect many people will encounter after tonight, which is in politics you live by the sword and you die by the sword."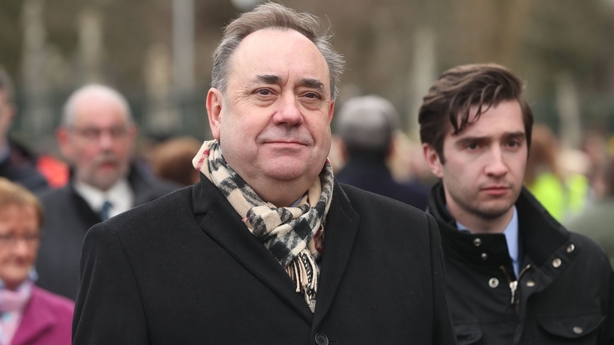 The other major loser in the small hours was former Scottish first minister Alex Salmond, who lost his seat to a Conservative party that was positively resurgent in Scotland.
The SNP lynchpin and former leader was defeated by Colin Clark in Gordon.
In truth the SNP have had a poor night of it, with deputy leader Angus Robertson also losing his seat to the Tories.
In 2015 the SNP rode the wave of Scottish nationalism to win 56 seats - this time around a target in the mid-30s is their lot.
In Northern Ireland both the SDLP and UUP saw their Westminster presence obliterated.
The two parties came into the election with five seats, but by 4am this morning they had none as the DUP and Sinn Féin took all but one of the 18 seats on offer in Northern Ireland.
There were a number of ministerial casualties for the Conservatives with Treasury ministers Jane Ellison and Simon Kirby and housing minister Gavin Barwell going down in defeat, along with cabinet office minister Ben Gummer, the author of the widely criticised Tory manifesto.
Further ministerial casualties included health minister Nicola Blackwood, who lost Oxford West and Abingdon to the Lib Dems, civil society minister Rob Wilson, who went down to Labour in Reading East, and James Wharton, whose Stockton South seat went to Mr Corbyn's party.
The election saw a collapse in support for UKIP, with party leader Paul Nuttall finishing a distant third in Boston & Skegness – one of the party's target seats. Following this, Mr Nuttall announced he was resigning as UKIP leader, saying the decision to call an election was "politically naive" and that it has "put our Brexit at risk."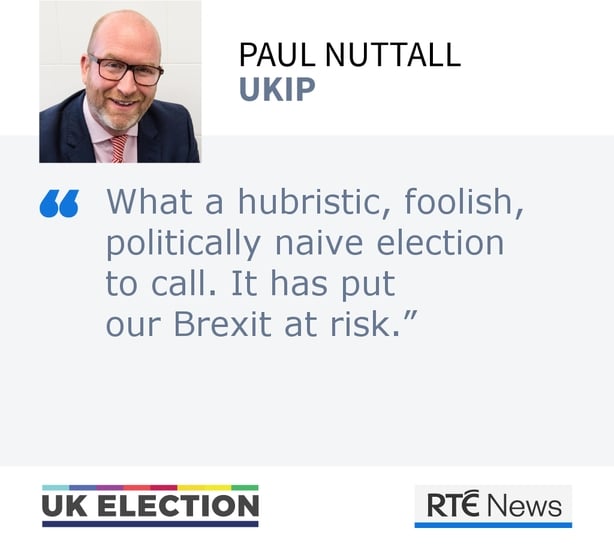 There were also winners of course, with Liberal Democrat veteran Vince Cable among those to return to Westminster following an absence.
The former business secretary lost his Twickenham seat in 2015 to Conservative Tania Mathias, but regained it this time around with a majority of 2,017 votes.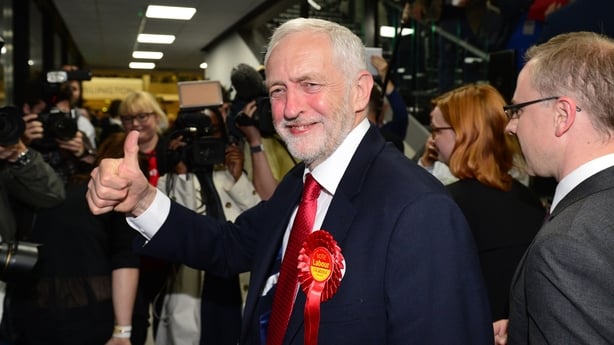 The biggest winner of the night was surely Jeremy Corbyn, who is witnessing his Labour Party make significant inroads into the Conservative majority.
Speaking after his election in Islington North, Mr Corbyn said the people of Britain had voted for "hope" and rejected austerity.
He also called for Theresa May to resign as Prime Minister.
Mr Corbyn said it was time for a government that is "truly representative of all of the people of this country".
He said the UK could be a "different and fundamentally better place" as he claimed Labour's campaign had changed politics in the country.
If Mr Corbyn was the biggest winner, then Mrs May must also be the biggest loser.
Having called an election in an effort to consolidate her party's mandate for Brexit, she has instead overseen what appears to be the loss of the Conservative majority.
This in turn hands the DUP, with 10 seats, a role as potential kingmakers in Westminster.
Also in Northern Ireland, Michelle Gildernew regained the Fermanagh & South Tyrone seat she held from 2001 until 2015 for Sinn Féin.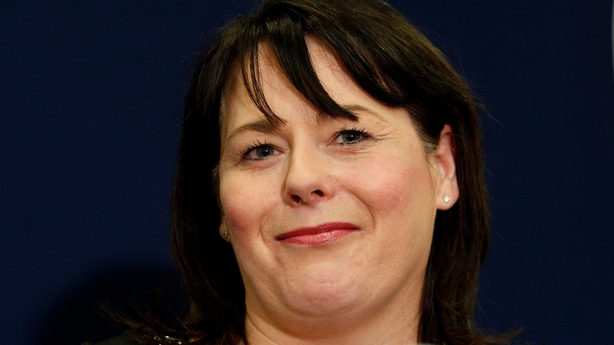 Nearby, party colleague Elisha McCallion was also a big winner as she became the first Sinn Féin MP to represent Foyle.
That result saw the SDLP's Mark Durkan lose a seat his party had held since founder John Hume was elected in 1983.
An emotional Mr Durkan, also a former party leader, apologised to Mr Hume "if any shortcomings on my part have led us to any sense of a dent in the truth for which he endeavoured".
"I take any responsibility I have for this result."