Sony, Samsung and LG are among the technology giants expected to unveil new gadgets at the IFA trade show in Berlin this week.
According to reports, Samsung will unveil at least one new smartwatch, while LG will discuss its new V30 smartphone, which the company has already confirmed will be its focus at the show.
The annual event, which opens its doors on September 1, will see new smartphones, wearables and smart home products among the announcements made by some of the industry's biggest names.
Sony is expected to make a range of new product announcements across its home entertainment and audio product lines, something the Japanese manufacturer traditionally does at IFA.
The firm is also reportedly preparing to unveil a new smartphone in its Xperia range.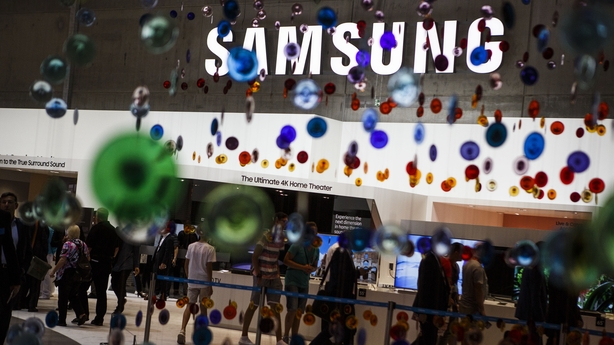 IFA began as a radio technology trade show in 1924, before evolving into the consumer electronics trade event it is today.
In 2016, the event attracted more than 240,000 visitors from over 100 countries.
Seen by many as the European equivalent to the Consumer Electronics Show (CES), held in Las Vegas every January, IFA is also expected to feature new television and home appliance launches.
Sony, LG and Motorola are expected to use IFA as a chance to gain exposure for their mobile devices, an area of the event often dominated by Samsung and its Note line of phones.
However, Samsung has used standalone events before IFA to unveil the last two generations of Note device - including this year's Note 8 which was revealed last week - freeing up space for other manufacturers to grab consumer attention. 
Robotics, virtual reality and smart home devices are also expected to be well represented on the show floor.
The show is open from September 1 until September 6.