Samsung has revealed two new versions of its Gear smartwatch line, adding water resistance to its wearables for the first time.

The technology giant used an event ahead of the IFA electronics show in Berlin to reveal the Gear S3 - which will be available in both a "classic" and more rugged "frontier" style - will come with a more scratch-resistant screen and an "always-on display" that will constantly show the time, aiming to mimic a traditional watch.

Samsung was among the first of the major technology brands to enter the smartwatch market, launching the first Gear in 2013.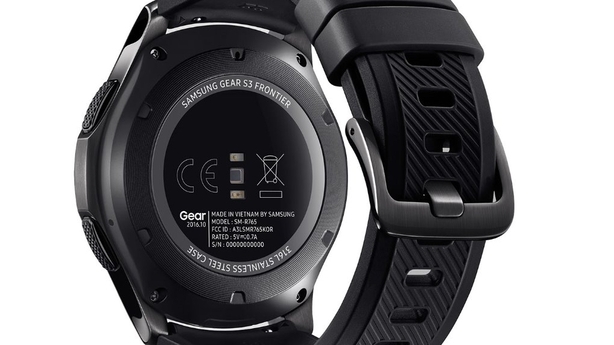 Samsung's Younghee Lee said of the new devices: "With the Gear S3, we continue to build on our wearables heritage of offering diverse choices to enhance consumers' unique lifestyles.

"Samsung Gear S2 achieved meaningful progress in the smartwatch category with a personalised watch face and a versatile rotating bezel that provided an intuitive smartwatch experience.

"Now with the new Gear S3, we expand our Gear collection and introduce not only a great smartwatch, but a great watch.

"With smart capabilities and sophisticated, elegant design, the Gear S3 marks a significant addition to our smartwatch portfolio."

Samsung confirmed the new Gear S3 would also support mobile payments from Samsung Pay and the wristbands will be customisable.

Chinese manufacturer Huawei and Motorola are also expected to reveal new smartwatches during IFA this week, while Apple could unveil a new version of the Apple Watch at the iPhone event on September 7.