Aviation authorities in Ireland have been trialling technology which enables air traffic controllers at a central control room in Dublin to remotely provide services to aircraft landing and taking off at Cork and Shannon airports.
The Irish Aviation Authority (IAA) said initial trials of the remote tower technology had been successful.
The IAA says the systems offer significant potential to assist air navigation service providers like it to reduce and control theirs and airline costs, which is part of their overall strategy.
But it also says that remote towers also maintain safety and the quality of service for passengers.
The authority says it will continue with the trials of the technology which is most suited to smaller and quieter regional airports.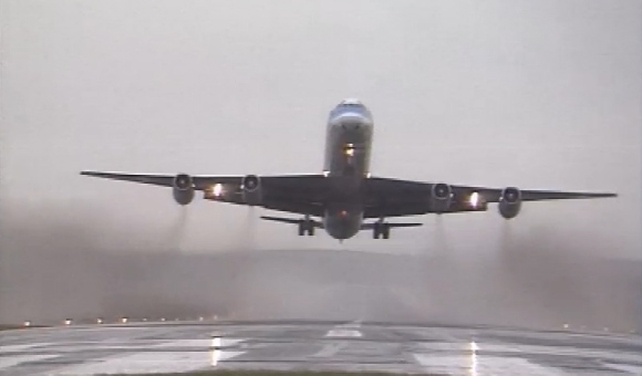 This is because the cost of providing services in such locations cannot be fully met on an ongoing basis by user charges, as the volume of passengers is too low.
A spokesperson for the Impact trade union, which represents air traffic controllers, said members were cooperating with the trials and working with the technology.
He said it is not yet clear whether the ultimate goal of air traffic controllers in Dublin being able to facilitate take-offs and landings in a regional airport will be achievable or when such a service will be introduced.
However, he added that if the technology were at some point to displace air traffic controllers, then it could lead to an industrial relations issue which would have to be addressed.
The remote tower technology trial has been co-funded by the EU under the Single European Sky ATM Research Joint Undertaking.