Today marks the 25th anniversary of the internet's arrival in Ireland.
On 17 June 1991, Trinity College Dublin became the first organisation in Ireland to connect to the emerging internet.
The 19.2 Kbps telecoms link was a shared resource with a TCD based start-up campus company, called IEunet, set up by Cormac Callanan and Michael Nowlan.
The company was, in effect, Ireland's first internet service provider because it went on to sell internet access to other organisations.
A few weeks after TCD went "online" and UCD followed suit.
The first connection in Ireland fed into a central European hub for thousands of users of the Unix system, known as the European Unix Network or EUnet.
Though at the time it was not considered particularly significant, the arrival of the very earliest and most basic internet connectivity represented the start of a new online era.
25 years on 85% of households in Ireland have access to the internet, with 78% of people considering themselves regular internet users, according to EU data.
However, 16% of individuals in Ireland say they have never used the internet.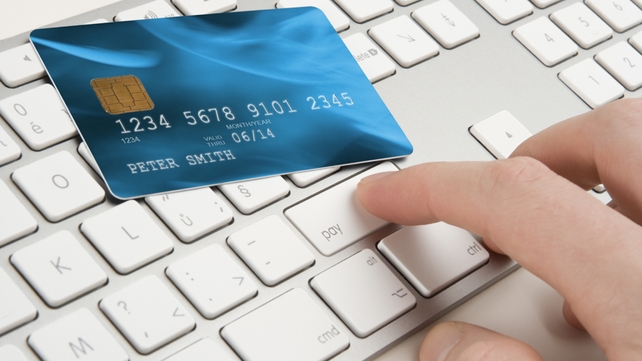 97% of Irish businesses are connected to the internet, according to the Central Statistics Office, with a third of them involved in selling over the internet.
According to communications regulator Comreg, the total number of household fixed line, business and mobile subscriptions in Ireland at the end of the first quarter this year was 1,718,884.
Every one of the top ten 'born-on-the-internet' firms globally now has a base in Ireland, while nine out of the top ten global software companies have Irish operations too.
To mark this week's anniversary, technology writer John Sterne has launched a new online resource for people who were involved with past generations of information technology in Ireland.
The website, http://techarchives.irish, will act as an online repository for documents, timelines and personal testimonies of how the internet and tech industry in Ireland developed.
Separately, a new book was also launched this week about life on the Irish internet.
Written by Google engineer Niall Murphy, it is a historical account of how the internet in Ireland developed.